Amaircare Airwash Whisper 675 HEPA Air Purification Unit

Amaircare Airwash Whisper 675 HEPA Air Purification Unit
The Airwash Whisper 675 HEPA is a fully insulated installed air filtration system that is quiet and extremely efficient for particulate, bioburden and VOC removal.
Filtration: Stage One: 1/8" foam prefilter. Stage Two: 100 sq. ft pleated HEPA cartridge. Stage Three: non-woven polyester filter media imbued 200% with activated carbon (164 g = 180,400 m2 adsorption surface area). Optional Stage Three Canister: Granulated carbon pellets encased in steel mesh canister (1550 g = 1,705,000 m2adsorption surface area).
Recommended for areas up to 5062 sq. ft. with 8 ft ceilings.

660 CFM @ 0.5″ W.C.

No hassle installation.

Manual toggle – ON/OFF control

Installation kit available.
Standard 8 ft 115V attached cord.
Third Stage VOC canister upgrade available.

5-year limited warranty.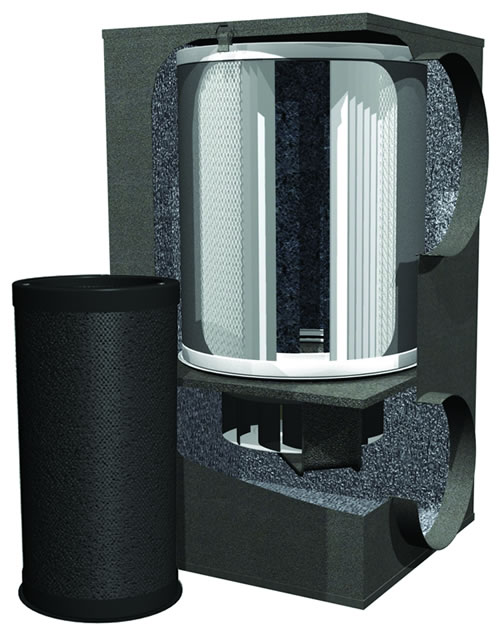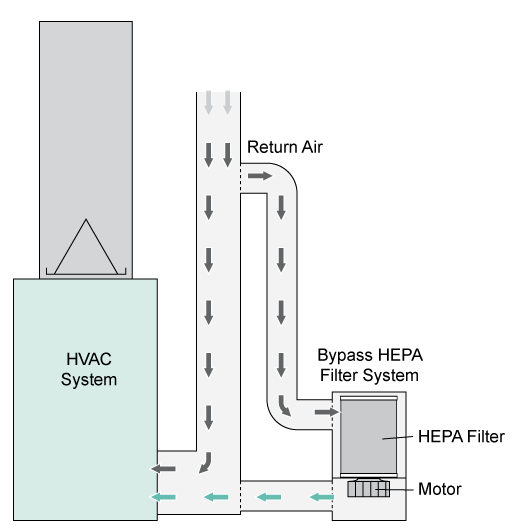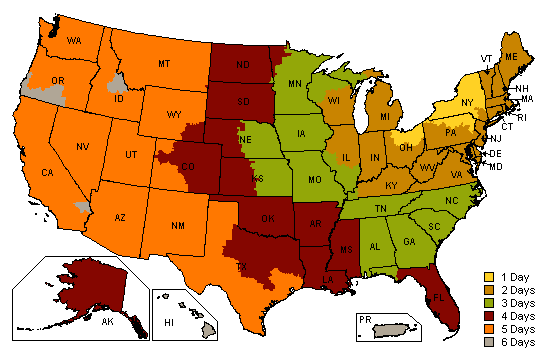 Do you have questions about the products on this page?

Click on the ? image on the left or this link to ask us your questions!
#1
Q: What is a removal efficiency of various compounds and particles such as PM2.5 and PM10
A: They do not publish it since HEPA filters are only rated at 0.3 microns. In the larger particle sizes like 2.5 microns you can expect near 100% capture efficiency from HEPA.

Asked on 2023-01-29 by Robert
#2
Q: Hi, does this unit come with a filter media to start with?
A: Yes, first set of filters is included with the unit.

Asked on 2020-10-01 by Kojo
Related Products
Fully insulated installed HEPA filtration system that is extremely efficient for particulate, bioburden and VOC removal. 340 CFM @ 0.5″ W.C.

Portable air scrubber for multi stage HEPA filtration, combination HEPA/activated carbon for simultaneous particulate and V.O.C. removal. 250 to 800 CFM.

Portable HEPA purifier for homes or large spaces. 225 cfm. 3 stage filtration.

HEPA filter sized for use in an apartment or large room. 175 cfm. 3 stage filtration.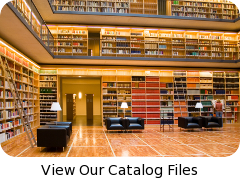 why buy from us?
We're engineers passionate about home ventilation and serious about customer service – so you can count on us for carefully-selected equipment and expert advice to ensure your project is a success from specification to installation.
Your call is answered by qualified people who will gladly discuss your project in detail, advise you professionally and never sell you inappropriate products.