Fantech AEV1000 Air Exchange Ventilator
Fantech
Fantech AEV1000 Air Exchange Ventilator
Suitable for temperate climates where balanced ventilation is needed, the Air Exchanger Ventilator (AEV 1000) is designed to provide fresh air into a building while exhausting an equal amount of stale air. During the winter months, the incoming cold fresh air is warmed by mixing it with return air before it is supplied to the home. During summer months when the indoor space is air conditioned, the AEV will help in cooling the incoming fresh air with the stale air that is being exhausted.
Airflow up to 68 cfm @ 0.4" PS serves 1-2 bedroom homes
Washable synthetic filter
Unit can be installed in any position
External three position switch (Low/Standby/Medium)
*** $1 shipping on Fantech orders over $79. Not valid for Canada, HI & AK (reduced ship rates available). We price match! ***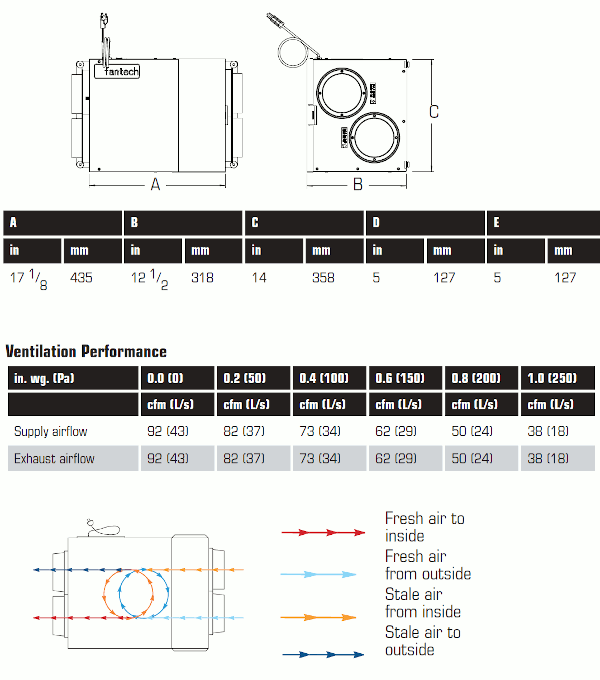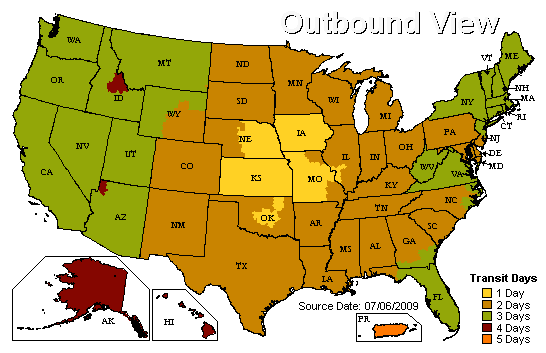 Related Products
High performance, low maintenance, reliability without compromise. No wasted heat, no cross-contamination. Superior motors. Choice of defrost mode.

Fantech ERVs feature an enthalpic core that exchanges both heat and moisture, maximizing energy performance.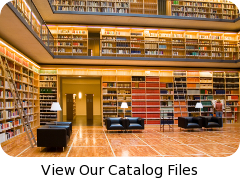 why buy from us?
We're engineers passionate about home ventilation and serious about customer service – so you can count on us for carefully-selected equipment and expert advice to ensure your project is a success from specification to installation.
Your call is answered by qualified people who will gladly discuss your project in detail, advise you professionally and never sell you inappropriate products.