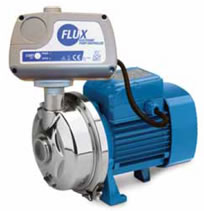 Low Water Pressure? Fix it!
It's not easy living with water pressure problems. Poor or inconsistent water pressure can result in a broad range of problems like poor showers or slow filling dishwashers.
Thats where whole house automatic booster pumps come in.
These ingenious booster pumps provide:
the convenience of steady pressure in the house
quick and easy installation
constant flow
low maintenance operation
What will my final pressure be?
Existing system pressure and the booster pump pressure is additive. Your final pressure will be the boost pressure from the pump in addition to your existing system pressure. For example, if your existing pressure is 25 PSI, and your new booster pump is rated at 40 PSI, the final system pressure will be 65 PSI.
Got questions?
Call 888-855-7229 or email us: team@hvacquick.com
Booster Pump Systems
Booster pumps for homes where the incoming municipal water supply pressure is inadequate.

Booster pumps for commercial/industrial applications where the incoming water supply pressure is inadequate.

Cast iron circulators designed for closed loop hydronic heating and cooling systems.

ECM motor circulating pumps for heating systems. Cast iron and stainless steel models.

Stainless steel circulators for open loop domestic, solar, hot water and potable water systems.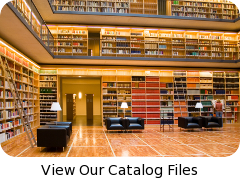 why buy from us?
We're engineers passionate about home ventilation and serious about customer service – so you can count on us for carefully-selected equipment and expert advice to ensure your project is a success from specification to installation.
Your call is answered by qualified people who will gladly discuss your project in detail, advise you professionally and never sell you inappropriate products.