Lifebreath Commercial ERV Energy Recovery Ventilators

Lifebreath Commercial ERV Energy Recovery Ventilators
Lifebreath light commercial Energy Recovery Ventilators (ERVs) are the best choice for ventilating your large home or workplace. These units are designed to provide fresh air into the building while exhausting an equal amount of stale air to the outside. Energy including moisture is transfered between the airsteams reducing the loads on the heating and cooling equipment while delivering the air comfortably and quietly into the space.
An ERV is designed for use in warm humid areas with heavy air conditioning use. The ERV will transfer both sensible and latent heat from the incoming fresh air to the outgoing stale air thereby reducing the load (due to ventilation) on the air conditioning system.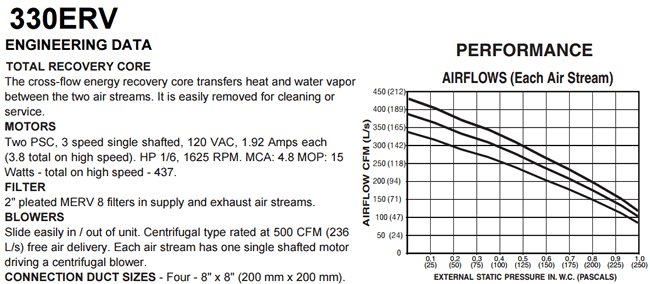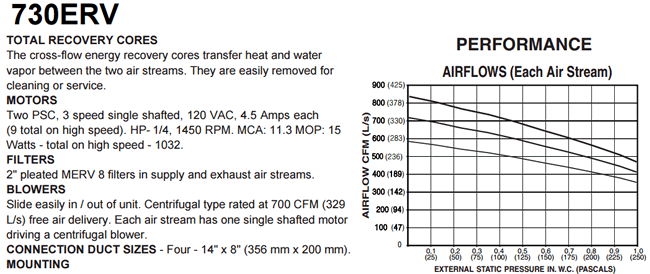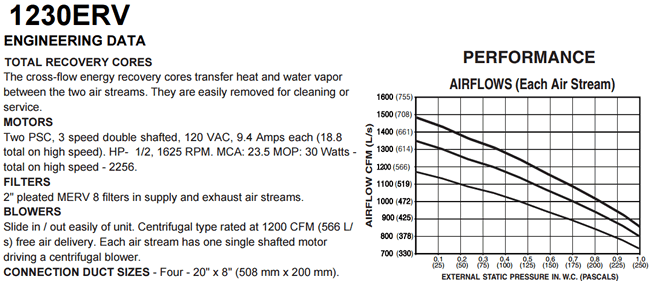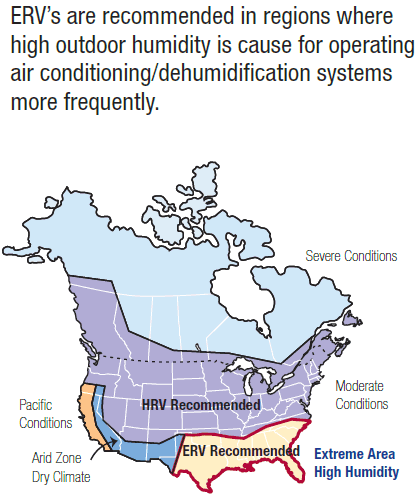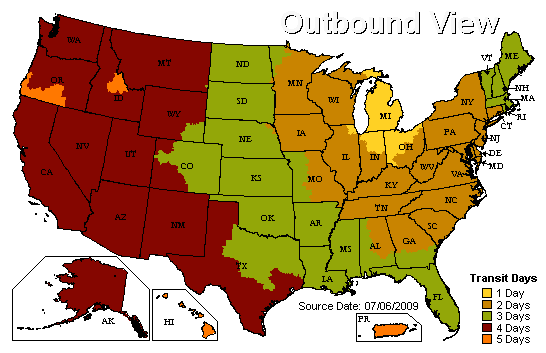 Related Products
Commercial HRVs. Provide highly efficient ventilation by exchanging heat between the airsteams and reducing the loads on the heating and cooling equipment.

Energy Recovery Ventilators (ERVs) for ventilating your home or workplace. Energy including heat and moisture is transferred between the air steams.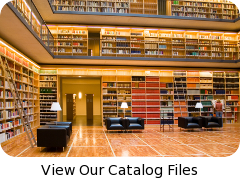 why buy from us?
We're engineers passionate about home ventilation and serious about customer service – so you can count on us for carefully-selected equipment and expert advice to ensure your project is a success from specification to installation.
Your call is answered by qualified people who will gladly discuss your project in detail, advise you professionally and never sell you inappropriate products.