Airtec Series GR and GRD Low Clearance Ceiling Grilles - No Boot

Airtec Series GR and GRD Low Clearance Ceiling Grilles - No Boot
Model GRD Diffusers: Combine both the grille and damper of the one-piece MV model, but without the boot. Designed for side or bottom enrty into conventional metal duct fabrication. Plastic construction. Standard 8" size only.
Model GR grille only: Grilles are available in both standard MV and Retro styles. Both styles are available in both 8" and 6" size. Plastic construction. No damper.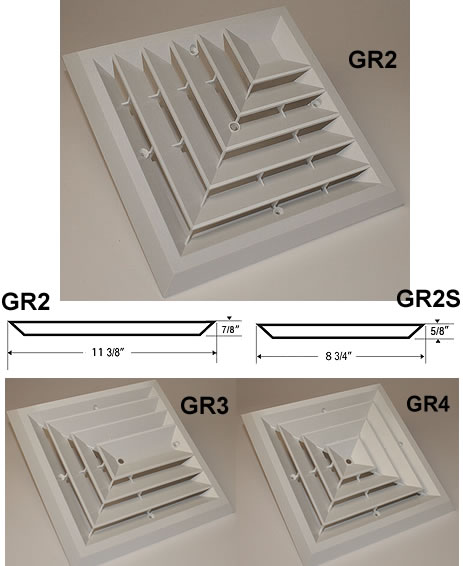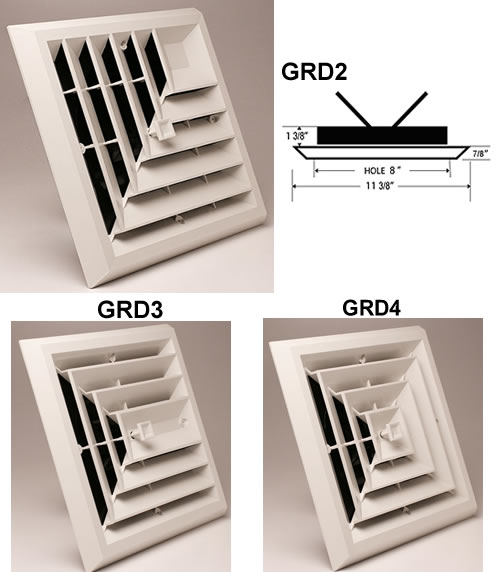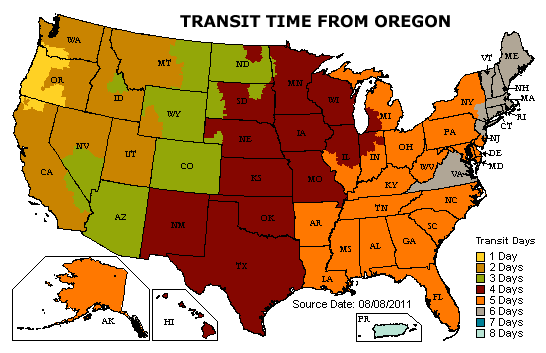 Do you have questions about the products on this page?

Click on the ? image on the left or this link to ask us your questions!
#1
Q: Do you have the GRD2 in stock
A: The GRD2 is discontinued. No more stock.

Asked on 2021-05-01 by RG
#2
Q: Can you completely and quietly turn the air flow off with these grills?
A: Its close to completely. You might get some leakage around the damper.

Asked on 2021-05-01 by RG
#3
Q: Is the damper removable on the GRD3?
A: On a one time basis, yes. I dont think it could be removed and replaced...

Asked on 2020-12-20 by Bob
#4
Q: Do you have gr3 in stock?
A: The GR3 has been discontinued. Sorry.

Asked on 2020-11-29 by Dade
#5
Q: Can these grills be used with a metal box or does it need to be used in conjunction with the boot it normally comes with
A: The GRD are designed for side or bottom entry into conventional metal box duct fabrication.

Asked on 2020-09-29 by Bradford
#6
Q: Can these vents be closed some if too much heat coming into specific room? Thanks
A: The GRD do have an operable butterfly damper that would allow for closure, full or partial for blocking a room or modulating a system.

Asked on 2020-01-05 by Lisa
#7
Q: Do these come with screws and clips? Or is it just the grille?
A: These do indeed come with screws.

Asked on 2017-04-21 by Renovating in NJ
Related Products
Rough-in polymer register/ grille box. Tuffbox is virtually air tight, delivering 100% of the air flowing through it. Use with any standard grille.

Unique plastic ceiling diffusers which incorporate an integral ceiling box. Quick tear off bands allow for easy size changes and swinging clips for fastening to the ceiling.

Plastic ceiling diffusers with an integral ceiling box. Quick tear off bands for easy size changes. Simulated cast iron grille offers an upsale look for premium installations.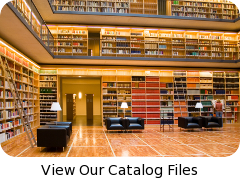 why buy from us?
We're engineers passionate about home ventilation and serious about customer service – so you can count on us for carefully-selected equipment and expert advice to ensure your project is a success from specification to installation.
Your call is answered by qualified people who will gladly discuss your project in detail, advise you professionally and never sell you inappropriate products.