Setra 264 Low DP Transmitters

Setra 264 Low DP Transmitters
Setra Systems 264 pressure transducers sense differential or gauge (static) pressure and convert this pressure difference to a proportional electrical output for either unidirectional or bidirectional pressure ranges. The 264 Series is offered with a high level analog 0 to 5 VDC or 4 to 20 mA output.
The 264 Series transducers are available for air pressure ranges as low as 0.1 in. W.C. full scale to 100 in. W.C. full scale. Static standard accuracy is ±1.0% full scale in normal ambient temperature environments, but higher accuracies are available. The units are temperature compensated to 0.033% FS/o F thermal error over the temperature range of 0 F to +150 F.
Model 264/C264 Specifications
Electrical Output Voltage

0 to 5 VDC

Bidirectional Output (Voltage) at Zero Pressure

2.5 VDC

Electrical Output Current
4 to 20 mA
Accuracy
(RSS Method)
±1.0% FS (±0.4% FS & ±0.25% FS optional)
Type of Pressure
Very Low Differential
Pressure Ranges

Unidirectional:

0 to 0.1, 0.25, 0.5, 1, 2.5, 3, 5, 10, 15, 25, 50, 100 in. WC

Bi-directional:

0 to ±0.05, ±0.1, ±0.25, ±0.5, ±1,±1.5, ±2.5, ± 5, ±7.5, ±10, ±25, ±50, in. WC

Thermal Effects

Compensated Range °F (°C):

0 to +150 (-18 to +65)

%FS/100°F(100°C)max.zero/span:

±3.3 (±6.0) zero and span combined

Media
Typically air or similar non-conducting gases
Option
Conduit Cover:
Electrical Enclosure for Model 264 Series Pressure Transducers - Allows conduit connection for pressure transducer termination.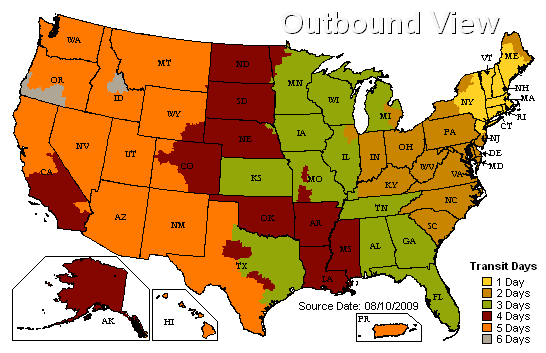 Do you have questions about the products on this page?

Click on the ? image on the left or this link to ask us your questions!
#1
Q: If only the low pressure pot is used can we get an accurate reading .
A: Provided the unit is Unidirectional it will work on Low Port only...

Asked on 2014-04-18 by Siva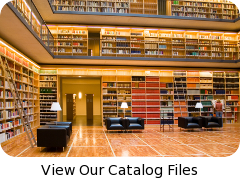 why buy from us?
We're engineers passionate about home ventilation and serious about customer service – so you can count on us for carefully-selected equipment and expert advice to ensure your project is a success from specification to installation.
Your call is answered by qualified people who will gladly discuss your project in detail, advise you professionally and never sell you inappropriate products.