Setra 230 Wet Differential Pressure Transducer

Setra 230 Wet Differential Pressure Transducer
Setra Systems Model 230 is a high output, low differential pressure transducer designed for wet to wet differential pressure measurements of liquids or gases. A fast-response capacitance sensor and signal conditioned electronic circuitry provide a highly accurate, linear analog output proportional to pressure. Both unidirectional and bidirectional pressure ranges are available for applications with line pressure up to 250 psig.
This wet to wet differential pressure transducer provides a high output without compromising your budget. Unlike fluid filled sensors that can rupture, the Model 230's wetted parts are all stainless steel. Unidirectional and bi-directional ranges are available from ±1 to 100 psid, and choice of 0 to 5 VDC or 0 to 10 VDC, or 4 to 20 mA output.
Model 230 Specifications
Electrical Output Voltage
0 to 5 VDC
0 to 10 VDC
Electrical Output Current
4 to 20 mA
Accuracy
(RSS Method)
±0.25% Full Scale
Type of Pressure
Differential (can be wet both sides)
Pressure Ranges

Unidirectional:

0 to 1, 2, 5, 10, 25, 50, 100 psid

Bi-directional:

0 to ±0.5, ±1, ±2.5, ±5, ±10, ±25, ±50 psid

Thermal Effects

Thermal Compensation °F (°C):

30 to 150 (-1 to 65)

%FS/100°F(100°C)max.zero:

±2.0 (±3.6)

%FS/100°F(100°C)max.span:

±2.0 (±3.6)

Media
Gases or liquids compatible with 300 series and 17-4PH stainless steel, and Viton® "O" ring. (Hydrogen not recommended for use with 17-4 PH stainless steel.)

*Viton® is a registered trademark of DuPont Dow Elastomers
3-Valve Manifold Assembly Specifications

Manifold Block
Brass
Valves
V1 for connection to +port
V2 for connection to -port
V3 for equalizing pressure
Valve Type
90º On/Off
Process Connection
1/4"-18NPT Internal Thread
Dimensions
7.05"W x 6.25"H x 2.16"D
Weight
2.5 lbs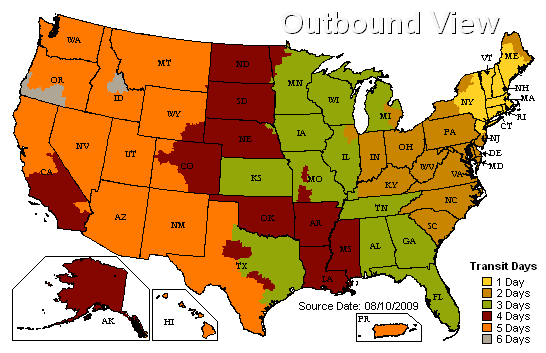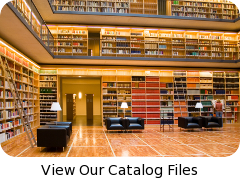 why buy from us?
We're engineers passionate about home ventilation and serious about customer service – so you can count on us for carefully-selected equipment and expert advice to ensure your project is a success from specification to installation.
Your call is answered by qualified people who will gladly discuss your project in detail, advise you professionally and never sell you inappropriate products.