Fantech Flexible Insulated Duct

Fantech Flexible Insulated Duct
Flexible, insulated duct is the preferred duct for bathoom exhaust systems. It has almost no leakage, and the insulation helps minimize condensation. In addition the noise attenuating properties of this duct help inline and remote exhaust fans achieve such low sound levels in the bathroom.
This duct is also used for general air distribution. However, it is NOT suitable for kitchen exhaust.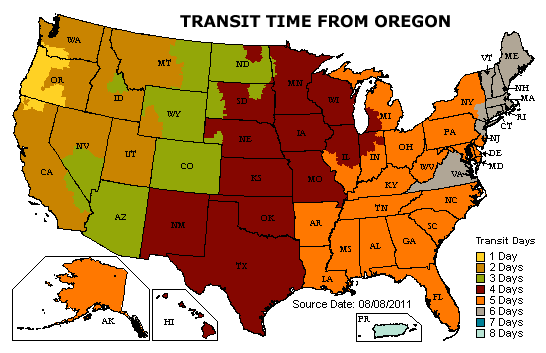 Do you have questions about the products on this page?

Click on the ? image on the left or this link to ask us your questions!
#1
Q: What is the outer diameter of the 4 and 5 ducts?
A: Its about an inch of insulation all around so 4 inch duct is 6 inches outer diameter, and so on.

Asked on 2018-09-13 by Carl
#2
Q: Is the interior smooth or ribbed?
A: The interior is ribbed as is all flexible insulated duct like this. The ribbing comes from the wire coil required to keep the duct from collapsing.

Asked on 2017-04-24 by ROb
#3
Q: THREE QUESTIONS; IS THIS THE BEST DUCT FOR INSTALLING AN AIR EXCHANGE SYSTEM (SHR 1505R)? IF NOT WHAT IS? WHAT IS THE R-VALUE OF THIS?
A: It is, as it keeps noise to a minimum as well as keeps the heat or cool you just recaptured in...The R value is 4.2.

Asked on 2013-12-17 by ERIC
#4
Q: Is the fan tech fidt insulated flex duct suitable for bathroom exhaust? My contractor said it will hold the condensation.
A: It is used for baths quite a lot. There is a poly liner to keep the moisture from the insulation, and we do recommend running the fan for a few extra minutes to ensure the duct is dried.

Asked on 2013-07-02 by Rich
Related Products
Balancing dampers are used to throttle airflow in the shorter ducts, allowing airflow to the more distant branches.

Plastic duct couplers/connectors serve as a coupling between two sections of insulated flexible duct.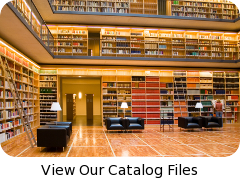 why buy from us?
We're engineers passionate about home ventilation and serious about customer service – so you can count on us for carefully-selected equipment and expert advice to ensure your project is a success from specification to installation.
Your call is answered by qualified people who will gladly discuss your project in detail, advise you professionally and never sell you inappropriate products.