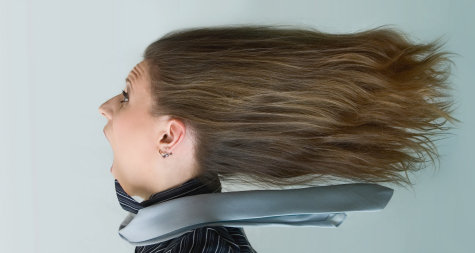 Fans to push air. Fans to pull air. Small fans. Big fans.
This is our uncategorized list of fans. Sometimes it's just plain easier to look over the big list, so here you go.
Fantech, S&P, Vortex INLINE fans are in a whole different league compared to the cheap home improvement store air beaters or builder specials. They use commercial motors and techniques to deliver an unbeatable combination of high airflow and low noise.
For bathroom applications, a typical inline fan system consists of a grille in the bathroom ceiling (1 or more depending on the CFM of the fan), an inline fan in the attic and a roof or side-wall cap. Insulated flexible ducting is used to connect the grille, fan and cap. The reason we like insulated flex duct is because it does an amazing job of taking out any fan noise making the exhaust system extremely quiet and its easy to work with.
For kitchen applications, here is the basic idea. Take a high quality inline fan, mount it remotely from the hood, and make sure the fan noise does not get transferred back to the hood. There are a couple of tricks involved in this process and not all fans are created equal. Simply listing x-CFM on the side of the box does not prove that the fan will deliver when needed. When connected to ductwork, fitting, grease filters, and a roof cap, that fan has to work had to push and pull air. So listing x-CFM without the other parameter of static pressure is like only disclosing your "downhill" miles per gallon. All our inline fans have specification charts listed that clearly show the CFM vs static pressure so you can more precisely estimate the actual air flow your system will have.
For general air movement, we would add the AC Infinity Cloudline inline fans to our favorites. They are well priced, speed controllable and come with 2 different controllers, depending on the model. Their fancier T model controller can be programmed to adjust fan speeds to respond to varying high and low temperatures, and humidity. The controller can be set to run continuously, or triggered to run at customizable speeds when given power, due to its backup memory capability. Additional features includes a countdown timer, alarm system, and eco-mode. Includes detachable 12-foot precision probe that is water resistant.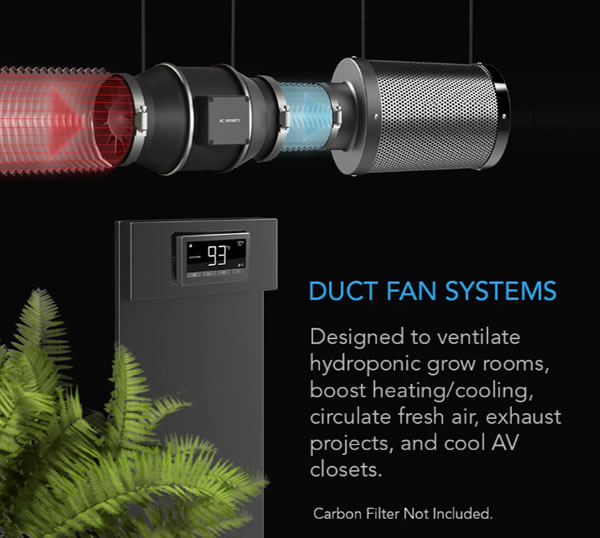 If you have an application, but don't know which fan to use... CALL us. That's what we do.
Fans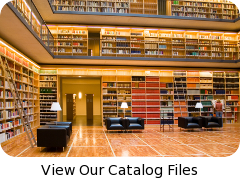 why buy from us?
We're engineers passionate about home ventilation and serious about customer service – so you can count on us for carefully-selected equipment and expert advice to ensure your project is a success from specification to installation.
Your call is answered by qualified people who will gladly discuss your project in detail, advise you professionally and never sell you inappropriate products.