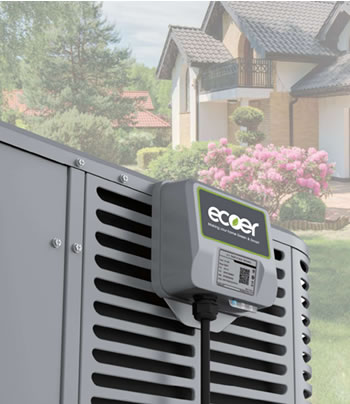 Ductless mini-splits, ducted A/C and Heat Pump systems
Mini split-system air conditioners (mini-splits) and their heat pump cousins can be installed in residential, commercial, and institutional building applications.
Since they are ductless, they are a good choice for room additions, garages and small apartments, where extending or installing HVAC ductwork is not possible or too expensive. Like central systems, mini splits have two main components: an outdoor compressor/condenser, and an indoor air-handling unit. A conduit (typically 3 to 5 inches) links the indoor and outdoor units and houses the power cable, refrigerant tubing and a condensate drain.
Why a mini-split?
Installation cost. There is no ductwork to install so the entire installation process can be accomplished in less than a day. In fact, if power is readily available the installation can be less than half a day.
Precise temperature control. Mini-splits can be single zone or multiple zone units. Single zone means there is 1 outdoor condenser and 1 indoor air handler. On multi-zone units there is still 1 outdoor condenser but multiple indoor air handlers. Either way, each indoor air handler gets its own thermostat so each zone can be controlled independently for perfect comfort.
Efficiency. Since there is no ductwork, you do not have the losses associated with leaky or poorly insulated ducts.
Why a traditional ducted A/C unit?
For replacement applications with a ducted furnace and a remote outdoor condenser the most economical choice is to re-use the existing ducting system and install an efficient heat pump such as the Ecoer.
The Ecoer ESI variable speed inverter heat pump is one of the industry's most innovative and efficient systems, with ratings up to 20 SEER and 10 HSPF. Their heat pump automatically adjusts itself while maintaining constant and consistent speeds to avoid temperature swings.
Compared with old fashioned fixed speed systems, Ecoer inverters have a much wider capacity range which helps achieve faster heating and cooling. With more than 30 variable stage settings, Ecoer inverters provide more accurate and efficient temperature control while using less energy.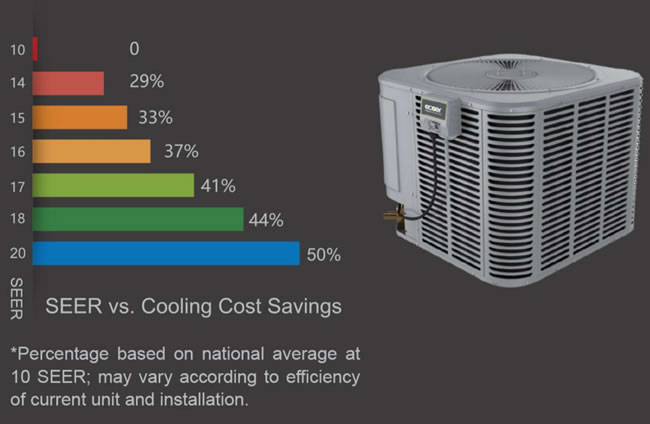 Ecoer estimates up to
50% savings in energy costs with their unit. Estimated energy savings are based on their rated matched system. The majority of systems installed prior to 2006 are 10 SEER or lower. Potential energy savings may vary depending on your lifestyle, system settings, equipment maintenance, local climate, home construction and installation of equipment and duct system.
Mini-Split and A/C Products
Mini-split A/C, PTACs and heat pump units. Outdoor condenser units and indoor wall or ceiling mounted air handlers.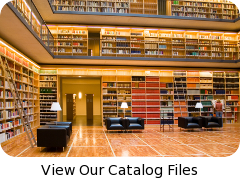 why buy from us?
We're engineers passionate about home ventilation and serious about customer service – so you can count on us for carefully-selected equipment and expert advice to ensure your project is a success from specification to installation.
Your call is answered by qualified people who will gladly discuss your project in detail, advise you professionally and never sell you inappropriate products.