Room-to-Room and Register Boosters
Room-to-Room and Register Boosters
Safely move heated or cooled air between rooms or floors. Also excellent for ventilation!
From $54.75

The AireShare Level to Level Ventilators distribute air from one conditioned space to another such as from one level of the house to a room on another level of the house.
From $204.00

Make hot and cold rooms more comfortable. This room to room ventilator is installed in a wall cavity and pulls air from one room to transfer to another.
From $129.00

Register booster fans. Fit in both a 3x10 and a 4x10 duct. Sturdy steel construction.
From $68.00

Boosts airflow from poorly performing registers by up to 80%. Re-distribute air from your central system to a room that is always too cold in the winter or too hot in the summer.
From $36.75

Suncourt's Flush Fit Register Booster increases airflow to under performing registers improving comfort to rooms that are too hot or too cold. 3-speed.
From $39.00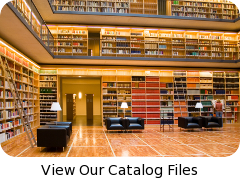 why buy from us?
We're engineers passionate about home ventilation and serious about customer service – so you can count on us for carefully-selected equipment and expert advice to ensure your project is a success from specification to installation.
Your call is answered by qualified people who will gladly discuss your project in detail, advise you professionally and never sell you inappropriate products.