Residential Economizers
Supplies the home's central air conditioner with outdoor air whenever doing so would be more efficient than conditioning recirculated indoor air, substantially reducing household cooling expenses.
From $1079.00

Common uses for this equipment
Air Conditioning is both expensive and often necessary. The best way of cooling a home without air conditioning is to ventilate it with cooler outdoor air using a whole house fan. Unfortunately, whole house fans are not ideal for every home: those with allergies prefer not to allow unfiltered air into the home, and in hot climates it is often not cool enough outside for ventilation until after the home's occupants have gone to sleep.
A residential economizer provides the cost-saving benefits of ventilation cooling to those homes for which a whole house fan might not be well-suited. Designed to install over a central return and connect to the home's central air handler and to an outdoor air inlet, the economizer reduces the load on the air conditioner by supplying it with filtered outdoor air whenever home's thermostat calls for cooling and it is cooler outdoors than in.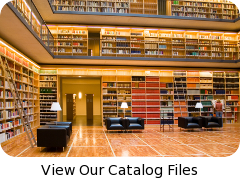 why buy from us?
We're engineers passionate about home ventilation and serious about customer service – so you can count on us for carefully-selected equipment and expert advice to ensure your project is a success from specification to installation.
Your call is answered by qualified people who will gladly discuss your project in detail, advise you professionally and never sell you inappropriate products.