Crawlspace-Radon Ventilation

Radon. It's Not Nice.
Radon is a colorless, odorless, naturally occurring, radioactive noble gas that is formed from the decay of radium. It is one of the heaviest substances that remains a gas under normal conditions and is considered to be a health hazard. The most stable isotope, 222Rn, has a half-life of 3.8 days and is used in radiotherapy.
Radon is a significant contaminant that affects indoor air quality worldwide. Radon gas from natural sources can accumulate in buildings, especially in confined areas such as the basement. Radon can be found in some spring waters and hot springs. According to the United States Environmental Protection Agency, radon is reportedly the second most frequent cause of lung cancer, after cigarette smoking; and radon-induced lung cancer the 6th leading cause of cancer death overall. According to the same sources, radon reportedly causes 21,000 lung cancer deaths per year in the United States.
If you are here, you probably are interested in a Radon fan
If you are replacing an existing radon fan, it's generally advisable to replace it with one having at least the same flow and static pressure capability. For new construction, there are no hard and fast rules to selecting a fan. The purpose of a radon fan is to remove radon from below your concrete slab, generally through a network of corrugated pipes. There are many factors that can affect your system effectiveness. It is critical that this system removes as much radon as possible. The purchase price of the radon fan will be very small compared to the 10-20 years (fan lifetime) of electrical cost. Whatever your choice, measure and monitor your radon levels regularly.
Crawlspace Ventilation and Radon Fans
Stego wrap is wonderful thick (15mil) plastic especially great for lining crawlspaces. Do it yourself.

Products used to ventilate your basement to eliminate basement odors and reduce humidity.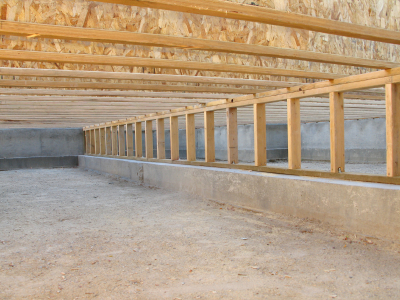 Also, Please take a look at some of our other on-line resources: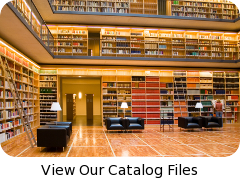 why buy from us?
We're engineers passionate about home ventilation and serious about customer service – so you can count on us for carefully-selected equipment and expert advice to ensure your project is a success from specification to installation.
Your call is answered by qualified people who will gladly discuss your project in detail, advise you professionally and never sell you inappropriate products.