Accumulair 4 Inch CARBON Filters

Accumulair 4 Inch CARBON Filters
Accumulair Carbon Odor-Ban Filters - 4 inch thickness. Carbon impregnated disposable pleated panel filters. A simple solution for controlling both odors and dust particles!
Odorous gases and vapors are attracted to and held by the unique properties of the activated carbon material. Can be installed in virtually any HVAC system without modifications. Ideal applications include odors from cooking, new paint, new carpet, bathroom smells, cigarette smoke odor, pet odors. This product is listed and rated by Underwriters Laboratories as U.L. Class 2.
*** Please note: Minimum order quantity is 3 filters. We cannot ship filters to Canada.
SHIPPING OFFER: $7.00 flat rate shipping per order (no HI or AK). UPS Ground with full insurance.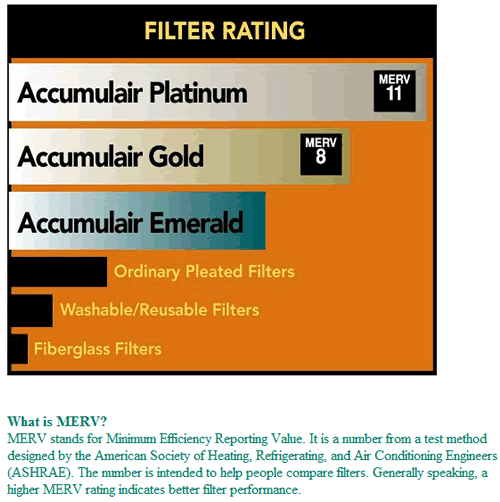 What Filter Do I Need? Video:
SHIPPING OFFER: $7.00 flat rate shipping per order (no HI or AK). UPS Ground with full insurance.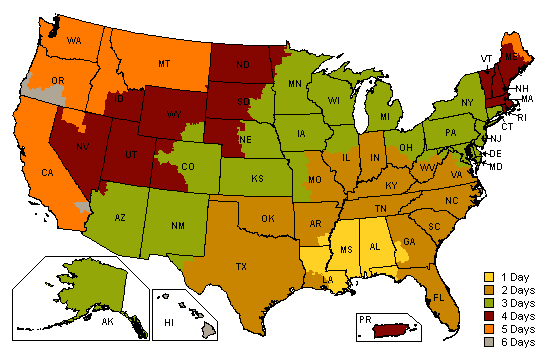 Do you have questions about the products on this page?

Click on the ? image on the left or this link to ask us your questions!
#1
Q: I have a lifebreath 3000. Looking for something to help remove odors in the house. How long would this filter last before needing to be replaced? Also will this add to much restriction to the airflow by adding this filter in line with the heap and the tfpc?
A: These filters are not very restrictive. They are designed to last 3 months on average. If the odors are very strong you might need higher end carbon filtration like the Ameircare filtration products on our site.

Asked on 2019-05-03 by MIke
#2
Q: What is the MERV rating of the Accumulair 4 Inch CARBON Filter? I want to trap odors and pollen in a house with a very open floor plan. Would I do better with a MERV 13 filter or a carbon filter?
A: The carbon filters dont have a MERV rating...they are for odors only. To do both, you would need both types of filters in the system...Carbon for the odors and the MERV 13 for pollen and other contaminants.

Asked on 2013-04-06 by Roger Nordmeyer
Related Products
Accumulair DIAMOND Series MERV 13 Filters - 4 inch thickness. APR 1950 Rating.

Accumulair Gold Series MERV 8 Filters - 4 inch thickness. APR 650 Rating.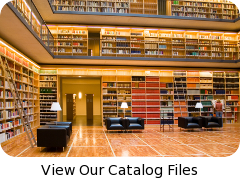 why buy from us?
We're engineers passionate about home ventilation and serious about customer service – so you can count on us for carefully-selected equipment and expert advice to ensure your project is a success from specification to installation.
Your call is answered by qualified people who will gladly discuss your project in detail, advise you professionally and never sell you inappropriate products.