Suncourt Duct Booster Fans & DS100 Thermostat

Suncourt Duct Booster Fans & DS100 Thermostat
DB fans: These fans install into home or office ductwork for out-of-view, year-round comfort. Operate by wiring directly to the main blower of your heating/cooling system, an on/off switch, VS200 speed controller, or Suncourt's DuctStat® Plug-In Thermostat™. With balanced Valox, aluminum or polycarbonate (Lexan) blades they are ideal for boosting supply air, return air, or venting. DS100 or other controls not included.
DS100: A solid-state, user-adjustable thermostat for general use with Suncourt, or other products to turn loads up to 5 Amp On/Off automatically at a selected temperature. Control both temperature rise (heat) and temperature drop (cool). Installs on the outside of the duct downstream of the duct booster. Temperature adjustable between approximately 40°F and 110°F. Must be manually switched between heat/cool modes in the winter and in the summer. 120 VAC.
VS200: Variable speed controller compatible with Suncourt duct booster fans. 120 VAC, 2.5 Amp max. Plugs into outlet.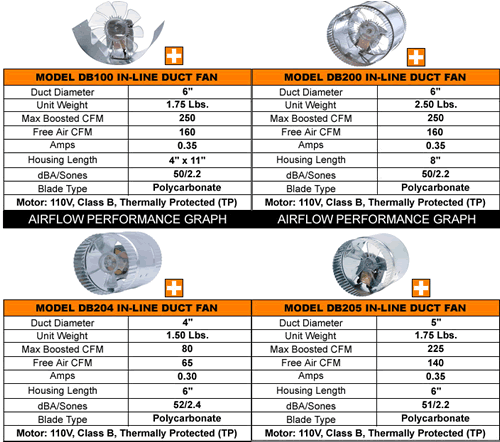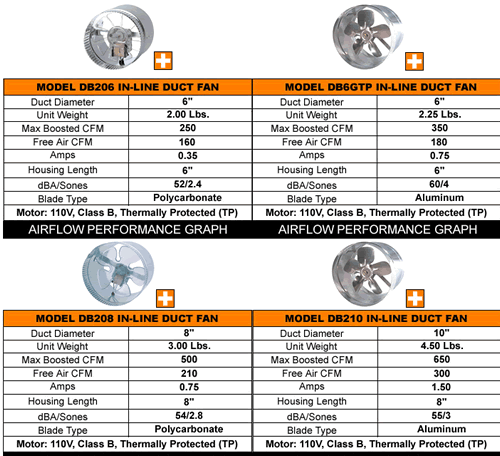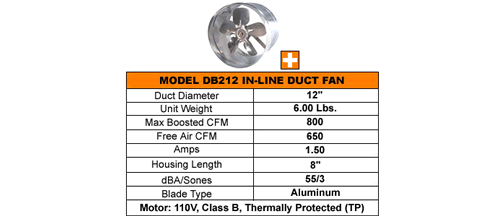 DS100: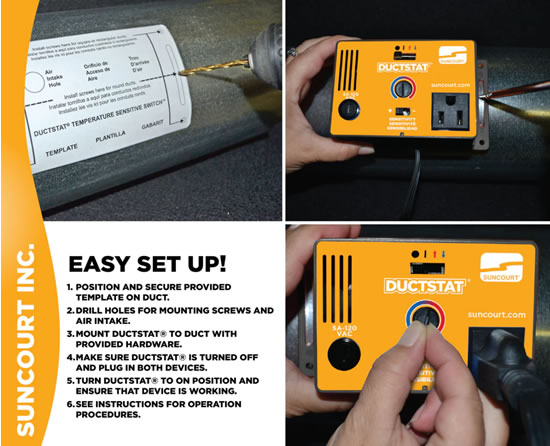 VS200: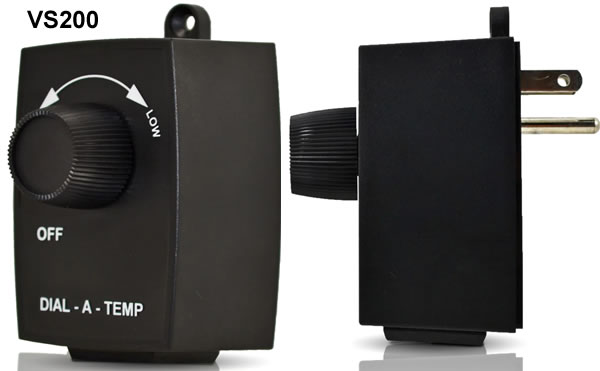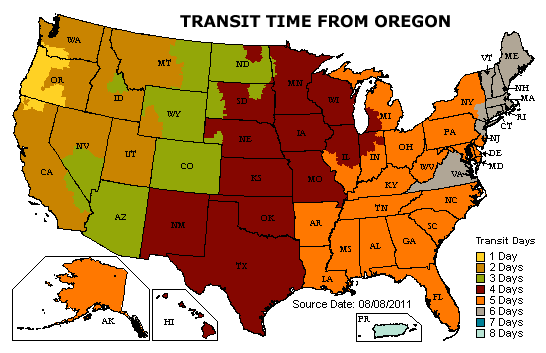 Do you have questions about the products on this page?

Click on the ? image on the left or this link to ask us your questions!
#1
Q: Do the fans come with the DS100, or are they to be purchased separately.
A: The DS100 is purchased separately.

Asked on 2022-10-10 by Bill
#2
Q: Can these be used to vent my dryer exhaust ? I will be stacking my dryer, is their a specified Distance the motor should be from the dryer. Where motor will mount its about 20 to outside.
A: No. These are not rated for dryer exhaust. Take a look at our dryer boosters category. You will typically need a lint trap if the fan is closer than 15 feet from the dryer: https://www.hvacquick.com/products/residential/Dryer-boosting/dryer-booster-fans

Asked on 2021-10-11 by Rick
#3
Q: what is the decibals of the 5 DB fan? Thank you
A: 51 dBA. More info on the Specs tab.

Asked on 2021-01-06 by Shivani
#4
Q: What is the warranty on the booster fans?
A: 1 year manufacturers warranty.

Asked on 2020-10-11 by DANNY
#5
Q: Can these booster fans be installed on a flexible duct? Is it better to install closer to the AC unit, the room or in the middle?
A: Yes, you can install them on flex duct. Install them closer to the AC unit to keep any fan noise away from the rooms.

Asked on 2020-05-19 by Ken
#6
Q: how Loud is the 12fan
A: The 12 inch fan is listed at 55 decibels.

Asked on 2020-01-16 by Verne
#7
Q: Does the DS 100 plug in to a wall outlet and the booster fan plug in to the DS 100?
A: Yes, that is correct.

Asked on 2019-12-07 by Tom
#8
Q: Where do I find the wiring diagram for a DB204
A: The DB series fans now come complete with power cords so you can plug the fan in. No wiring required.

Asked on 2018-11-09 by BOB
#9
Q: Can the DS100 be installed on flex duct?
A: No, you would not have any support for the stat. It needs to be screwed to a rigid structure and a hole made for air sensing.

Asked on 2016-07-15 by Jerry
#10
Q: When these are off do they substantially block the regular blowers airflow?
A: Not substantially, but they are an impediment.

Asked on 2014-07-02 by Chuck
#11
Q: What is the Max operating temp?
A: As with the fans they are coupled with, the max temp it can be exposed to is 140 degrees.

Asked on 2013-10-25 by rgk
#12
Q: Does the fan have a plug in or does it need to be wired to furnace blower switch?
A: There is a pigtail to wire to, some folks wire to the blower if near enough, others will use the DS100 or a localized pressure switch if the fan is far from the air handler.

Asked on 2013-10-16 by Kevin B
#13
Q: What is the voltage for the 10 inch Suncourt Duct Booster Fan
A: It takes 110v and 1.5 amps.

Asked on 2013-07-01 by Hal
#14
Q: how does duct booster fan work with the blower when the blower shuts off ?
A: It will also turn off if hooked up to the DS100 or wired to the air handler. Otherwise so long as there is power it will run.

Asked on 2013-06-21 by Terry
Related Products
A great fan for applications which require a high airflow to pressure ratio and occupy only the minimum space possible.

TD-SILENT series are extremely quiet, low profile mixed-flow fans. Manufactured in plastic material with a perforated inner skin and sound-absorbent insulation.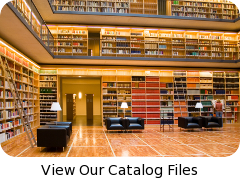 why buy from us?
We're engineers passionate about home ventilation and serious about customer service – so you can count on us for carefully-selected equipment and expert advice to ensure your project is a success from specification to installation.
Your call is answered by qualified people who will gladly discuss your project in detail, advise you professionally and never sell you inappropriate products.