AirScape HEPA Tower Air Purifier

AirScape HEPA Tower Air Purifier
The HEPA Tower by AirScape has been designed and built to provide indoor air quality enhancements that are needed in today's world. Although the scientific research is not over, it's becoming clear that a large component in viral transmission involves breathing in droplets or micro-droplets.
The HEPA Tower pulls air through a MERV11 pre-filter impregnated with carbon that arrests most common particles, allergens, and odors. The next stage is a certified H13 HEPA filter that stops even minute particles. This portable unit provides clean air high up in the room and takes in room air low down in order to create a current of clean air moving from high to low and carrying any contaminants downwards to minimize human contact. The fan is powered by an ECM motor in order to provide "hum free" speed control and remarkably low energy use.
Side Note on HEPA's: The EU standard H13 for HEPA filters (European Standard EN 1822-1:2009) specifies a 99.95% arrestance at 0.3 micron particle size. What is of interest is that the HEPA standard uses 0.3 microns as the "lowest point". This means that the filtration efficiency increases for particle diameters both less than and greater than 0.3 μm. Each HEPA filter has its own test certificate. With proper changes of the pre-filter, the HEPA filter can be expected to last 1-2 years depending upon conditions.
Specs:
3 Sizes: 300, 550 and 900 CFM

Low power use: 66, 128 watts and 225 watts
Footprint of 18.5″ x 26.5″ x 77″ high (with casters)
Prefilter MERV11 with carbon impregnation
HEPA H13 (EU standard) 99.95% efficient, with individual test certificate
HEPA is 24″x24″ x 12″ deep. This means it has a lot of holding capacity
Electronically commutated motor (ECM), very efficient
Full range speed control with no motor hum
Customizable discharge: Front, Side, Top (standard)
Maple finish standard. Bamboo, painted white available
Sizing: The goal is to have 12+ Air Changes per Hour (ACH). Airflow in cubic feet per minute (CFM) = # Air changes per hour (ACH) x Room Volume / 60. For example: Conference room 10'x20'x12′, with desired 12 ACH. CFM = 12 x (10x20x12) / 60 = 480+ CFM.
Available early October 2020. Please contact us to pre-order and reserve a spot in the queue.
Click any image to enlarge it (shown in optional bamboo finish).
Brochure/Submittal:
HEPA Tower Preliminary Catalog Sheet (PDF file)
HEPA Tower Preliminary Submittal (PDF file)
HEPA TOWER Dimensions: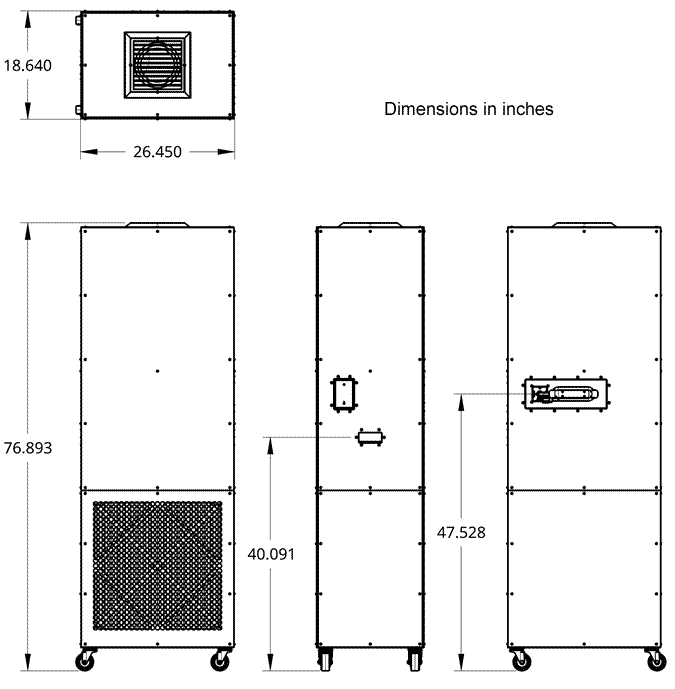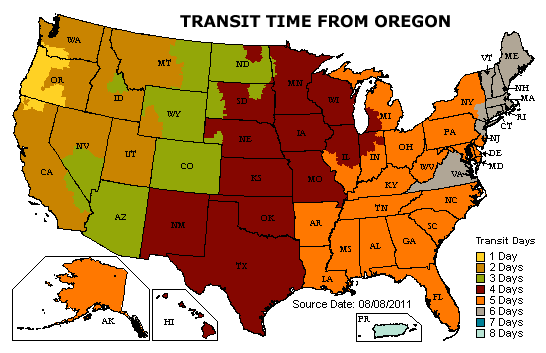 Related Products
HEPA filter box for inline filtration. Aluminum construction. HEPA filter and a MERV-11 pre-filter included.
Portable air scrubber for multi stage HEPA filtration, combination HEPA/activated carbon for simultaneous particulate and V.O.C. removal. 250 to 800 CFM.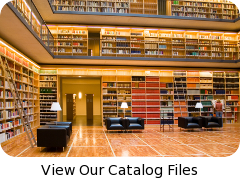 why buy from us?
We're engineers passionate about home ventilation and serious about customer service – so you can count on us for carefully-selected equipment and expert advice to ensure your project is a success from specification to installation.
Your call is answered by qualified people who will gladly discuss your project in detail, advise you professionally and never sell you inappropriate products.