Amaircare 2500 HEPA Air Purification Unit

Amaircare 2500 HEPA Air Purification Unit
The Amaircare 2500 is ideally sized for use in an apartment or small house. It will provides 1 ACH for a 1300 sq. ft area. It provides Amaircare®'s signature 3-stage filtration with a carbon prefilter, HEPA filter and carbon inner filter. Variable speed control allows for easy adjustment of airflow. Outflow of clean air exhausts from four vents to distribute air evenly. A third stage VOC canister upgrade is available (93-A-08SP02-ET).
Prefilter, HEPA filter, and Carbon Inner Filter
Airflow: 175 CFM (3-speed electronic keypad)
Maximum recommended room size: 1300 ft2 (8 foot ceilings)
dB Rating @ 6 feet: 43 to 61
84 watts power consumption
5-year limited warranty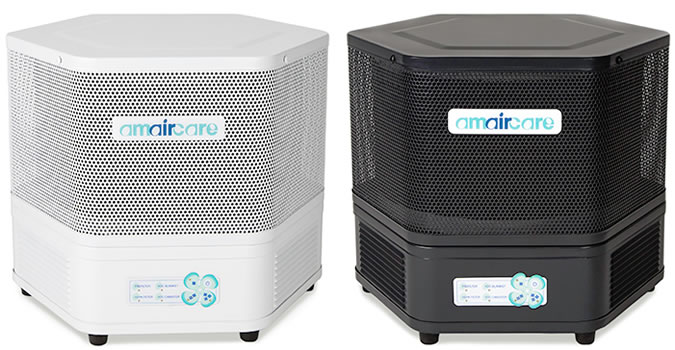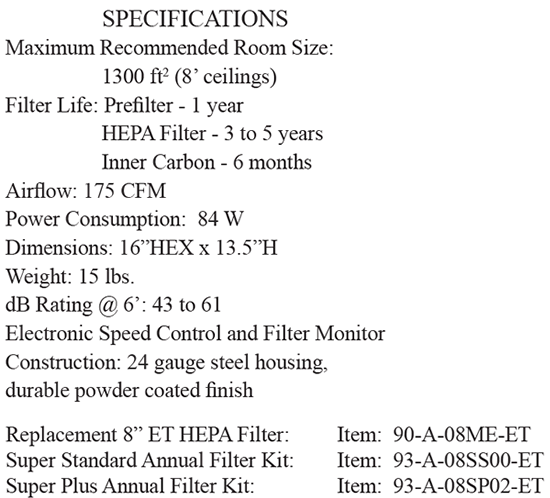 Video (click for youtube.com video):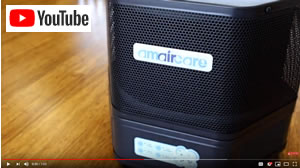 Catalogs and Manuals:
Amaircare 2500 Catalog Sheet (PDF file)
Amaircare 2500 Manual (PDF file)
Amaircare VOC Filter and Carbon Information (PDF file)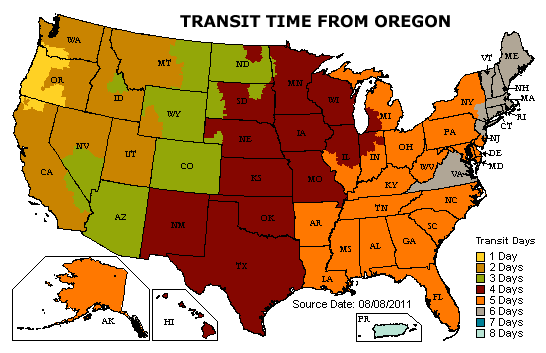 Related Products
HEPA air purifier designed to filter small spaces, combining powerful technology with ultra low energy use. 32 cfm. Available in 4 colors.

Compact HEPA air purifier. 3 stage filtration. 40 cfm. Available in 2 colors.

Portable HEPA purifier for homes or large spaces. 225 cfm. 3 stage filtration.

HEPA filter box for inline filtration. Aluminum construction. H13 HEPA filter and a MERV-11 pre-filter included.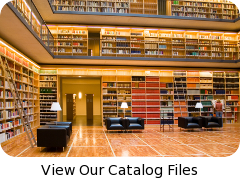 why buy from us?
We're engineers passionate about home ventilation and serious about customer service – so you can count on us for carefully-selected equipment and expert advice to ensure your project is a success from specification to installation.
Your call is answered by qualified people who will gladly discuss your project in detail, advise you professionally and never sell you inappropriate products.