MagVent MV-FLEX Universal Magnetic Dryer Vent

MagVent MV-FLEX Universal Magnetic Dryer Vent
The MV-Flex is intended for situations where the dryer vent is located in an awkward place, either where an MV-90 installation would require too many elbows and short pieces of rigid metal pipe, or where the vent alignment is not within the offset limits of the MV-90 and the MV-180 (between 3-6 inches).
The MV-Flex allows you to cut a minimum length of a transition duct of your choosing. You are able to use the shortest piece of transition duct possible to make the connection once your dryer is in its final position, eliminating the extra long hose that typically gets crushed and obstructed behind the dryer. Then simply lift the dryer side union into proximity of the wall mounted unit, completing the connection. The MV-Flex requires manual magnet connection, but gives more leeway with your vent alignment than the self-aligning MagVent models.
The MagVent, a properly designed duct system, and routine cleaning are the solution to boost dryer efficiency and save energy!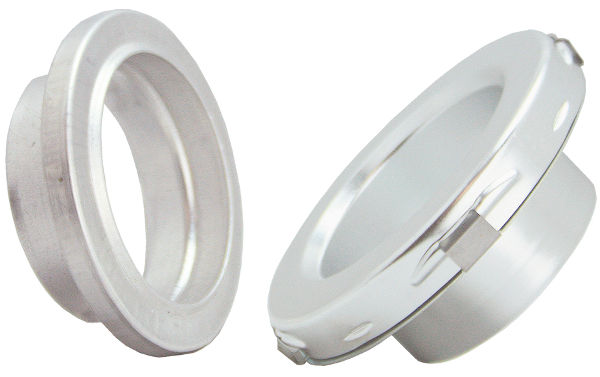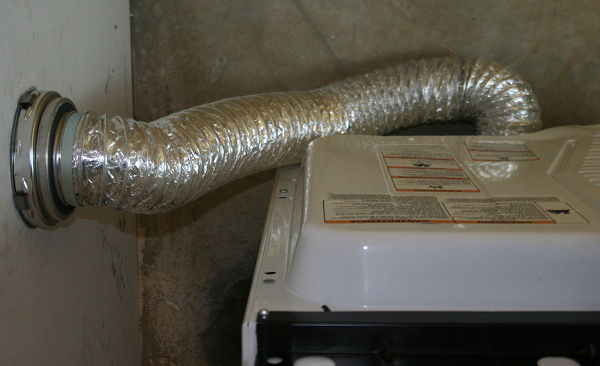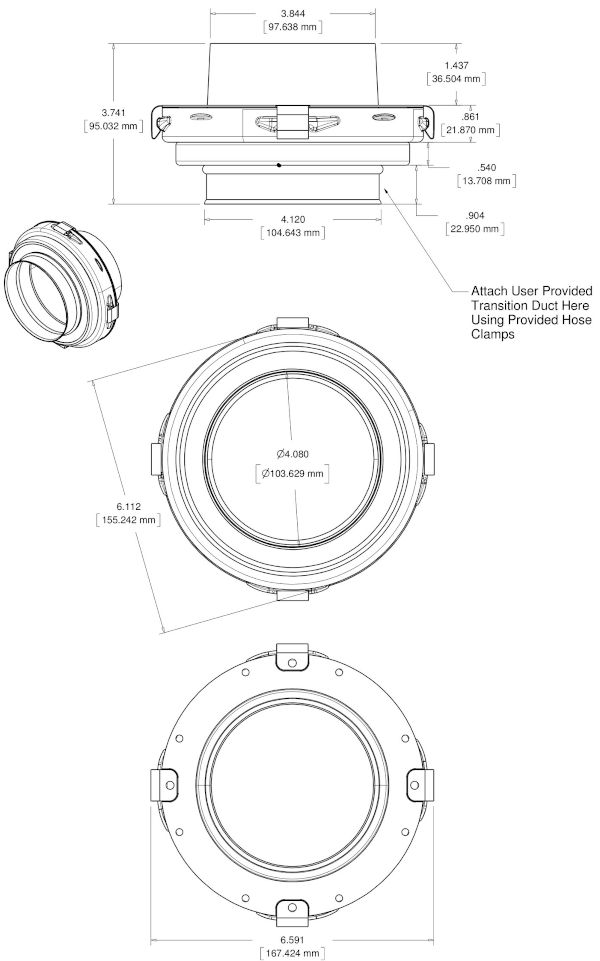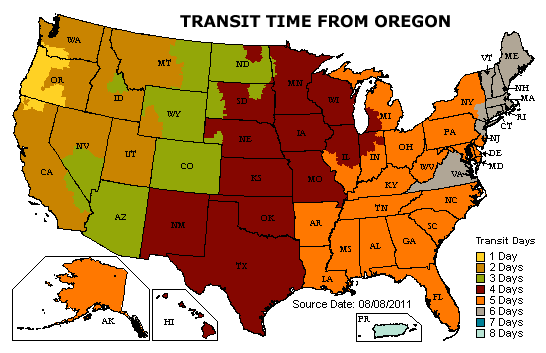 Do you have questions about the products on this page?

Click on the ? image on the left or this link to ask us your questions!
#1
Q: Will this coupling work with the semi-rigid aluminum flex tubing if there is a 1-inch height difference? If, so how short of a length would work to get as close to the wall as possible? Thank You, Mike
A: Yes on both counts. You might consider the MV-180 if your path is straight back. The MV-180 can handle offsets of up to 3 inches from center to center. With perfect alignment, the MV-180 requires 4 inches of clearance behind the dryer. If you have the maximum offset of 3 inches, your dryer will need to sit an additional 3 inches from the wall to allow for a bend radius in the transition duct. https://www.hvacquick.com/products/residential/Dryer-boosting/Dryer-Vent-Boxes/MagVent-MV-180-Dryer-Vent-For-180-Dryer-Vent-Path

Asked on 2020-09-15 by Mike
Related Products
Self-aligning magnetic dryer vent coupling for new & existing construction. 180 degree (straight back) vent path connection.

Self-aligning magnetic dryer vent coupling for new & existing construction. 90 degree vent path connection.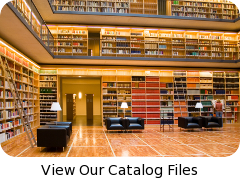 why buy from us?
We're engineers passionate about home ventilation and serious about customer service – so you can count on us for carefully-selected equipment and expert advice to ensure your project is a success from specification to installation.
Your call is answered by qualified people who will gladly discuss your project in detail, advise you professionally and never sell you inappropriate products.