Vortex VTX400P Dryer Booster Fan

Vortex VTX400P Dryer Booster Fan
Vortex VTX400P inline blower for 4 inch diameter duct has a built in automatic pressure switch that detects when air is flowing through the duct. It will automatically turn on and off the booster fan as required. In a clothes dryer application, when the dryer goes on, the VTX400P will automatically turn on and stay on until after the dryer goes off. This allows the dryer to perform more efficiently. Both drying time and power consumption are reduced.
Note that when installing the fan closer than 15 feet from the dryer, the ALT4 or LT4 inline lint trap is required between the dryer and the fan. The ALT4 fits 4-inch duct. Features pull out door with view window, removable lint filter for easy cleaning and 1/2" flange for flush mount installation.
VTX400P CAN ONLY BE USED WITH ELECTRIC DRYERS. NOT FOR USE WITH GAS DRYERS.

VTX400P CAN ONLY BE USED WITH ELECTRIC DRYERS. NOT FOR USE WITH GAS DRYERS.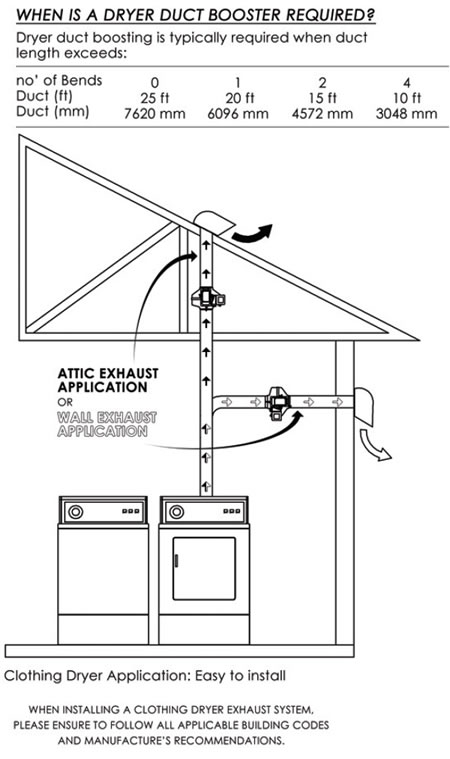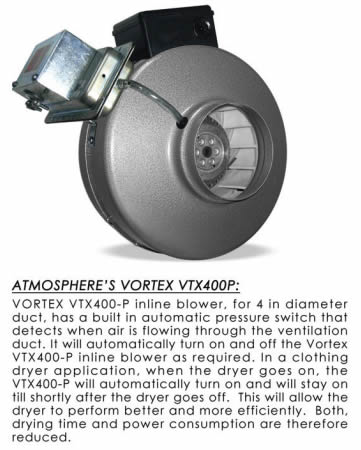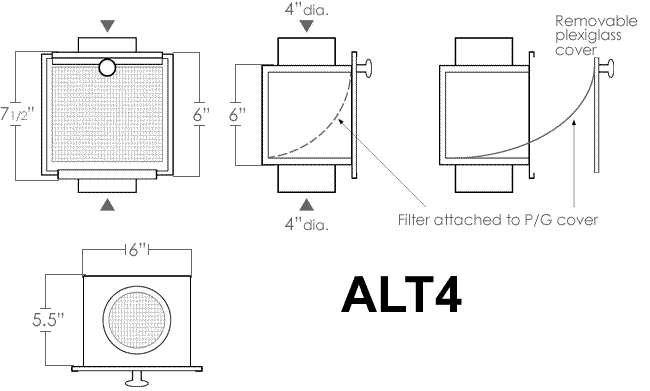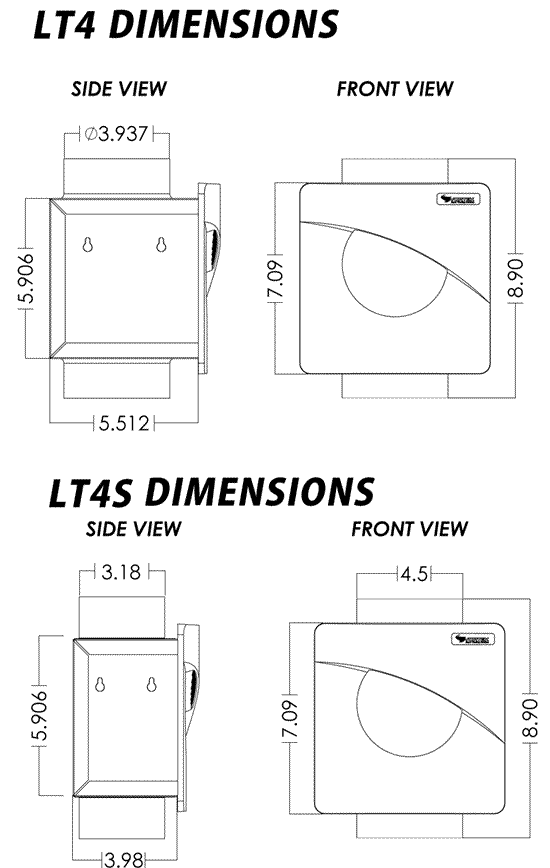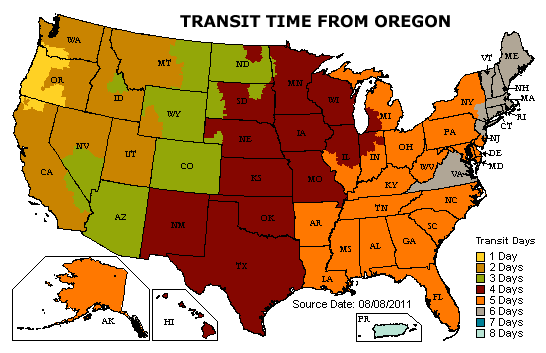 Do you have questions about the products on this page?

Click on the ? image on the left or this link to ask us your questions!
#1
Q: Can the ALT4 lint trap be installed immediately after the dryer and then the dryer booster immediately after the lint trap?
A: The ALT4 can be installed right after the dryer. Typically its raised above the dryer for cleaning access. The booster fan should be 5 or more feet from the dryer outlet.

Asked on 2021-07-27 by Valerie
#2
Q: Is the ALT4 lint trap ok to use with gas dryer?
A: Yes.

Asked on 2021-07-27 by Valerie
#3
Q: Can this unit be used with a gas dryer?
A: The VTX400P should only be used with electric dryers.

Asked on 2021-07-27 by Valerie
#4
Q: Is there a maximum length that this fan can be installed from the dryer?
A: Its not specified by Vortex but the fan has to be able to sense pressure of the dryer coming on. If you have it 100 ft away there might not be much pressure to sense. Ideally these should be 15 to 30 ft away.

Asked on 2020-10-12 by Susan
#5
Q: Is this fan using plug-in feature or hard wire for power connection?
A: This fan does include a power cord to plug in.

Asked on 2020-01-15 by Viroj
#6
Q: I dont have 5 feet from dryer. Will this work and is it okay to mount on ground.
A: If you have less than 15 feet from the dryer then you need the ALT4 lint trap between the dryer and the booster fan. Not sure how you would mount this on the ground.

Asked on 2016-11-06 by john howe
Related Products
Mixed flow inline blowers. Powder coated casings. Speed controllable and include a power cord. 12 to 16 inch.

Ultra quiet inline mixed flow fans. These fans include a factory mounted power cord and an integrated backdraft damper.

Plastic and metal Dryer Vent Boxes with snap on trim ring. Available in two sizes: 4" (for a 2x4 wall) or 6" (for a 2x6 wall) .

Vent caps suited to exhaust fan applications such as dryer, bathroom, or kitchen exhaust venting. Standard with flapper damper.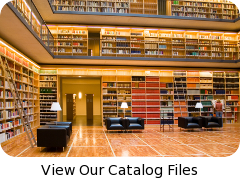 why buy from us?
We're engineers passionate about home ventilation and serious about customer service – so you can count on us for carefully-selected equipment and expert advice to ensure your project is a success from specification to installation.
Your call is answered by qualified people who will gladly discuss your project in detail, advise you professionally and never sell you inappropriate products.