Lomanco Crawlspace Ventilators

Lomanco Crawlspace Ventilators
The PCV1 powered crawlspace vent creates a powered ventilation system for crawlspaces that can be utilized in both retrofit and new construction. The PCV1 crawlspace fan is designed to be mounted behind any new or existing crawlspace vent. Its operation is controlled with a temperature switch /humidistat control which activates the motor at or above 50 deg F and is user adjustable for the varying levels of relative humidity in your crawl space. 1 unit will VENTILATE UP TO 1650 cubic feet of crawlspace. For larger spaces use multiple PCV1 units.
Quiet 110 cfm Ball Bearing Motor. Dries Crawlspace Gradually. Humidity Sensor For Worry Free Operation. Thermostat Shuts Fan Off At Low Temperatures. U.L. Approved Means Assured Safety. Upgrades Your Present Foundation Vent. Mounts Behind Foundation Vent For Invisible Operation.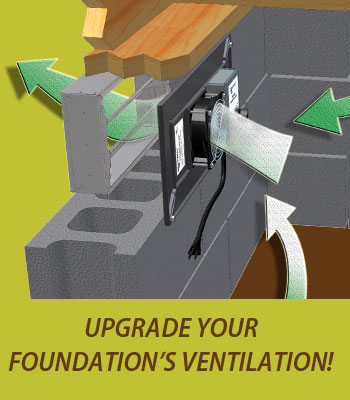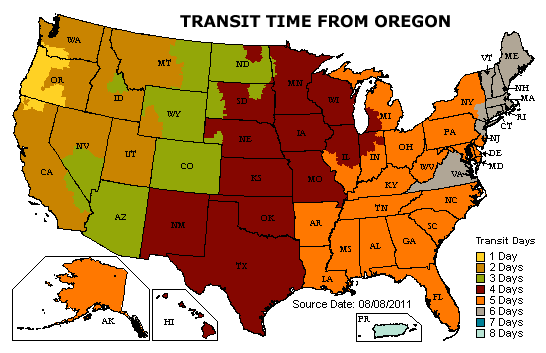 Do you have questions about the products on this page?

Click on the ? image on the left or this link to ask us your questions!
#1
Q: Can I mount this inside my crawl space to my brick? I do not have cinder blocks.
A: Sure. You can mount it to brick or cinder blocks. Just make sure the opening is the right size.

Asked on 2020-09-08 by Jonell
#2
Q: couple of? 1. Does rain affect this? 2. can this operate continuously in summer months without burning out?
A: They are mounted on the inside of the crawlspace and should not be exposed to rain. Yes, they can operate continuously.

Asked on 2017-08-22 by Russ
#3
Q: Do you sell the louvered vent cover to go on the exterior to use with this fan?
A: We do not carry those, a simple screen from your favorite hardware store would do fine.

Asked on 2014-07-14 by SDL
#4
Q: Does this go on and off as needed or does it stay on?
A: There is a built in humidistat to turn it on and off as well as a thermostat to shut it down when it is below 40 degrees so as to not freeze pipes.

Asked on 2014-06-20 by ed
#5
Q: how long is the cord? what do you use to attach to the block foundation?
A: The cord is 18 Inches long, and anchored screws are provided for mounting.

Asked on 2013-07-26 by Nick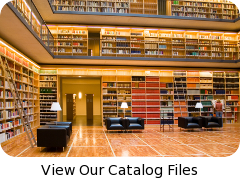 why buy from us?
We're engineers passionate about home ventilation and serious about customer service – so you can count on us for carefully-selected equipment and expert advice to ensure your project is a success from specification to installation.
Your call is answered by qualified people who will gladly discuss your project in detail, advise you professionally and never sell you inappropriate products.