Tjernlund CBB and CBW Register Booster Fans

Tjernlund CBB and CBW Register Booster Fans
Tjernlund's Cyclone Register Boosters increase airflow to under-performing registers. This helps to improve comfort in rooms that are either too hot or too cold.
Fits in both a 3x10 and a 4x10 duct

Sturdy Steel Construction

Works for all seasons

Built-in, Discrete Sensor

Fan blades angled at 45 degrees

Plug in cord

Turns on and off automatically

Available in Brown or White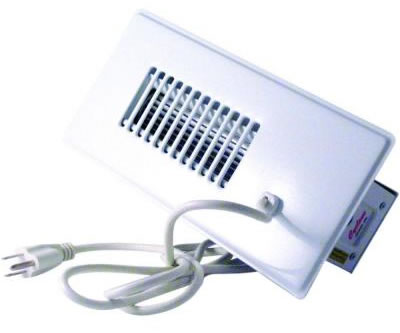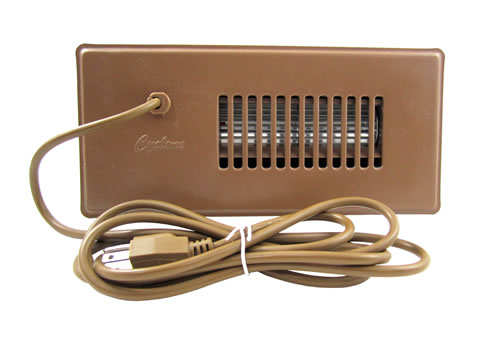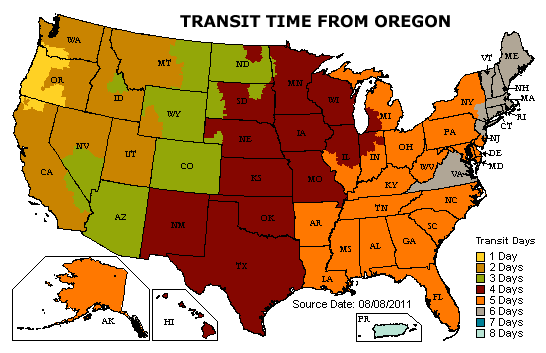 Do you have questions about the products on this page?

Click on the ? image on the left or this link to ask us your questions!
#1
Q: How many Sones or DBs do these booster fans produce?
A: Tjernlund does not publish sound data for these. Sorry.

Asked on 2021-12-31 by DB
#2
Q: How long is the cord
A: That has a 6 foot cord.

Asked on 2021-12-13 by Anthony
#3
Q: Does this fit the side of the base board
A: No, its meant only for floor registers. There are no holes for mounting in a vertical orientation.

Asked on 2019-07-27 by Donald
#4
Q: Is it possible to add a vaiable speed control to this unit?
A: The motors in these are not speed controllable.

Asked on 2017-01-25 by DJ
#5
Q: What is the cfm of this unit? Out of all the register boosters that you carry, is this one the best in terms of cfm and efficient energy consumption?
A: Those are 60 cfm per Tjernlund...All the register boosters are roughly the same, so you couldnt go really wrong with any of them.

Asked on 2015-07-30 by Jeff
#6
Q: Can this be used in ceiling vents?
A: These are for floor use typically, but it could be adapted by drilling holes through it and attaching it that way.

Asked on 2013-10-06 by Melanie
#7
Q: is this product a single fan or double fan
A: This has a single fan unit on board.

Asked on 2013-07-01 by ralph
#8
Q: There doesnt seem to be any controls on this item. How do you set it? Can this be purchased in any outlet? i.e. Lowes or Home Depot?
A: It runs automatically with a temp sensor on board, just set it and forget it.

Asked on 2013-06-29 by Guido
Related Products
Suncourt's Flush Fit Register Booster increases airflow to under performing registers improving comfort to rooms that are too hot or too cold. 5 fan speed settings.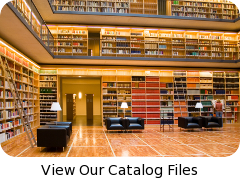 why buy from us?
We're engineers passionate about home ventilation and serious about customer service – so you can count on us for carefully-selected equipment and expert advice to ensure your project is a success from specification to installation.
Your call is answered by qualified people who will gladly discuss your project in detail, advise you professionally and never sell you inappropriate products.