Warmup DCM-PRO Uncoupled Floor Heating System - 240 VAC

Warmup DCM-PRO Uncoupled Floor Heating System - 240 VAC
The Warmup DCM-PRO Cable is a custom designed cable compatible with all uncoupling membranes. It can be installed at 2, 3 or 4 pegs. The cable itself allows primary heating thanks to the twin-core ETFE cable, for highest output. It is guaranteed 30-years. Even better results when used with Warmup 4iE® Smart Thermostat.
The DCM-PRO Heating Cable is durable and flexible. It's ETFE inner jacket allows for high heat output while it's PVC outer sleeve protects for a smooth installation. The DCM-PRO Heating cable is suitable for use with both Membrane options.
The DCM-PRO Membrane's innovative uncoupling design results in significant protection for tiled flooring by creating a new layer between the subfloor and the floor finish. The Membrane is available in two options, fleece-backed or peel-and-stick, offering great versatility for your installation preference. Both membranes can be used with the DCM-PRO Heating Cable for efficient underfloor heating.
CABLE FEATURES:
• Operating voltage - 240V
• Thickness - 3/16 inch
• Output - Approx. 4W/lin foot (varies with spacing)
• Construction - Multi-stranded, dual wire
• Cold lead - 10ft long, 2 core braided
• 30-year manufacturer warranty on DCM-PRO Cable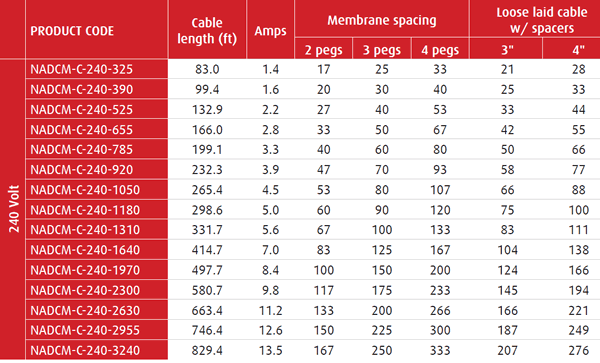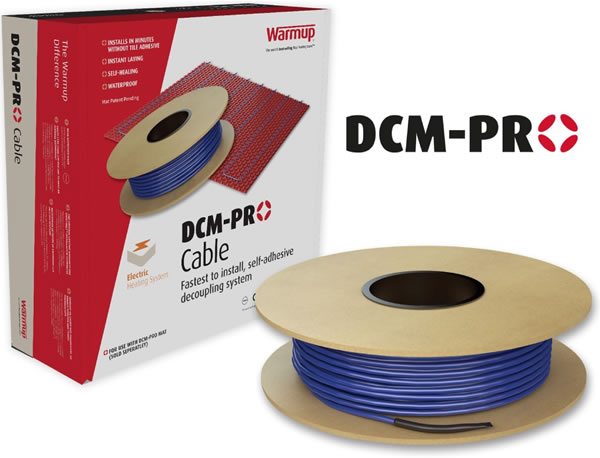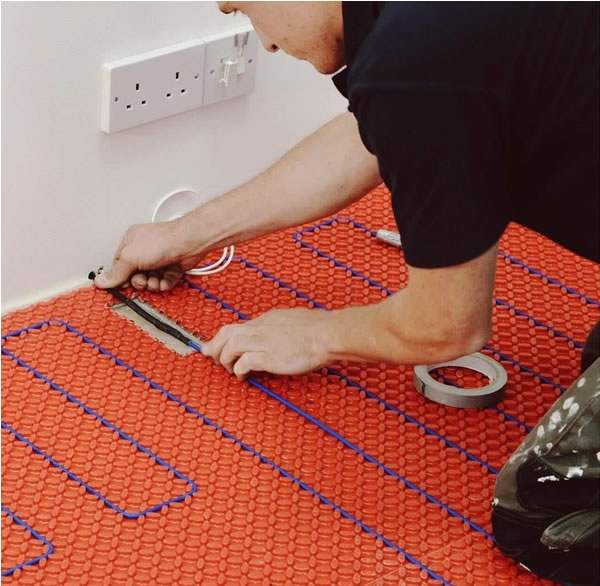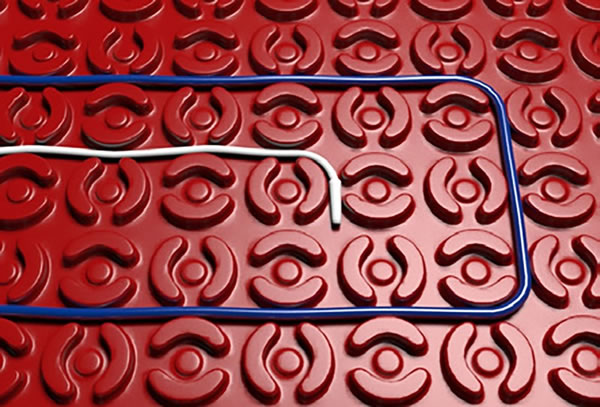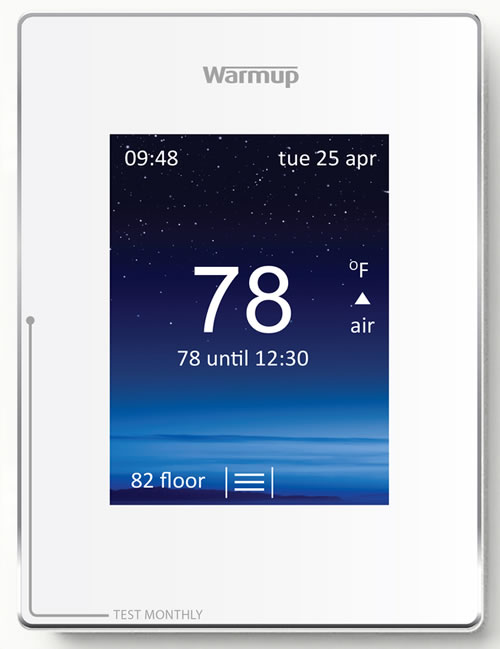 Items marked "In-Stock" will ship from Oregon. All other items ship from Warmup in CT.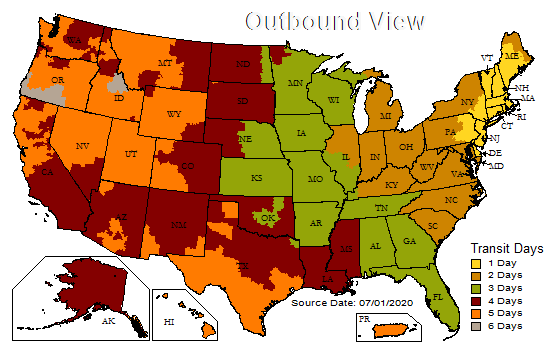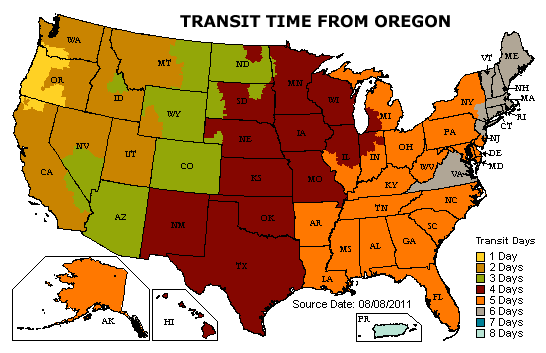 Related Products
Underfloor heating thermostats. Standard and Wifi models. Black and white.

DCM-PRO cable and uncoupling membranes. Perfect for under tile or stone. 120 VAC.

Electric underfloor heating system for laminate, carpet, engineered wood and other approved floating floor finishes. Aluminum foil encased.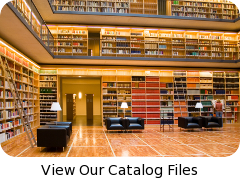 why buy from us?
We're engineers passionate about home ventilation and serious about customer service – so you can count on us for carefully-selected equipment and expert advice to ensure your project is a success from specification to installation.
Your call is answered by qualified people who will gladly discuss your project in detail, advise you professionally and never sell you inappropriate products.