Dayus Opposed Blade Dampers

Dayus Opposed Blade Dampers
· Opposed blade damper with slide operator
· Extruded aluminum frame with rollformed aluminum blades
· Pressure fit nylon pivot pins (rattle free & non loosening)
· Easily operated with a flat screwdriver
· Available on 2" increments as standard
· Custom sizes available but extra charge may apply
· Only available in Mill
Any available size in 3 days! Call us at 877-711-4822 if you do not see the size you need listed.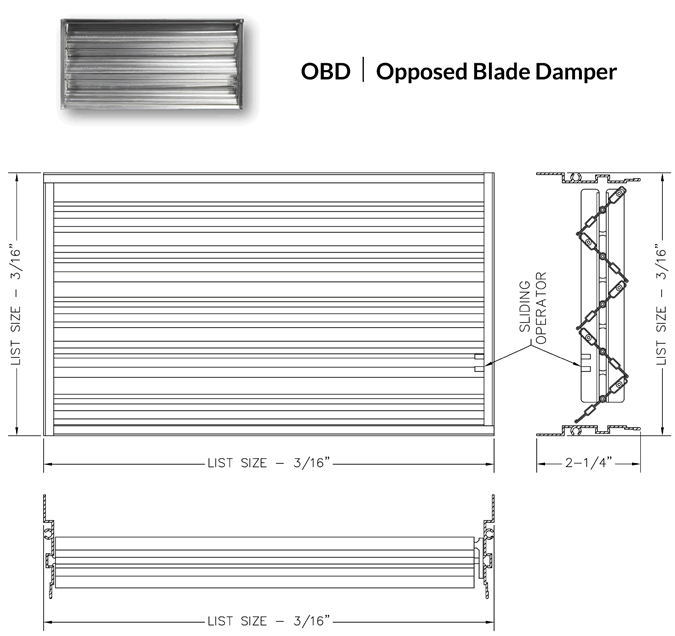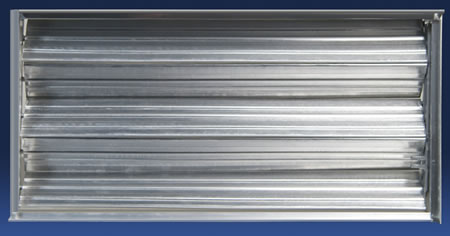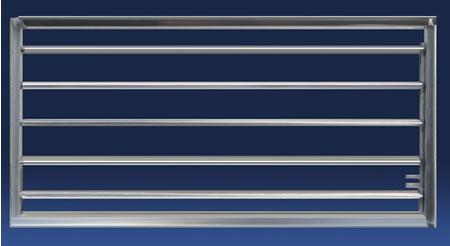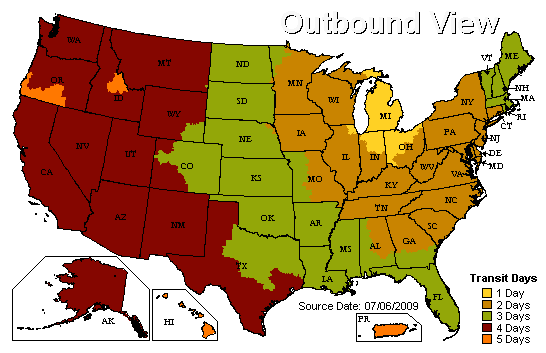 Do you have questions about the products on this page?

Click on the ? image on the left or this link to ask us your questions!
#1
Q: How much leakage do these have when closed?
A: Dayus does not publish leakage specs. They seal well but there are no silicon edge seals so there will likely be some leakage at higher pressures.

Asked on 2020-08-23 by WPI
#2
Q: Reference Q3, could an owner- devised supplementary lever system be used to manually actuate the installed operator arms?
A: Not likely. There is no easy way to access the arms outside the system provided with the dampers.

Asked on 2020-08-23 by WPI
#3
Q: Could the damper be modified by me for modulation by an electric actuator?
A: Typically no. There are no shafts that extend out the sides where an actuator could be mounted.

Asked on 2016-09-08 by Rory
#4
Q: Is it possible to have one of these where they open when air pressure is applied ? like when a generator starts up ?
A: Not this particular unit, but we do have some gravity dampers that would blow open and close via gravity when the fan shuts off.

Asked on 2014-05-18 by Earnest
#5
Q: The description says these are manually actuated. Is there a lever arm or somesuch?
A: There is a lever that one would access with a screwdriver through the face.

Asked on 2013-06-25 by Isaac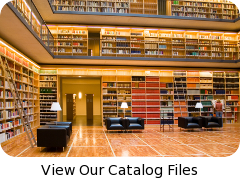 why buy from us?
We're engineers passionate about home ventilation and serious about customer service – so you can count on us for carefully-selected equipment and expert advice to ensure your project is a success from specification to installation.
Your call is answered by qualified people who will gladly discuss your project in detail, advise you professionally and never sell you inappropriate products.