Lifebreath HRV Replacement Filters and Parts

Lifebreath HRV Replacement Filters and Parts
Replacement filter parts and accessories for LIFEBREATH Heat Recovery Ventilators.
Foam and aluminum mesh filters.
65-202: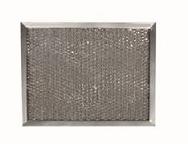 65-160: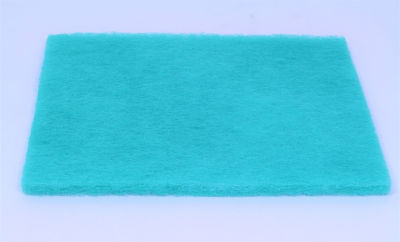 81-007: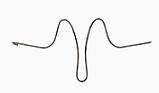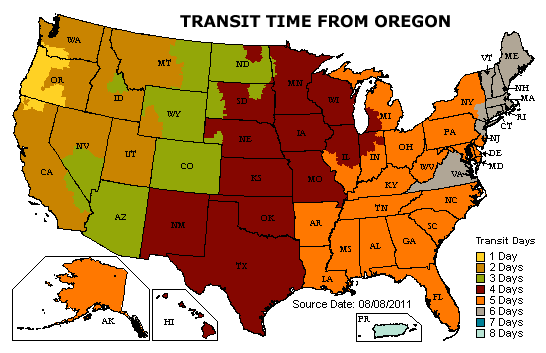 Do you have questions about the products on this page?

Click on the ? image on the left or this link to ask us your questions!
#1
Q: What replacement filters to I order for life breath HRV155 max
A: The 65-160 is generally accepted as the standard filter on recent units. If yours is a black foam material then that is what needs to be ordered.

Asked on 2023-03-26 by Val
#2
Q: Hello, which modle can be used this HRV filter? I want to know does this filter fit RNC5-TPD. Thank you
A: The 65-160R will fit your machine

Asked on 2021-11-02 by Jason
#3
Q: Can I use a universal cut to fit furnace filter instead of the foam filter
A: A foam filter is recommended in case there is any condensation or frost on the core.

Asked on 2020-11-02 by Lloyd
#4
Q: What is the equivalent MERV rating of the foam filter?
A: Its very low. There is no official rating from the manufacturer but our best guess would be a MERV 6.

Asked on 2020-09-22 by ldw
#5
Q: Does the filter HEPA?
A: No. These are not HEPA filters.

Asked on 2020-09-12 by Danielle
#6
Q: My HRV uses 2 filters, is the a package of 2 foam filters?
A: They are sold individually.

Asked on 2016-01-02 by Pam
#7
Q: Why do you have both a foam and an aluminum filter. Our HRV came with foam filters, which is best for people with allergies? Why an aluminum filter? What is the best method for cleaning the foam filters.
A: The aluminum filter is for units prior to 1997. All current models use the 65-160 foam unit. Most people report washing in the sink like you would a sponge. Just be sure to dry them very well.

Asked on 2015-03-04 by Gary
Related Products
Lifebreath's balanced ventilation technology HRVs replace indoor stale air with an identical amount of fresh air. Choice of sizes and motors including ECM.

Lifebreath's new construction HRVs. Replace indoor stale air with an identical amount of fresh air and recover the heat from the exhaust. Choice of sizes and defrost modes.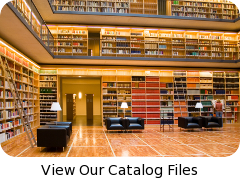 why buy from us?
We're engineers passionate about home ventilation and serious about customer service – so you can count on us for carefully-selected equipment and expert advice to ensure your project is a success from specification to installation.
Your call is answered by qualified people who will gladly discuss your project in detail, advise you professionally and never sell you inappropriate products.