RadonAway XP/XR Radon Fans

RadonAway XP/XR Radon Fans
All RadonAway fans are specifically designed for radon mitigation. XP/XR Series Fans provide superb performance, run ultraquietly and are unobtrusive. They are ideal for most sub-slab radon mitigation systems.
Features:
• Low energy consumption
• Quiet operation
• Water-hardened, thermally protected motor
• Seams sealed to inhibit radon leakage
• Meets all electrical code requirements
• ETL Listed - for indoor or outdoor use
• Rated for commercial and residential use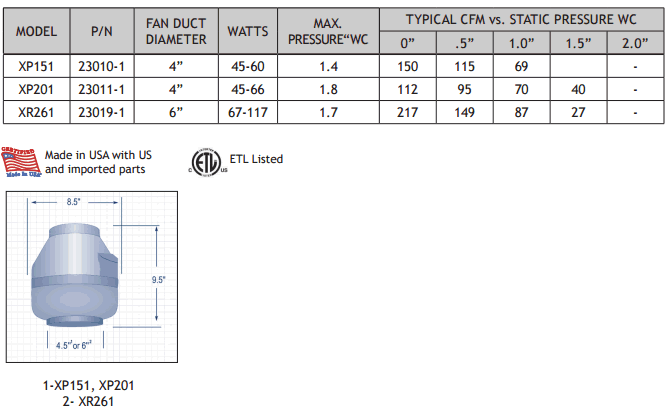 Stocked in both Oregon and New York state. See transit maps below.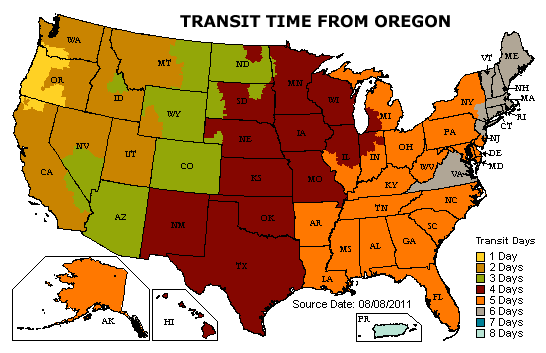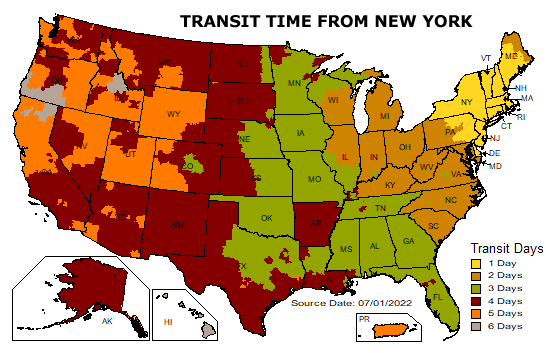 Some products might ship from multiple warehouses.
Do you have questions about the products on this page?

Click on the ? image on the left or this link to ask us your questions!
#1
Q: Can I replace a XP151 with a XP201? I appears both are the same size, only a slightly higher wattage with the 201.
A: Yes, the sizing is the same for both. You will get slightly less airflow with the 201 if your system is very low pressure, but on most systems (medium pressure) the airflow is practically the same.

Asked on 2021-12-21 by Kevin
#2
Q: I have an XR261C (23019-2) that just quit. Is this XP201 a replacement or can I get the XR261C fan?? I see the XR261C in your table but dont see how to order it on your website.
A: The XR261 is discontinued. The RP260 has similar specs in the typical operating range. Physical sizing might be a little different so make sure it works for you: https://www.hvacquick.com/products/residential/Crawlspace-Radon-Ventilation/Radon-Fans/RadonAway-RP-Radon-Fans

Asked on 2020-12-28 by Dan
#3
Q: Your website states 5 year Hassle Free warranty but I have seen on other sites that RadonAway warranty for non-professional installers is only 1 year. Will you please clarify what the warranty is if I buy from you? I am not a professional installer but am replacing same for same and am well qualified. Thanks.
A: You are correct. Looks like for non-pro installs the RadonAway warranty is 90 days and 5 years for pro installs. There are additional terms and conditions. The full warranty text can be found in the installation manual: https://www.hvacquick.com/catalog_files/RadonAway_XP_Series_IOM.pdf

Asked on 2020-11-22 by JDH
#4
Q: I have an XP201 that has been running for over 5 years and is making a whistling noise. Is it possible to service the unit to lubricate it or something to reduce the noise?
A: There are no serviceable parts on these. The motor is a sealed component.

Asked on 2019-09-28 by Mark
#5
Q: Can a radonaway fan be installed horizontally for side discharge?
A: Per manufacturer: The GP/XP/XR Series Fan MUST be mounted vertically plumb and level, with the outlet pointing up for proper drainage through the fan. Avoid mounting the fan in any orientation that will allow water to accumulate inside the fan housing.

Asked on 2018-10-02 by John
#6
Q: I have an xp151 installed but it quit working. I have 120vac to the unit but only hear a hum. My guess is the unit is bad. How hard is it to replace?
A: Quite simple, it should be attached via rubber boot couplers to the pipe. Power can be tricky if it is not familiar to you.

Asked on 2014-07-10 by Maryland
Related Products
Radon fan flexible PVC couplings and manometers. Used to simplify installation and meet RRNC 2.0 code requirements.

They are ideal for most active subslab radon mitigation systems. 3" diameter connections for use with 3" or 4" PVC pipe.

They are ideal for most active subslab radon mitigation systems. 4", 6" and 8" diameter connections for use with PVC pipe.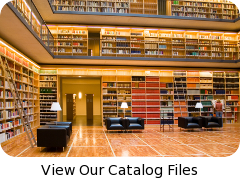 why buy from us?
We're engineers passionate about home ventilation and serious about customer service – so you can count on us for carefully-selected equipment and expert advice to ensure your project is a success from specification to installation.
Your call is answered by qualified people who will gladly discuss your project in detail, advise you professionally and never sell you inappropriate products.