Aldes VentZone Zoned IAQ with Energy Recovery Kits

Aldes VentZone Zoned IAQ with Energy Recovery Kits
VentZone® IAQ with Energy Recovery Kits combine an Aldes Energy Recovery Ventilator (ERV) with Zone Register Terminals (ZRT) for continuous IAQ exhaust and on-demand boost exhaust. Each ZRT is installed in one bathroom in the house. Zone Register Terminals (ZRT) replace individual fans or static grilles like those found on other remote fan kits. They control the fan so that areas are only ventilated as desired. Also known as demand-controlled ventilation, controlling the airflow on a zone-by-zone basis saves energy and reduces the load on heating and cooling systems.
How it works: Each ZRT is fitted with a self-balancing constant airflow regulator that allows controlled amounts of continuous IAQ ventilation when the damper is closed. The primary flow damper opens when called upon by any switch, timer, dehumidistat, or occupancy sensor. Once the damper is opened, the ZRT signals the ERV to boost speed and airflow from the open ZRT, making it ideal for residential bathroom ventilation.
In the heating season, the energy recovery ventilator (ERV) draws in fresh air from outside while stale, humid air is exhausted. As the fresh and stale airstreams pass though the unit's core, the fresh air is tempered with heat recovered from the exhaust air. In the cooling season, fresh outdoor air is cooled by the air-conditioned exhaust air. An ERV will also transfer moisture to improve comfort.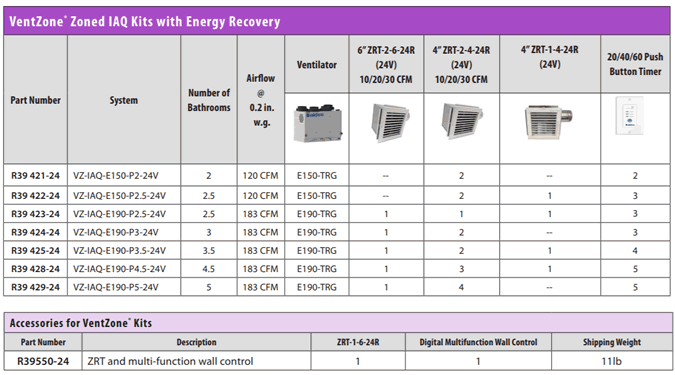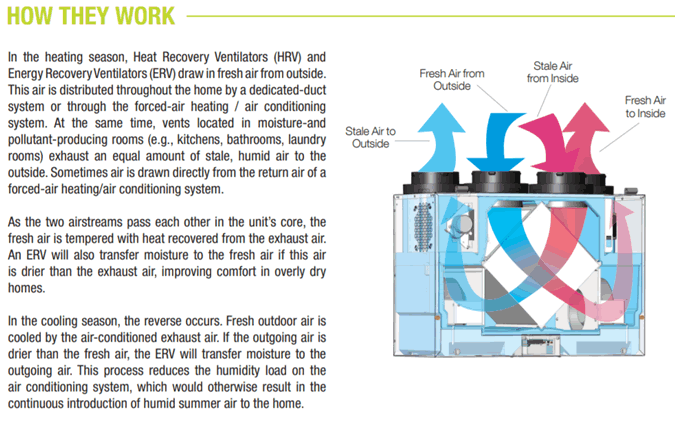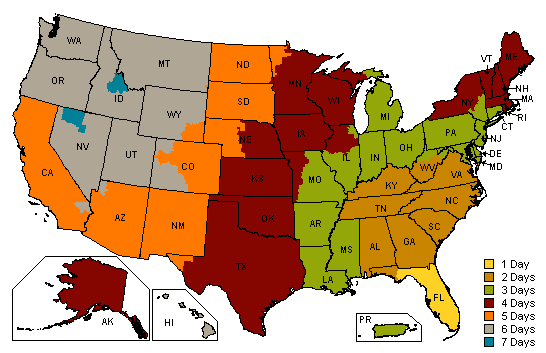 Do you have questions about the products on this page?

Click on the ? image on the left or this link to ask us your questions!
#1
Q: Question, does this help with Radon?
A: Yes, a balanced ventilation system will help with diluting any radon that accumulates in the house. We would also recommend an under slab radon exhaust system to get the radon before it enters the house: https://www.hvacquick.com/products/residential/Indoor-Air-Quality/Radon-Fans

Asked on 2020-02-18 by Jan
Related Products
Combine an Aeromatic Series Heat Recovery Ventilator (HRV) with Zone Register Terminals (ZRT) for continuous IAQ exhaust and on-demand boost exhaust.

Residential Energy Recovery Ventilators (ERV) engineered for apartments, condos, and single or multi family homes.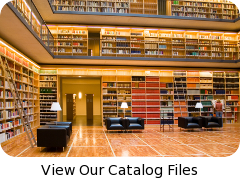 why buy from us?
We're engineers passionate about home ventilation and serious about customer service – so you can count on us for carefully-selected equipment and expert advice to ensure your project is a success from specification to installation.
Your call is answered by qualified people who will gladly discuss your project in detail, advise you professionally and never sell you inappropriate products.