InOvate LT45 and LT90 Dryer Duct Elbows

InOvate LT45 and LT90 Dryer Duct Elbows
InOvate LT45 and LT90 Dryer-Ells are ten inch radius, smooth interior elbows that reclaim allowable duct length. Based on ASHRAE methodology for calculating friction loss, they can be measured the same as straight pipe. This removes the run length penalty most code requires for every elbow.
Adopted in ICC International Mechanical and Residential Code, Dryer-Ells can be the perfect solution for length-of-run issues. The Dryer-Ell increases dryer efficiency, and when replacing a restrictive small radius elbow it can be used as an alternative to expensive booster fans.
Benefits:
• Replaces Restrictive Small Radius Elbow
• Smart Booster Fan Alternative
• Increases Dryer Efficiency
• Code Approved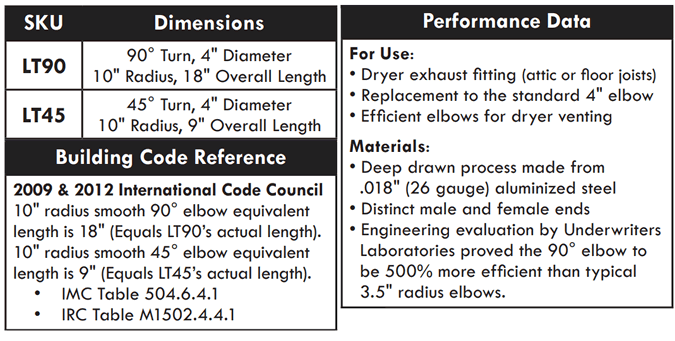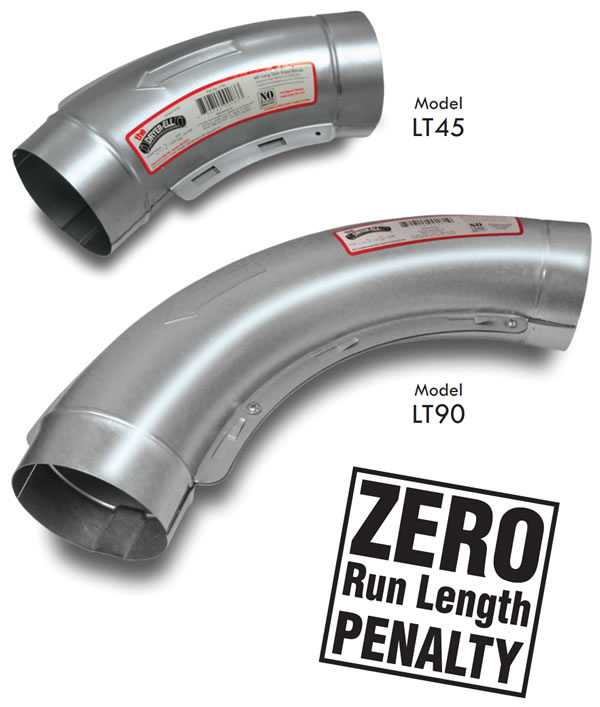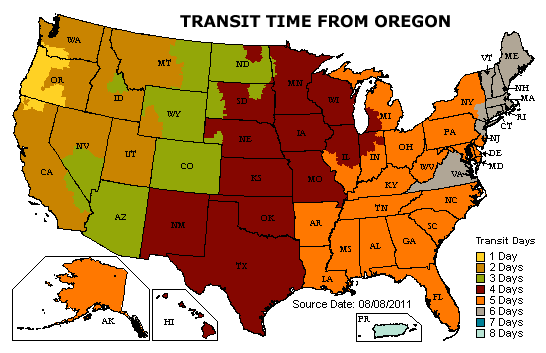 Related Products
Metal Dryerbox allowing the dryer to sit flush to the wall without crushing the exhaust hose. 5 models for up/down venting as well as 2x4 and 2x6 walls.

DryerFlex 4 inch flexible dryer transition duct. Used to connect the dryer to the exhaust duct.

DryerJack roof cap for ultra efficient dryer venting. 3 powder coated colors plus mill finish.

High performance dryer wall vent. Steel construction. For 4 inch ducts. Available in 4 colors.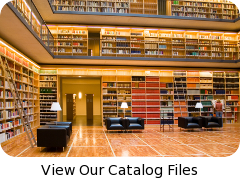 why buy from us?
We're engineers passionate about home ventilation and serious about customer service – so you can count on us for carefully-selected equipment and expert advice to ensure your project is a success from specification to installation.
Your call is answered by qualified people who will gladly discuss your project in detail, advise you professionally and never sell you inappropriate products.