Balancing Dampers
Balancing dampers are simply manual butterfly dampers encased in a sleeve. Each branch has a balancing damper installed. In this way, it's possible to regulate the airflow by adjusting the position of the damper.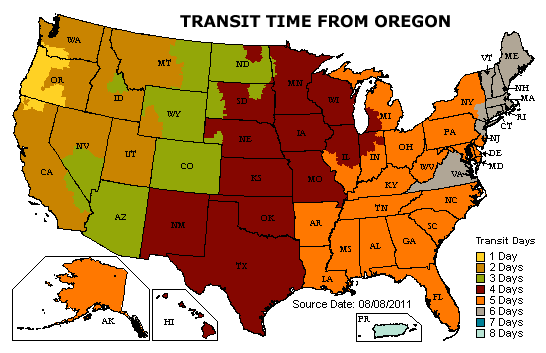 Do you have questions about the products on this page?

Click on the ? image on the left or this link to ask us your questions!
#1
Q: How far from the vent should these be installed in order to prevent adding noise?
A: There is no hard rule other than as far away as possible. If you have the option of putting it closer to the furnace then do that. It will be just as effective and you will have no noise.

Asked on 2020-05-01 by Brian
#2
Q: On a 6 damper in the full closed position, how much airflow is allowed to pass??
A: Depends on the pressure. These are not meant to be full closure. There is a gap all around the balancing door so with high pressure a fair bit of air would go by.

Asked on 2018-02-23 by Andy
#3
Q: How do I determine from the wing nut position on the outside of the ductwork whether the damper is closed or open?
A: At one end of the slot that the wingnut slides in is a pointer that indicates the position of the damper.

Asked on 2014-05-26 by Char
#4
Q: Hello, I want to install a Balancing Damper into an existing flexible ducting line. Do I simply cut the duct and install it in-line, using a clamp or tape? Thanks.
A: Yes, that is exactly how it is done. The damper will essentially act as a coupler.

Asked on 2013-08-09 by Fred
Related Products
Plastic duct couplers/connectors serve as a coupling between two sections of insulated flexible duct.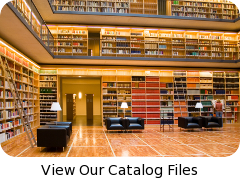 why buy from us?
We're engineers passionate about home ventilation and serious about customer service – so you can count on us for carefully-selected equipment and expert advice to ensure your project is a success from specification to installation.
Your call is answered by qualified people who will gladly discuss your project in detail, advise you professionally and never sell you inappropriate products.