Lifebreath EasyAir Grilles and Adapters

Lifebreath EasyAir Grilles and Adapters
EasyAir Tech Grille:
- Fully adjustable ventilation grille
- Center adjustable cone spins in/out for volume control
- Compression spring tabs clip the grille into round rigid duct
- Cool white, non-corrosive material
QM /CF Fittings: Used for mounting grilles in ceiling or wall applications.
TM Fittings: Used for mounting grilles in ceiling or walls. Perfect for new construction.
WF Stack Head Elbow: Adapt to 4"/6" EasyAir grilles. Fit neatly in 2x4 walls for quick rough-in.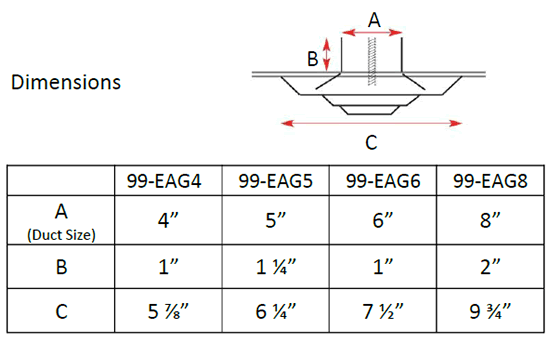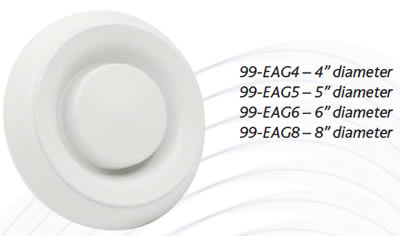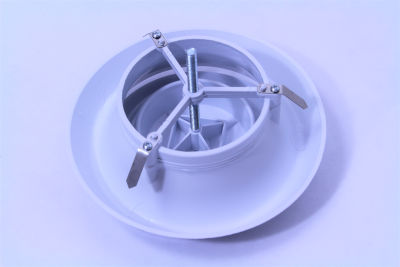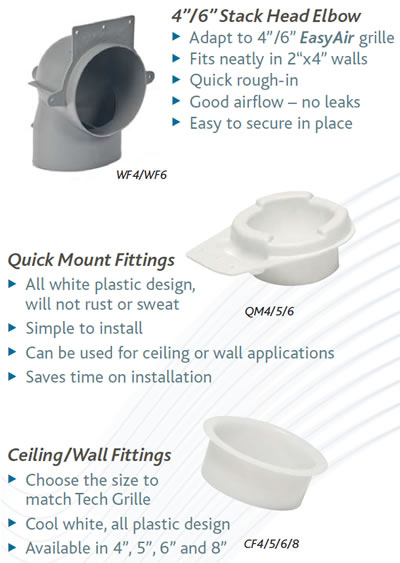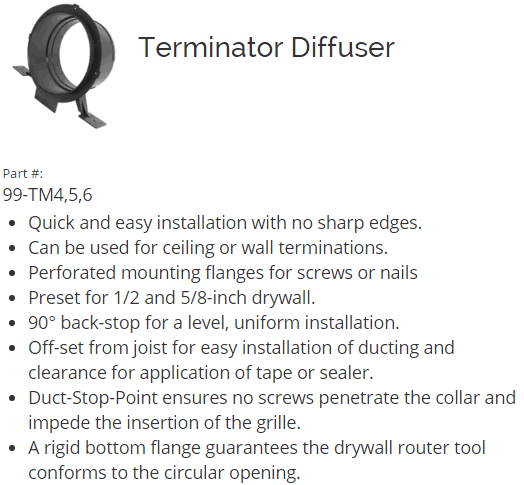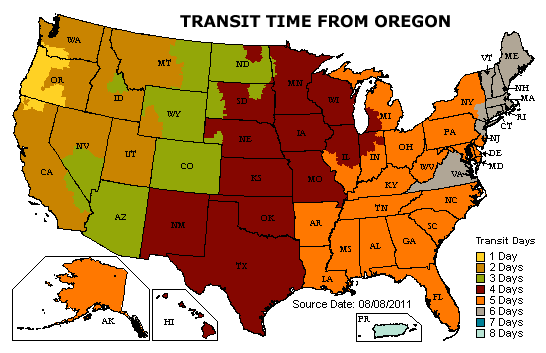 Do you have questions about the products on this page?

Click on the ? image on the left or this link to ask us your questions!
#1
Q: Does a foam gasket come with each grill and how do you remove the grille from the wall. Asking for EAG4 grill.
A: There is no foam gasket. The grille has clips to hold it against the duct/fitting its inserted into.

Asked on 2021-03-13 by Kelly
#2
Q: On the 5 model do the spring clips come with the unit & how many per unit?? This is made to fit into a 5 air duct??
A: The spring clips are fastened and included. There are 3 and this is set for 5 inch pipe.

Asked on 2019-07-30 by Dale
#3
Q: Can the EasyAir Grilles be painted?
A: Yes. You would have to use a primer for plastics.

Asked on 2018-12-15 by Deborah
#4
Q: how do they get attached to a 6 elbow and were can i purchase this model? Thanks Greg
A: There are spring clips to hold that in via friction. We do have them in stock, you may order online or give us a call, we are happy to take the order.

Asked on 2014-10-27 by Greg S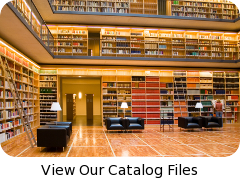 why buy from us?
We're engineers passionate about home ventilation and serious about customer service – so you can count on us for carefully-selected equipment and expert advice to ensure your project is a success from specification to installation.
Your call is answered by qualified people who will gladly discuss your project in detail, advise you professionally and never sell you inappropriate products.