SteelCrest Gold Series Custom Metal Grilles and Registers

SteelCrest Gold Series Custom Metal Grilles and Registers
The Gold Series caters to all tastes, with an unmatched selection of designs, finishes, and custom features your sure to find the perfect compliment to any home. Design flexibility is the key to making a house a home and with many custom upgrades at no additional charge you will always find just what you need in our Gold Series.

Standard 1/8-inch thick laser cut steel is used on all suppy registers and return grilles and supplies include an attached air control damper. CAD drawings of the selected grille are available at no charge prior to the grilles being built. Please request them by putting a note during the checkout (last checkout page).
4 WEEK STANDARD PRODUCTION. 2-week and 3-week expedited production is available.
Click any image to enlarge it.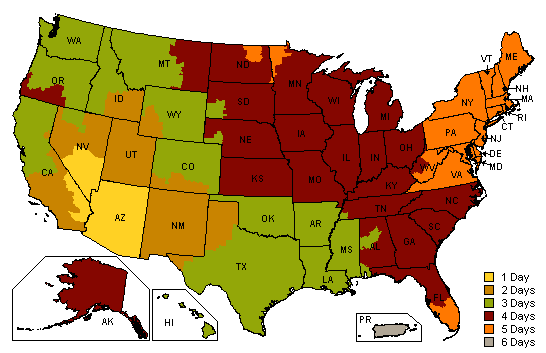 Do you have questions about the products on this page?

Click on the ? image on the left or this link to ask us your questions!
#1
Q: My filter size is 16x25x1. So the current return is situated between two studs. Not sure what size to choose from in your lists.
A: Typically that would correspond to a 16x25 grille since filters are undersized 1/2 inch to fit into the grille. BUT, you have to remove the old grille and measure the opening to confirm the hole size. That is the only sure way.

Asked on 2021-11-28 by Tim
#2
Q: We are interested in the gold series Omni floor grate for our home. Is this design suitable o walk on and stand on? If not please tell me which ones would be. We need 10 by 4 with no holes.
A: The Omni is one of the better choices for floor. There will be no problem standing or walking on this grille in this size.

Asked on 2021-05-19 by Jeri
#3
Q: Are the gold series return grills strong enough to be walked or stood upon in a floor return application? Opening size is 10 X 12.
A: That is right at the limit...they may recommend going to 3/16 inch, but it will depend on traffic. Also, please note not all patterns are suitable for floor use.

Asked on 2020-04-05 by CAROL
#4
Q: I am looking for a manufacturer to produce a number of custom designed grilles. Can you manufacture other peoples designs?
A: A personal design, yes. There will be a CAD fee to transcribe it for the laser, but aside that, no trouble. Cannot do copyrighted or other companies designs.

Asked on 2019-04-12 by D
#5
Q: Is it possible to get color samples?
A: Yes. What are the colors you wish to look at? Call us at 877-711-4822. Thanks.

Asked on 2018-01-05 by Cassie
#6
Q: WHAT ARE THE DIFFERENCES BETWEEN THE GOLD SERIES AND SILVER SERIES OF GRILLES.
A: You have more options with the Gold series: more patterns, more colors, screw hole placement, etc.

Asked on 2015-10-26 by Rich
#7
Q: Can you please explain the various accessories that are offered on a floor register?
A: This might help: http://www.steelcrestonline.com/hvac/accessories/ Feel free to call 877-711-4822 if you need further info. We would be glad to discuss all the options over the phone.

Asked on 2015-08-24 by KJM
Related Products
Six designs from contemporary to traditional. Five finishes. Laser cut from 1/8-inch thick steel (11 gauge). Supply grilles include an air control damper. MADE TO ORDER.

Linear bar horizontal design. Five finishes plus STAINLESS STEEL. Laser cut from 1/8-inch thick steel (11 gauge). Horizontal linear bars. MADE TO ORDER.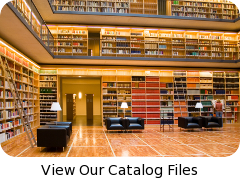 why buy from us?
We're engineers passionate about home ventilation and serious about customer service – so you can count on us for carefully-selected equipment and expert advice to ensure your project is a success from specification to installation.
Your call is answered by qualified people who will gladly discuss your project in detail, advise you professionally and never sell you inappropriate products.