HVACQuick CSL Series Elbow Duct Silencer

HVACQuick CSL Series Elbow Duct Silencer
Typically used with kitchen exhaust systems, our CSL elbow duct silencers dramatically reduce the noise of any inline exhaust fan. Thanks to their elbowed design, these silencers offer greater noise suppression than straight silencers, without sacrificing airflow.
If your application requires both sound abatement and one or more turns in the duct run, an CSL silencer is the ideal solution: The rigid elbow provides a much more efficient turn than easily-crimped ductwork. At the same time, the elbowed design maximizes sound absorption.
Constructed from durable, corrosion-resistant aluminum with sound-dampening fiberglass insulation, CSL silencers are sized for use with 8-inch diameter duct. Two duct connection flanges are provided with each unit and attach easily to the silencer.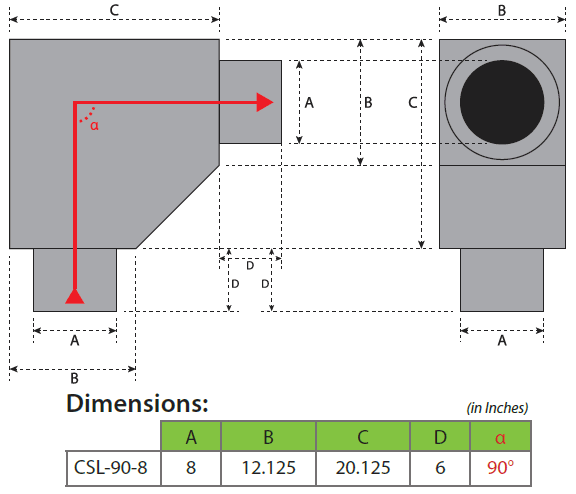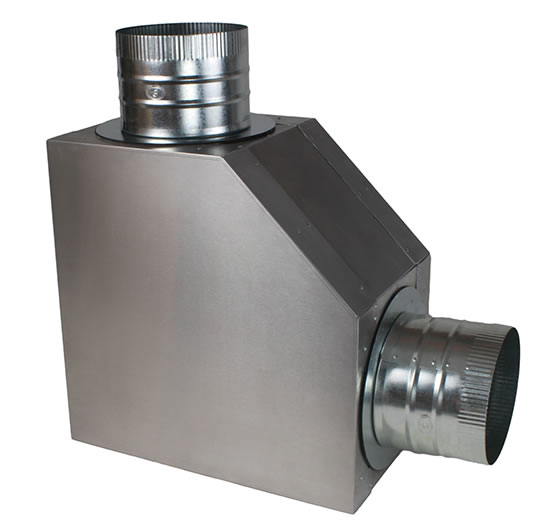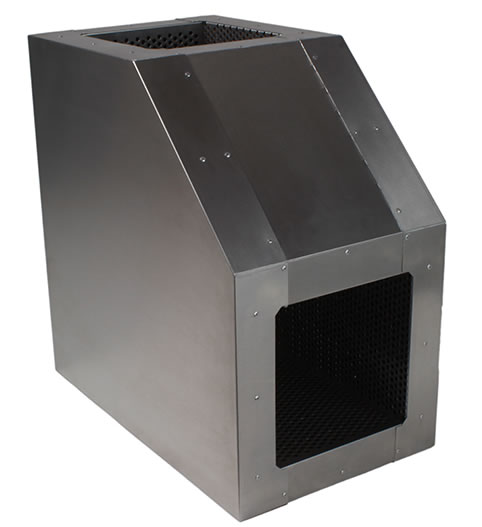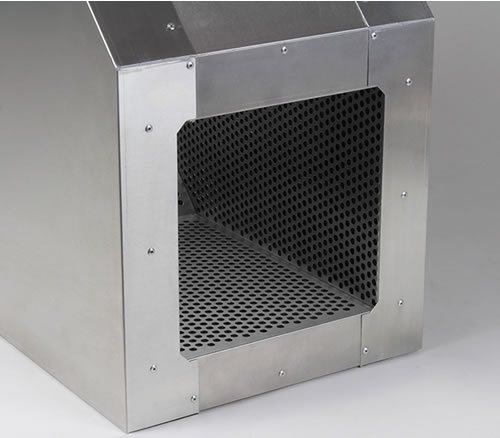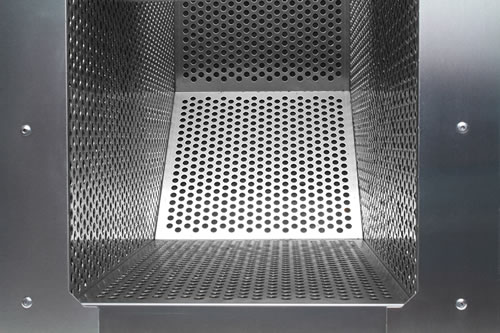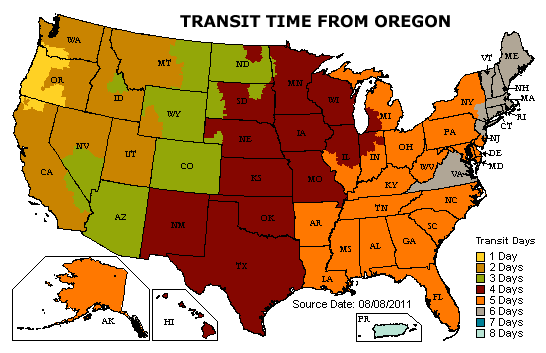 Do you have questions about the products on this page?

Click on the ? image on the left or this link to ask us your questions!
#1
Q: How much exhaust air does this device handle and what is the corresponding air pressure drop in inches WG
A: The CSL has the same inner diameter as 8 inch duct. It will roughly have the same pressure drop (at your CFM) as a 90 degree elbow. There are no pressure drop charts available.

Asked on 2022-05-29 by Dan
#2
Q: I have purchased already. I intend to use in HVAC residential ducting. I do not plan to insulate the box. Just the ducting to and from. Temp range of air 55 to 130 Deg F. Not including any local codes, is this a good application of this product?
A: Yes, that is well within the range of standard residential HVAC which is what this was designed for.

Asked on 2021-03-03 by Steve
#3
Q: Do these come in a 10 inch size?
A: Only the 8 inch size for now.

Asked on 2019-08-20 by Raju
#4
Q: How many decibels does it reduce at the exhaust vent
A: No official rating. Its comparable to the Fantech LD8 straight silencer: http://www.hvacquick.com/products/residential/Ventilation-Accessories/Silencers/Fantech-Silencers

Asked on 2018-04-30 by AB
#5
Q: Do you get better sound reduction with an elbow silencer like this or a straight silencer?
A: Elbow silencers will typically provide extra sound absorption since the air path is bent. The CSL series had additional sound absorption material in the elbow area that is not possible with a straight through design.

Asked on 2017-09-11 by Rob
Related Products
Typically used for kitchen exhaust systems. When attached to an inline or remote fan, the LD silencer dramatically reduces the sound traveling through the duct.

Filter boxes for inline filtration. Models for 6, 8, 10 or 12 inch ducts. Aluminum construction. 4 inch MERV-13 filter included. MERV-15 (near HEPA) and carbon filters available.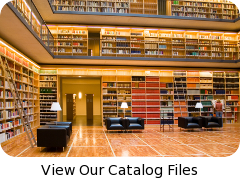 why buy from us?
We're engineers passionate about home ventilation and serious about customer service – so you can count on us for carefully-selected equipment and expert advice to ensure your project is a success from specification to installation.
Your call is answered by qualified people who will gladly discuss your project in detail, advise you professionally and never sell you inappropriate products.