Marktime 42E Series 24 Hour/7 Day Programmable Electrical Timer

Marktime 42E Series 24 Hour/7 Day Programmable Electrical Timer
Model 42E724P – a 15A, 1 HP, 120VAC, programmable electric wall box time switch designed for indoor/outdoor lighting, exhaust/ceiling/house fans, pool & spa circulating pumps, and other equipment up to 15A and 1 HP.
The unit can be programmed up to 7 On/Off events per day and has a 24 hour - 7 day programmable feature. This contemporary slim designed unit has an LCD display, single Push Button control with manual override, and a re-chargeable battery backup. The 42E724P may be used with incandescent and CFL bulbs, and is UL and cUL listed.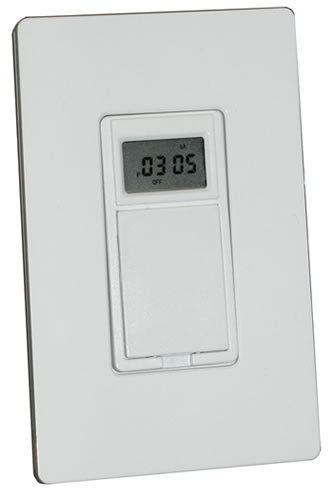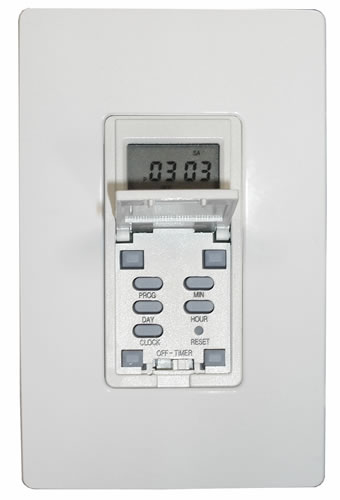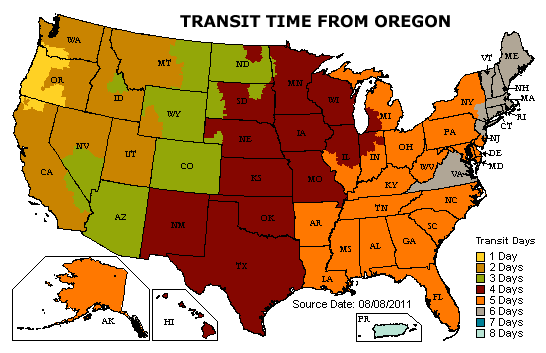 Do you have questions about the products on this page?

Click on the ? image on the left or this link to ask us your questions!
#1
Q: Can this be set to run a bath fan automatically 2 or 3 x a day for an hour, but still turn the fan on and off when the occupant showers without changing the auto on and off
A: The manual button will override any automatic function. So if your fan is running via the automatic function, the button will turn if off. Otherwise the auto and manual functions are separate.

Asked on 2021-03-14 by Todd
#2
Q: Can you please provide, installation dimension for this (42E724P)?
A: It fits into a standard Decora switch plate. Depth is 1-3/4 inches.

Asked on 2018-12-20 by Kiran
#3
Q: Does the Marktime 42E manual override allow for off, auto (timer), and also on? Meaning, can the owner turn the vent fan on for continuous run? Thanks!
A: The door/button is indeed an override button that will have the unit run until you turn it off..This is according to the factory, I have not tested it.

Asked on 2014-03-11 by Ryan S
#4
Q: Can this control an LED fixture?
A: Yes, it can switch anything that has a less than 15 amp load.

Asked on 2013-11-18 by Patrick
#5
Q: Can this timer be installed in multi-gang switch boxes with other swithches?
A: Yes it can, the opening is a standard Decora style plate.

Asked on 2013-10-24 by DD
#6
Q: does this unit require a neutral wire or is it a 2 wire universal switch?
A: It does need a neutral as the clock runs on 60Hz to keep time.

Asked on 2013-08-13 by andy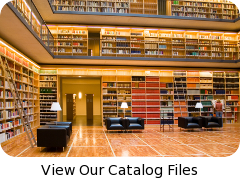 why buy from us?
We're engineers passionate about home ventilation and serious about customer service – so you can count on us for carefully-selected equipment and expert advice to ensure your project is a success from specification to installation.
Your call is answered by qualified people who will gladly discuss your project in detail, advise you professionally and never sell you inappropriate products.