Cellar Coolers - Split Systems
Cellar Coolers - Split Systems
Fully ducted split system. Larger capacity for larger cellars or cellars with large amount of glass windows.
From $4927.00

Wall mounted ductless split. Beautiful exterior case so it can be mounted on the wall near the ceiling without a grill cover to hide the unit.
From $2799.00

Ceiling mounted split system evaporator. Virtually silent operation.
From $3199.00

Fully ducted split. Coils are mounted outside the cellar so all that is seen inside the cellar is the air supply and return grills.
From $3932.00

Common uses for this equipment
Traditional air conditioning units are large capacity and designed to cool the space quickly. This results in low evaporator coil temperatures and the removal of humidity which can lead to dried out corks and oxidized wine. Cellar cooling systems are designed to operate for longer periods of time at higher evap coil temperatures to avoid excessive removal of humidity.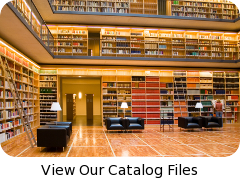 why buy from us?
We're engineers passionate about home ventilation and serious about customer service – so you can count on us for carefully-selected equipment and expert advice to ensure your project is a success from specification to installation.
Your call is answered by qualified people who will gladly discuss your project in detail, advise you professionally and never sell you inappropriate products.