Roof Caps Stainless Steel

Roof Caps Stainless Steel
Stainless steel roof caps. Great for coastal or moist climates that require the extra durability of stainless steel. Made in the USA of all stainless steel including the 1/8" stainless screens.
Besides the looks, this roof cap is designed to get air out of your building, while keeping moisture and the elements at bay.
Each roof cap comes complete with a starting collar for easy duct attachment.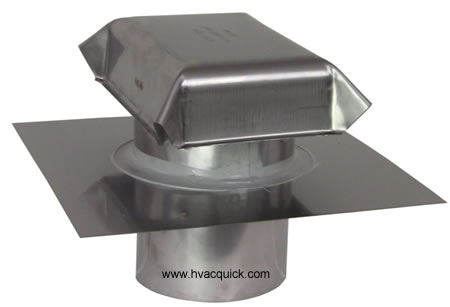 4" Roof Cap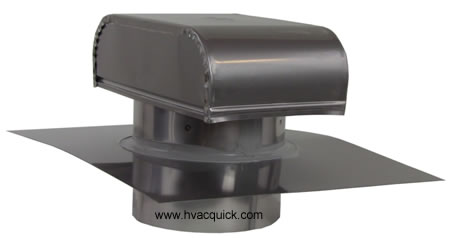 6" Roof Cap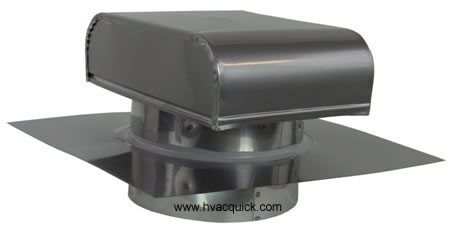 8" Roof Cap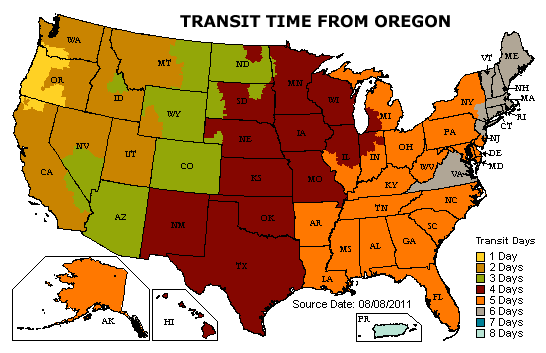 Do you have questions about the products on this page?

Click on the ? image on the left or this link to ask us your questions!
#1
Q: For the 8 exhaust, what size is the flat portion that connects to the roof? And is this available in a curb mount style?
A: The flashing on the 8 inch is 15x15. These are not available in curb mount, but if you were set on doing it, it could be cut and bent to sit on a curb

Asked on 2022-12-20 by Garth
#2
Q: 1) SSJV626HC do you offer this unit with backdraft damper?2) What is length of pipe connector.3) Is pipe connector stainless steel?
A: No backdraft damper offered on these. 3 inch long starting collar. Starting collar is stainless.

Asked on 2019-09-29 by John
#3
Q: Is this 26 gauge 304 stainless steel?
A: It is 26 gauge stainless.

Asked on 2018-06-20 by J S
#4
Q: Does the 8 stainless steel roof cap have bird screens? My kitchen hood has a backdrarft flap on the transition, do I need one at the cap as well?
A: It has a bug screen which is a finer mesh version of a bird screen. You only need 1 backdraft damper per system.

Asked on 2018-05-05 by Kent
#5
Q: How tall is the neck of the roof cap (model SSJV428HC) - the section above the roof flashing?
A: The sizing is the same as the galvanized caps from the same series. See the Specs tab here: http://www.hvacquick.com/products/residential/Kitchen-Exhaust/Discharge-Caps-Roof/roof-caps-galvanized-steel

Asked on 2017-08-10 by Mark
#6
Q: What about this roof cap being covered with snow during the winter. Does this cause problems? Can the roof cap be raised to a level of at least 18 inches above the roof line?
A: We sell them across the country and have not heard negative reports...They are available in custom heights if you wish to raise above the snow.

Asked on 2014-03-09 by CheshireCT
#7
Q: Being that this unit does not have damper above the roof line, does this present a problem with rain splashing up from the shingles and into the 8 exhaust tube? Thank you for your assistance.
A: It protects the pipe quite well, but we do recommend a backdraft damper at the base of the cap to stop air penetration.

Asked on 2013-08-07 by DEN
#8
Q: How long is the starter collar on teh bottom of the roof cap?
A: The tail piece is 3 inches long.

Asked on 2013-05-28 by NW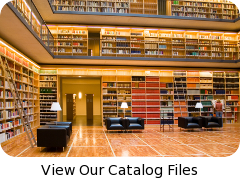 why buy from us?
We're engineers passionate about home ventilation and serious about customer service – so you can count on us for carefully-selected equipment and expert advice to ensure your project is a success from specification to installation.
Your call is answered by qualified people who will gladly discuss your project in detail, advise you professionally and never sell you inappropriate products.