Primex SV28 Series Soffit Intake and Exhaust Vents
Primex SV28 Series Soffit Intake and Exhaust Vents
The Primex Soffit Intake and Exhaust Vent (SV28) is ideal for 4-8 inch ducts that require venting with a damper. This versatile unit allows for the termination of kitchen, bath and general exhaust vents. The SV28 is designed to prevent pests, birds and rodents from entering the home.
FEATURES
• Low profile, one-piece molded hood eliminates leaky joints and provides maximum water protection.
• Vents odor and moisture away from the home.
• Optional screen and removable damper.
• Available for intake or exhaust applications.
• Snap-in adapters (SOLD SEPARATELY) ensure a tight seal.
• Made with UV-protected Polymer resin.
• Available in Snow White and Taupe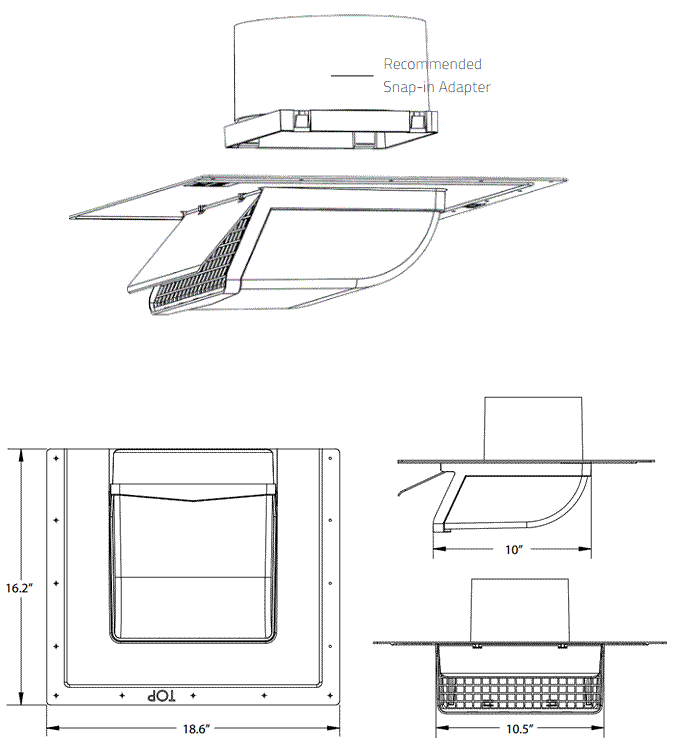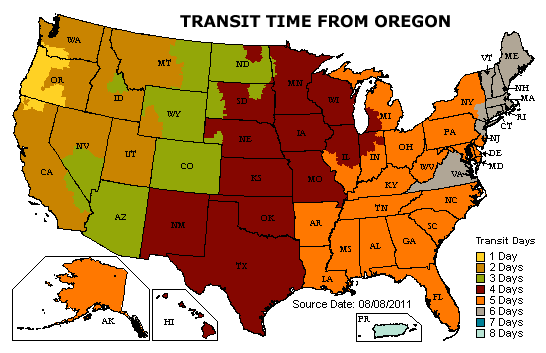 Do you have questions about the products on this page?

Click on the ? image on the left or this link to ask us your questions!
#1
Q: So this if for exhaust and intake. Do I just remove the damper for intake?
A: That is exactly how it is used for intake. The damper is removable.

Asked on 2023-05-10 by Simon
#2
Q: Is this compatible with a range hood with 1200 CFM? Will have 8 inch duct.
A: Its compatible with typical 8 inch duct airflows which are 500 to 850 cfm. You will have a large pressure drop trying to push 1200 cfm through and 8 inch duct and 8 inch cap.

Asked on 2021-07-04 by Ashley
#3
Q: How much heat can these withstand? I am looking to vent a hood for an outdoor kitchen (Propane grill) through the soffit to avoid putting holes in the patio roof.
A: There is no official rating from the manufacturer but they are designed to vent typical HVAC exhaust air streams. Normally up to 140 F.

Asked on 2021-06-23 by Don
#4
Q: looking for SV28 without the screen (SV28NS) to utilize for a dryer vent. It does not appear you carry this model. Is the screen that comes on the SV28 removable?
A: We do not carry the SV28NS version. Sorry. The screen is not removable.

Asked on 2021-02-02 by RM
#5
Q: 1.What is the length of the snap in adapter?2. Can this vent works with 70 cfm air flow pressure of bathroom exhaust fan?
A: The adapter is 4 inches long. That vent should be fine with that cfm and opens easily.

Asked on 2020-11-22 by V P
#6
Q: I have an older home and the exhaust pipe is 3 diameter metal. Do you have a 3 to 4 adapter that will allow me to use the SV28 Soffit Exhaust Vent?
A: We do not. Sorry. That is no longer a common size.

Asked on 2020-06-03 by WB
#7
Q: Is this supposed to be screwed into the bottom of the soffit where the flaneIs visible? Or can we install inside the soffit, cut a square the. Drop the vent through the hole?The large flange is a bit unsightly, if installed on the outside of the soffit we can trim away. Also, the unit says do not install beyond soffit, can you guys elaborate or post a photo of one of these installed?
A: It can be installed inside the soffit. Have a look at the picture here: https://www.primexvents.com/wp-content/uploads/2018/11/Spec_Sheet_SV28-Series_2018.pdf

Asked on 2020-02-11 by Joey
#8
Q: Can this handle 400 cfm air flow for an exhaust fan?
A: Yes. That is within the allowed CFM for these.

Asked on 2019-12-31 by Matt
#9
Q: I bought the SV28-01 with the RV28-4 adapter. I dont think it will come in time for my contractor to install it for me. I would have to have him drill the hole at least so that once it comes in, I can just insert it. I cant find the instructions for what size hole to drill in the soffit. Can you point me to something? Also, is the adapter I bought meant for soffit instillation or something else?
A: The RV28-4 converts the square opening to round for a duct connection. I would show your contractor the spec sheet which has the base dimension. They should be able to figure it out based on that. https://www.hvacquick.com/catalog_files/Primex_SV28_Specs.pdf

Asked on 2019-09-02 by Eddie
#10
Q: My soffit has a 5.5 / 12 pitch. Would the door be in closed position in the normal fan off situation?
A: No. This soffit vent is meant for horizontal installation. If you install on a pitched soffit, the door would not close properly.

Asked on 2019-08-12 by Tony
#11
Q: Can I cut the flange down?
A: Yes, you can trim the flange as needed.

Asked on 2019-05-26 by Pete
#12
Q: Is this vent paintable?
A: Yes it is a paintable plastic.

Asked on 2018-03-10 by Larry
#13
Q: Im looking for the snap in adapters (sold separately) for the sv28-01 soffit vent in 8 in duct.
A: Same page, couple of lines below the SV28-01. Part number RV28-# where # is the duct connection size.

Asked on 2017-04-19 by Christopher
Related Products
Low-profile, durable exhaust solution. The UV-stabilized, one-piece design eliminates leaky seams. A one-way damper prevents rodents and debris from entering.

6x9 soffit vents. A versatile venting solution for attic ventilation, trailer skirting and anywhere additional air flow is needed. Includes a molded-in mesh screen.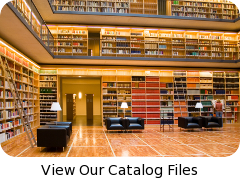 why buy from us?
We're engineers passionate about home ventilation and serious about customer service – so you can count on us for carefully-selected equipment and expert advice to ensure your project is a success from specification to installation.
Your call is answered by qualified people who will gladly discuss your project in detail, advise you professionally and never sell you inappropriate products.