S&P TD Inline Fan Kits
The TD Series fan is the perfect bathroom ventilator for most typical installations. Suitable for 4" through 12" (kits available in 4" and 6") round duct applications, from 97-1050 CFM (cubic feet of air per minute). Strong, quiet, easy to install (in even the tightest spaces) and years of trouble free operation.
The TD kits provide the hardware needed to complete a simple in-line ducted ventilation installation. The kit includes a powerful TD in-line fan and exterior and interior grilles (with or without lights). Available in both Standard Exhaust Kits, for venting a single location, and Deluxe (Dual) Exhaust Kits, for venting multiple locations with one fan.
All TD kits have standard a 7-year warranty!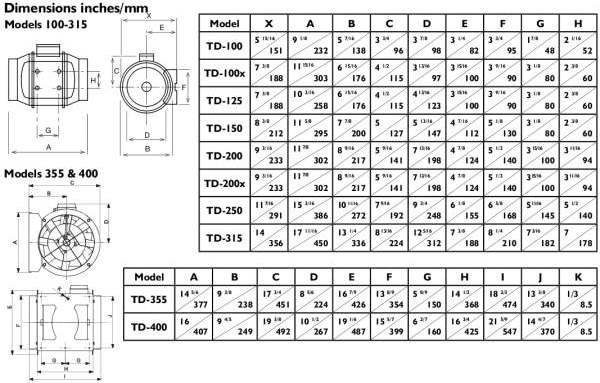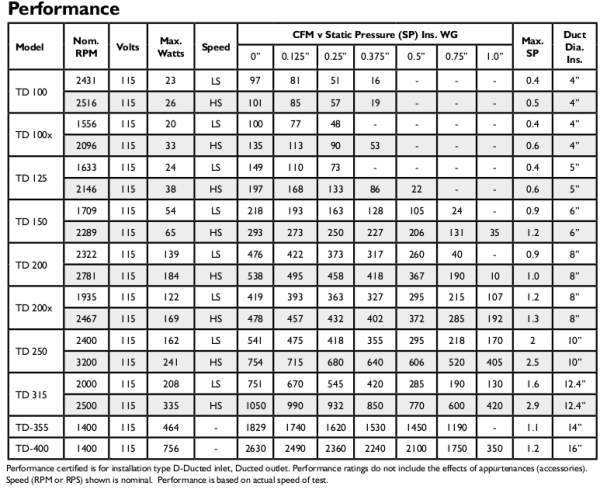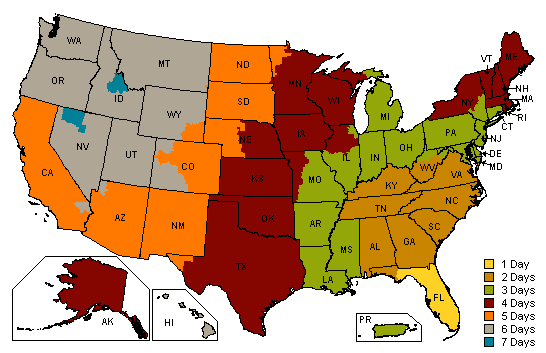 Do you have questions about the products on this page?

Click on the ? image on the left or this link to ask us your questions!
#1
Q: On the TD100X1, Can this fan be mounted horizontally or vertically in my attic?
A: Yes. Any orientation is fine.

Asked on 2023-05-02 by Don
#2
Q: Does kit-TD150L include a fan control, or light switch? And if not, what would you recommend?
A: It does not include any switches or controls. You can use a standard on/off wall switch. Typically we see the lights wired separate from the fan, so 2 switches or 1 switch for the lights and 1 timer for the fan.

Asked on 2016-06-12 by Martin
#3
Q: Hi, which inline fans does the KIT-TD150-DV fan kit fit? 150, 250, 315, etc.
A: The KIT-TD150-DV kit contains the TD150 fan. 6 inch fan.

Asked on 2015-07-19 by AK
#4
Q: Can I install the fan in the shower stall? Is it water proof? Or do I need to install in the bathroom next to but outside the shower stall?
A: The fan itself is designed to go remotely in the duct...only the grille portion is in the shower. That location is fine for the non-lit grilles, and would perform best.

Asked on 2014-11-12 by Carla
#5
Q: What is the max current draw for the TD-150?
A: The fan uses 65 watts on high speed and 54 watts on low.

Asked on 2014-10-21 by Dave
#6
Q: what is the sound level
A: Varies by size, but 50 decibel range for smaller ones and 70-80 for the largest.

Asked on 2014-01-04 by allan
Related Products
A great fan for applications which require a high airflow to pressure ratio and occupy only the minimum space possible.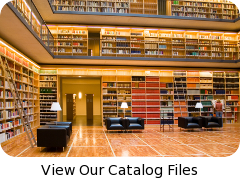 why buy from us?
We're engineers passionate about home ventilation and serious about customer service – so you can count on us for carefully-selected equipment and expert advice to ensure your project is a success from specification to installation.
Your call is answered by qualified people who will gladly discuss your project in detail, advise you professionally and never sell you inappropriate products.