Value Packages - Complete Bath Exhaust Kits

Value Packages - Complete Bath Exhaust Kits
We take Fantech PB Bath ventilation kits and add all the missing pieces. Flexible insulated duct, roof cap, electronic timer, and duct tie wraps are all included in our value packages. Besides the savings in running around to the big box stores, we also save you money when you purchase the entire package.
If you want to substitute a wall hood instead of a roof cap or for copper caps, please call us or indicate the request on your order.
Installation, ordering or application questions - CALL US @ 877-711-4822.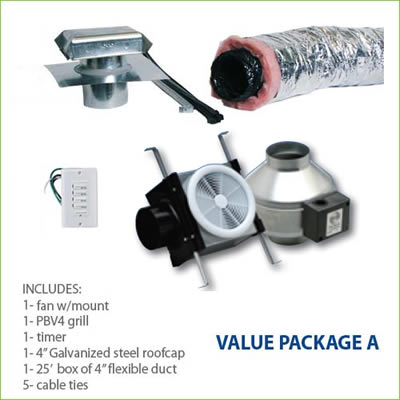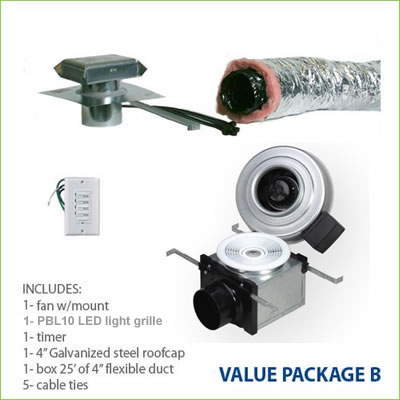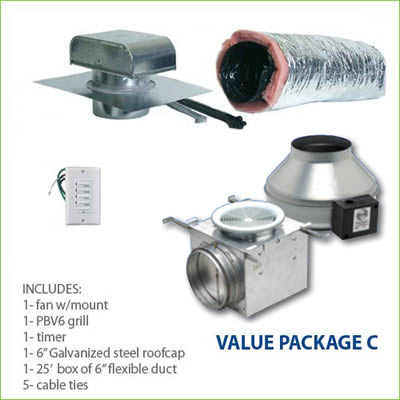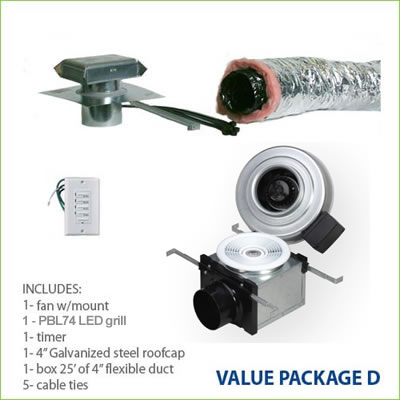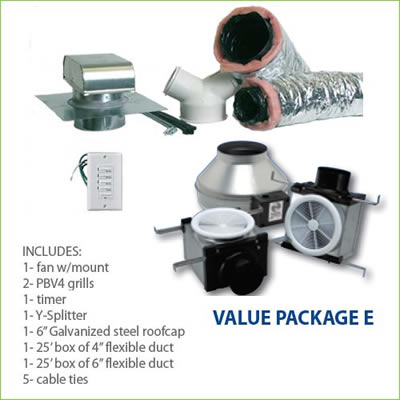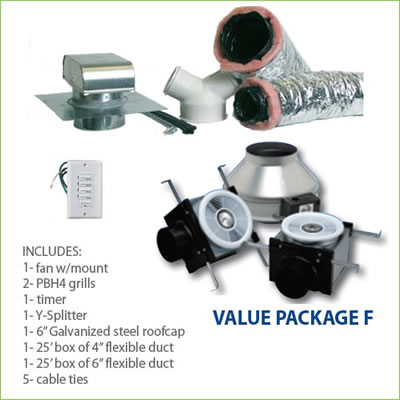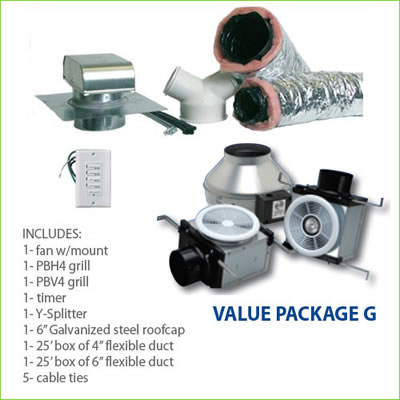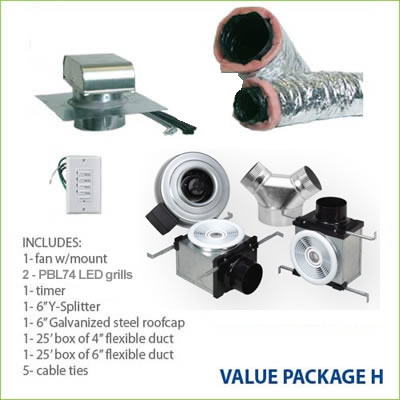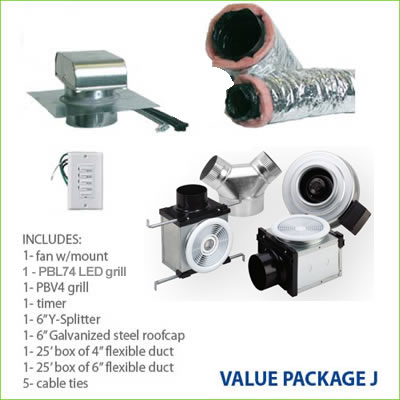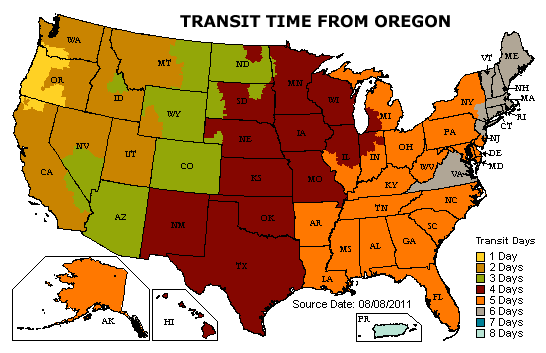 Do you have questions about the products on this page?

Click on the ? image on the left or this link to ask us your questions!
#1
Q: Is the VALUEPKG-E able to mount in acoustic ceiling grid?
A: The grilles have hanging bars and require joists/framing to attach to. Not sure how you would mount them in a suspended ceiling.

Asked on 2021-10-20 by Josh
#2
Q: I am looking for a cut sheet for VALUEPKG-3 that shows the electrical specs for the fan motor for building department.
A: If you are referring the VALUEPKG-C, it contains the Fantech FR140. Specs, installation guides, etc for the FR series fans can be found on this page: http://www.hvacquick.com/products/residential/AirFlow-Boosting/Inline-Air-Booster-Fans/Fantech-FR-Series-Inline-Centrifugal-Fans

Asked on 2017-07-11 by MBB
#3
Q: what all do I need for 2 bathrooms on one fan. 1 has an old ceiling fan and the other is a new bathroom. I would like a wall exhaust vent from the basement.
A: In this instance, you would go with the PB190 kit and some parts if you plan on using the existing grille in the old bath...If 2 new grilles, the the PB270 is recommended.

Asked on 2013-12-12 by DWAYNE
Related Products
Pre-selected bath kits containing FG inline fans and grilles or light grilles.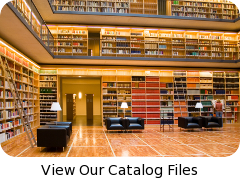 why buy from us?
We're engineers passionate about home ventilation and serious about customer service – so you can count on us for carefully-selected equipment and expert advice to ensure your project is a success from specification to installation.
Your call is answered by qualified people who will gladly discuss your project in detail, advise you professionally and never sell you inappropriate products.