Tjernlund AD-1 Auto Draft Fan for Wood Burning Stoves

Tjernlund AD-1 Auto Draft Fan for Wood Burning Stoves
With Tjernlund AD-1 Auto-Draft your hard starting stove draws immediately. No smoky back up even with moist or hard to ignite types of wood. Once the fire is burning, adjust the variable speed control knob on the electrical box for maximum efficiency. Auto-Draft provides for total utilization of your wood.
• Eliminates smoke
• Fast starting fires
• Maximum utilization of fuel
• Works on standard 115 VAC
• Heavy duty construction & minimal maintenance
• Built-in variable speed controller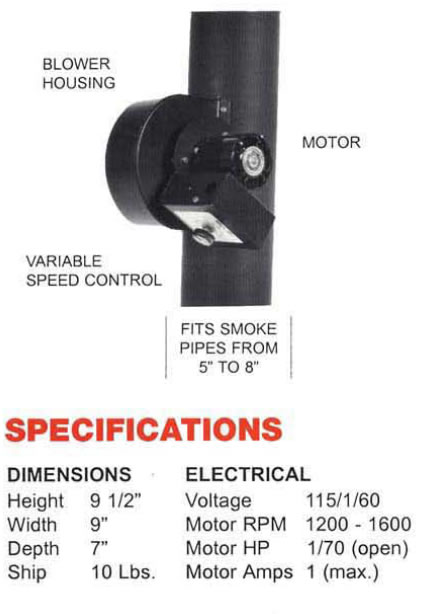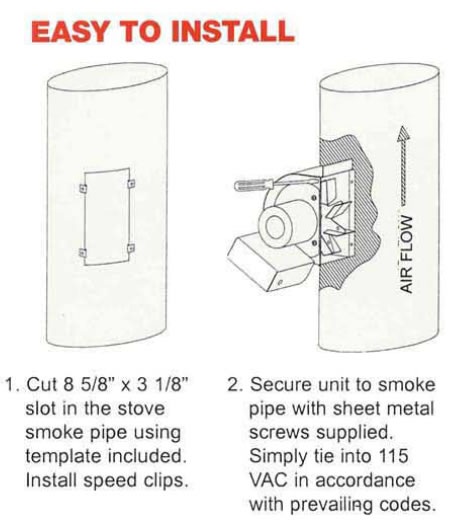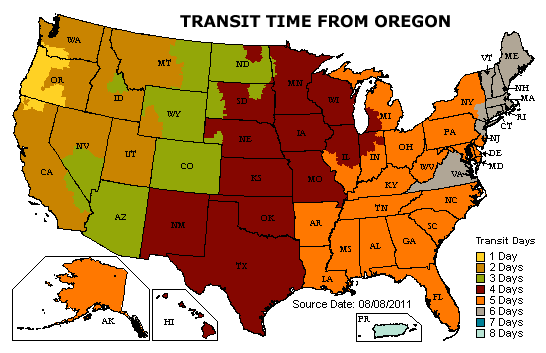 Do you have questions about the products on this page?

Click on the ? image on the left or this link to ask us your questions!
#1
Q: I am assuming since creosote can build up in the flue....can it also build up in the fan housing and on the blades? How often, and how do you clean it out?
A: Per the installation manual: Depending upon the type of wood burned, the fan must be removed from the vent pipe and cleaned at least once per year. Soot and creosote build up must be removed from both the fan wheel and housing. The fan motor is permanently sealed and requires no oiling.

Asked on 2018-12-30 by JB
#2
Q: Can this be used horizontally? I do not have much vertical pipe due to warming oven.
A: Per the installation manual: The Auto-Draft may be mounted on horizontal, vertical or inclined vent pipes. Installation on horizontal vent pipes must be made on the underside of the pipe to prevent excessive heat build up within the fan housing. https://www.hvacquick.com/catalog_files/Tjernlund_AD1_IOM.pdf

Asked on 2018-10-11 by Clyde
#3
Q: Can I use this as a booster fan for a gas hot water heater exhaust chimney?
A: No, this unit is for wood burning stoves only.

Asked on 2018-05-31 by Keith
#4
Q: Does the fan have to be on all the while the stove is burning or can you turn it off after lighting?Thanks,
A: Ideally yes. Per instructions: Once the fire is burning, adjust the variable speed control knob on the electrical box for maximum efficiency.

Asked on 2018-02-20 by Michael
#5
Q: Will this fit a single wall 6 stove pipe?
A: The Auto-Draft requires a straight section of single wall stove pipe for installation. You must maintain an 18 inches clearance from combustibles to the AD-1 housing. For 5 to 8 inch pipes.

Asked on 2016-12-13 by skip
#6
Q: hello, I am looking to tie into a double walled pipe, wondering if it can be done. Its inside.
A: It cannot be used on double wall, a section would need to be rep[laced with single wall at point of installation.

Asked on 2014-11-16 by Ben
#7
Q: Can I mount this anywhere along the chimney pipe? Does it work with dual wall 6 pipe?
A: It must be mounted in accordance with Tjernlund directions..2 feet from stove or combustible materials. It also must be installed in single wall pipe, so if the system is double wall, the fan must be in a single wall section.

Asked on 2014-11-15 by Rick
#8
Q: Can this unit be used out doors a nd can it get wet
A: It is not rated to be in a wet environment...would need shelter.

Asked on 2014-06-16 by Rick
#9
Q: Can you wire an appliance cord to it and just plug it in?
A: Yes, provided it is a grounded cord and is kept from hot surfaces.

Asked on 2013-12-15 by Tyler
#10
Q: Should this be installed at the highest (indoor) part of pipe ? How does the elec wiring handle the heat from the pipe ?
A: The wiring must be kept from contact with the pipe and the fan needs to be far enough from the stove to not be exposed to more than 104 degrees. Other than that there are few guidelines.

Asked on 2013-08-21 by elm
Related Products
The solution for maintaining negative pressure in the entire chimney or stack system. Use with SOLID FUEL fireplaces, stoves, ovens, BBQs, boilers.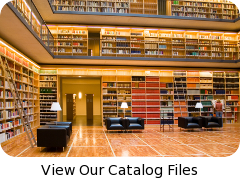 why buy from us?
We're engineers passionate about home ventilation and serious about customer service – so you can count on us for carefully-selected equipment and expert advice to ensure your project is a success from specification to installation.
Your call is answered by qualified people who will gladly discuss your project in detail, advise you professionally and never sell you inappropriate products.