Fantech ATMO Series Heat Recovery Fresh Air Appliance

Fantech ATMO Series Heat Recovery Fresh Air Appliance
ATMO Fresh Air Appliances continuously supplies fresh, filtered air while removing an equal amount of stale air. Controlled ventilation ensures home occupants receive the highest level of comfort. Up to 75% of the heat in the extract air is recovered by the heat exchanger and used to temper the fresh air coming from outside.
• Side port 6" duct connection
• Integrated air-balancing taps
• Multi-speed operation
• Automatic defrost
• External electrical box
ATMO 150H/200H are designed for high static pressure applications that demand high efficiency. Equipped with an automatic defrost mechanism that is activated when outdoor air temperature drops to 23F (-5C) or lower. During the defrost cycle, the supply air fan shuts down while the exhaust air fan switches into high speed to maximize the effectiveness.
The appliances feature an efficient crossflow heat exchanger, standard MERV3 filters, a drain hose and hanging chain kit, easy connect ports, integrated air balancing taps and duct ports with plastic collar shrouds. Comes with a limited warranty (lifetime warranty on the exchanger, 7 years on motors and 5 years on parts).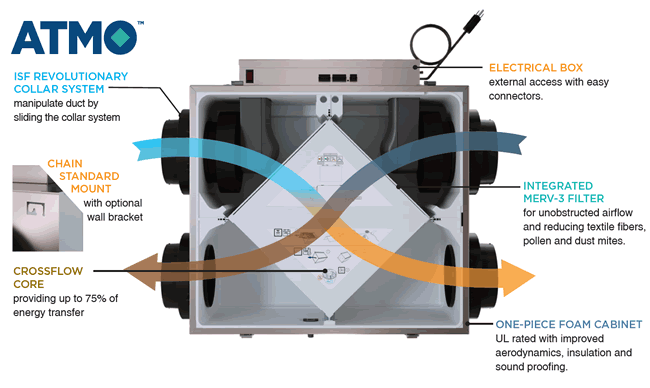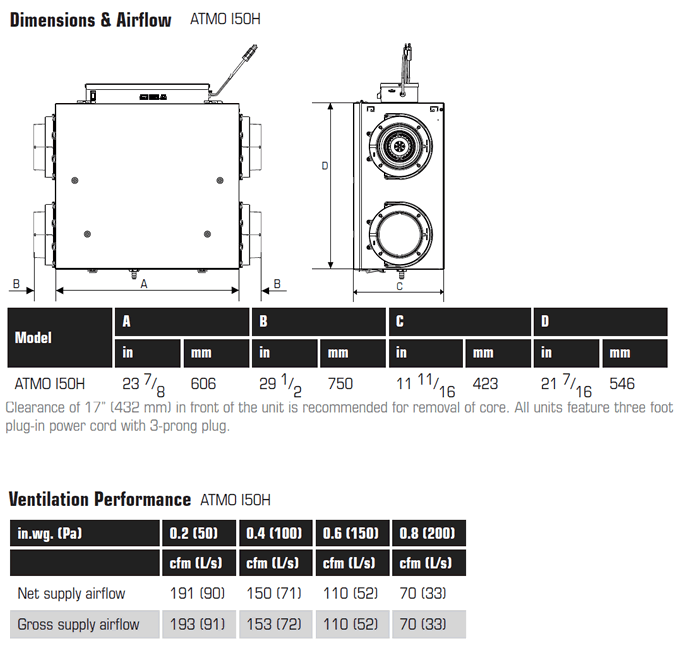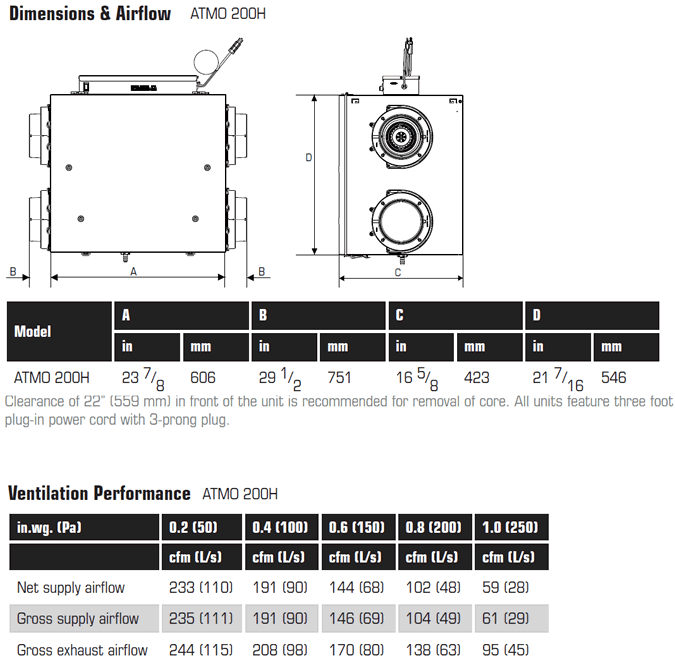 Stocked in both Oregon and New York state. See transit maps below.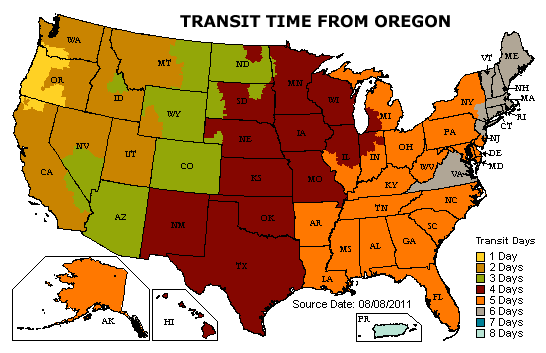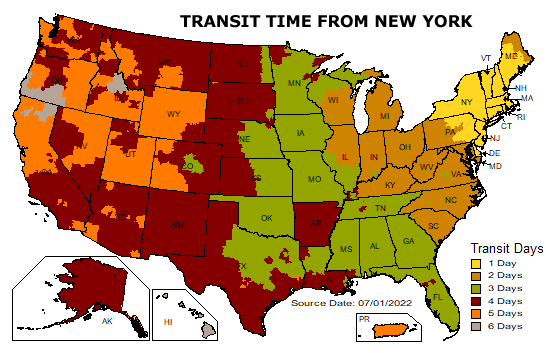 Some products might ship from multiple warehouses.
Related Products
HORIZONTAL port heat recovery HRV ventilators. No wasted heat, no cross-contamination. Superior motors. Choice of defrost mode.

HERO series fresh air appliances with heat recovery (HRV). Top port connections. Integrated MERV 8 filter.

HRV and ERV controls. Choose from a wide range of wall mounted controls specially designed for Fantech HRVs and ERVs.

Whole house HEPA filtration system. 280 CFM. 2 speed. Pre-filter with carbon and HEPA filter 99.7% effective down to 0.3 microns.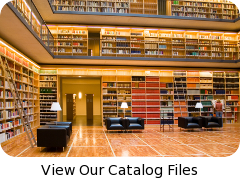 why buy from us?
We're engineers passionate about home ventilation and serious about customer service – so you can count on us for carefully-selected equipment and expert advice to ensure your project is a success from specification to installation.
Your call is answered by qualified people who will gladly discuss your project in detail, advise you professionally and never sell you inappropriate products.