Fantech VHR Residential Heat Recovery Ventilators HRVs

Fantech VHR Residential Heat Recovery Ventilators HRVs
A Heat Recovery Ventilator is a complete whole house ventilation system that incorporates a supply motor and an exhaust motor in one unit. It is designed to bring a continuous supply of fresh air into the home while exhausting an equal amount of contaminated air. HRVs use a special aluminum core that transfers heat from the exhaust air stream to the incoming air stream. Fresh incoming air is tempered by the heat that is transferred from the outgoing air so you save on energy costs. HRVs are designed for colder areas of the country that have longer heating seasons as well as drier desert areas of the South.
VHR - Vertical duct connection (port) models. FLEX 100 show in picture.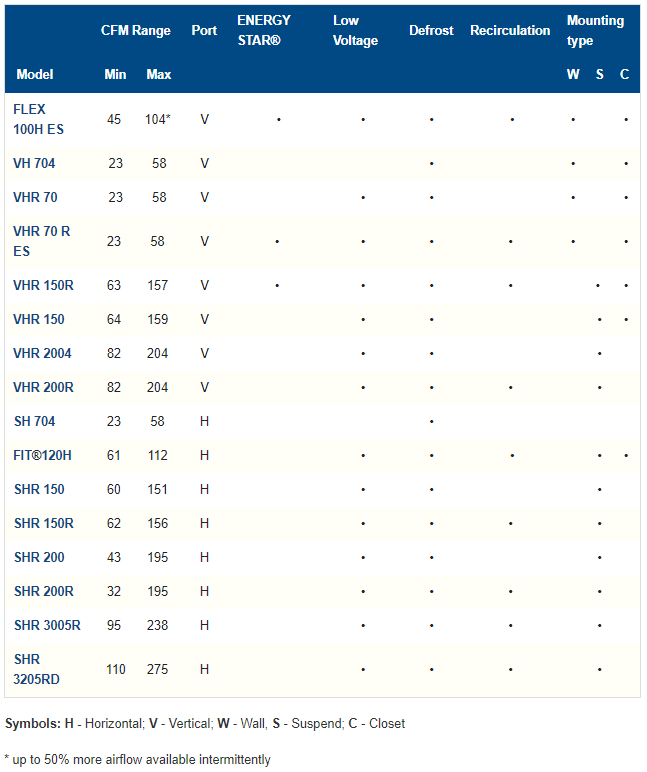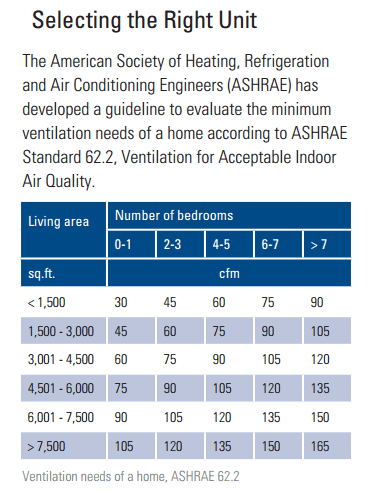 Stocked in both Oregon and New York state. See transit maps below.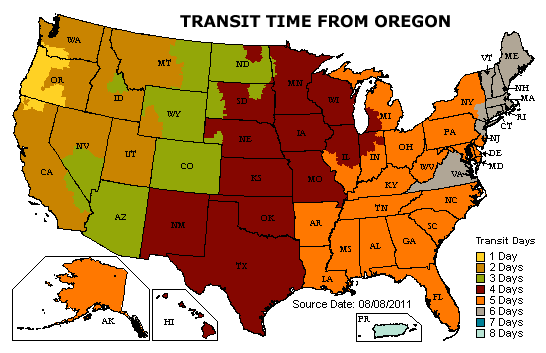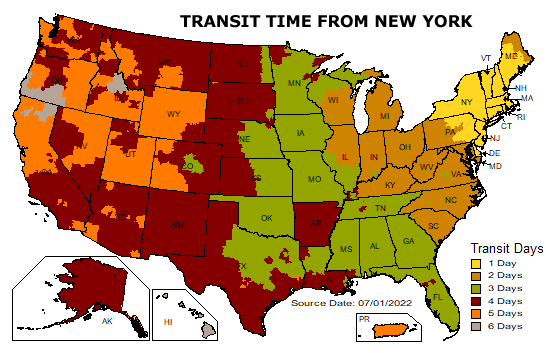 Some products might ship from multiple warehouses.
Related Products
HRV and ERV controls. Choose from a wide range of wall mounted controls specially designed for Fantech HRVs and ERVs.

HORIZONTAL port heat recovery HRV ventilators. No wasted heat, no cross-contamination. Superior motors. Choice of defrost mode.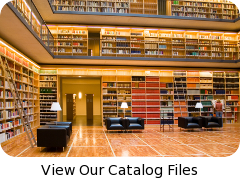 why buy from us?
We're engineers passionate about home ventilation and serious about customer service – so you can count on us for carefully-selected equipment and expert advice to ensure your project is a success from specification to installation.
Your call is answered by qualified people who will gladly discuss your project in detail, advise you professionally and never sell you inappropriate products.