Fantech Rn Radon Fans
The Fantech Rn series is the standard for Radon Mitigation. Ideally tailored performance curve for a vast majority of your radon mitigation applications (higher pressure capability).
UV resistant, UL listed durable plastic
Fully sealed plastic housing to prevent leakage
A large electrical wiring enclosure is designed into the fan housing
Approved for mounting in wet locations - i.e. Outdoors
Automatic reset thermal overload protection
Average life expectancy of 7-10 years under continuous load conditions
5 year factory warranty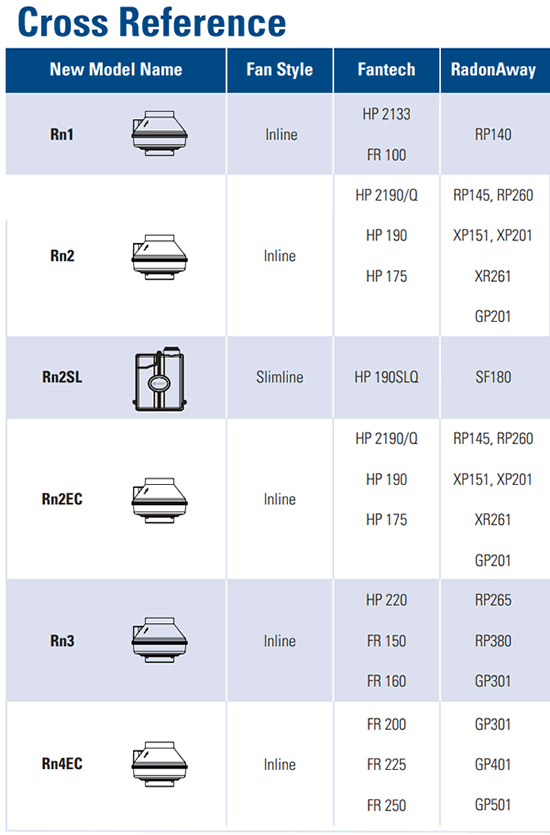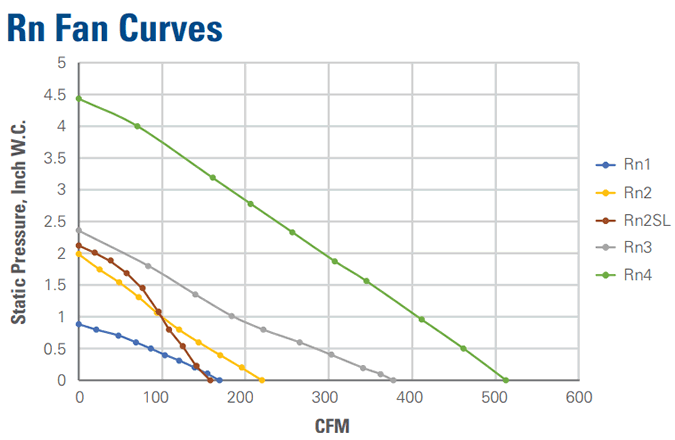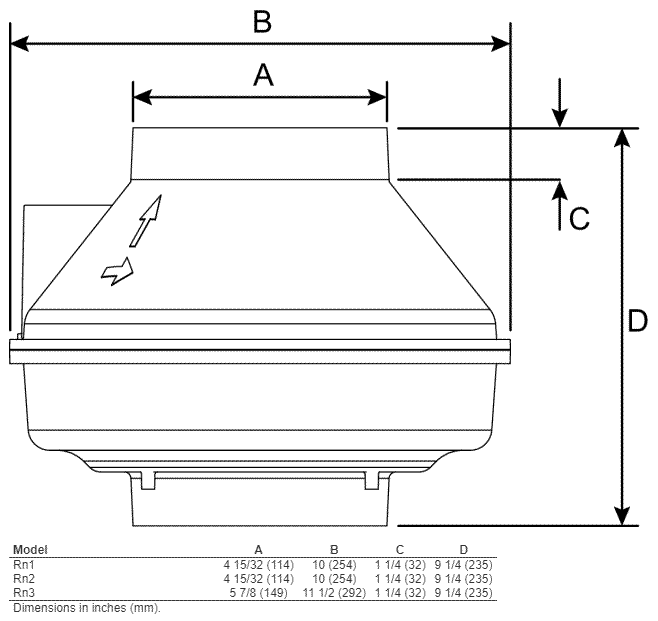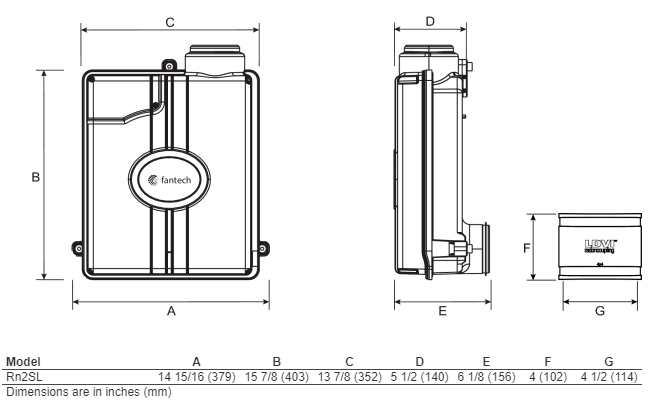 Stocked in both Oregon and New York state. See transit maps below.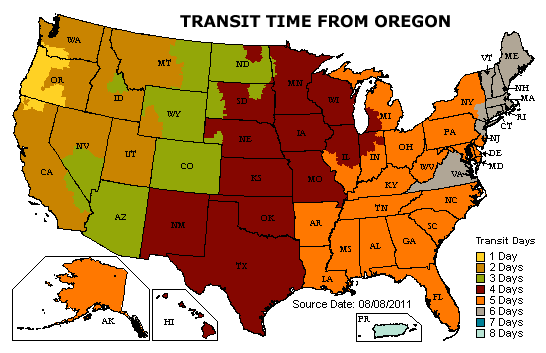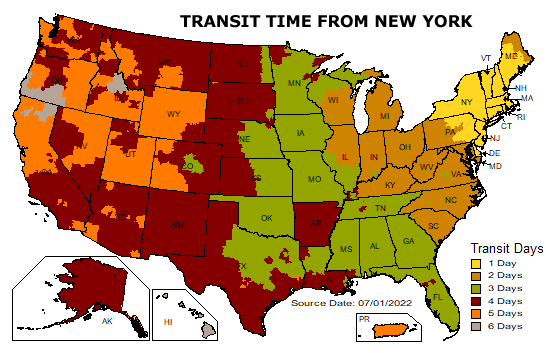 Some products might ship from multiple warehouses.
Do you have questions about the products on this page?

Click on the ? image on the left or this link to ask us your questions!
#1
Q: Currently have a Fantech FR150 duct fan which was part of the original radon removal system installed 25 years ago. The fan is located outside and needs to be replaced, however I have read that the FR150 is not supposed to be used for radon removal applications. I am confused, what fan would you recommend as a replacement for my current FR150?
A: You can still use the FR 150 if you want a direct replacement. The new Rn fans are better sealed than the multi purpose FR series and can potentially last longer outside. Having said that, getting 25 years out of your FR 150 is great.

Asked on 2020-06-18 by Bruce
#2
Q: I need to replace my existing Fantech Model HP1290 Radon Mitigation Fan (Installed in 2006). Apparently the model has been discontinued. What is the recommended replacement for the HP1290?
A: The Rn2 would be closest replacement in the new line up.

Asked on 2020-01-06 by Keith
#3
Q: I have a new 700 sf home with basement, at least 4 of gravel below the slab. House was back filled with gravel 3 sides to relieve soil pressure. . Current radon level is 4.2 after sealing slab at perimeter and applying 2 coats of radon seal (was 18). Pipe run will be 30 horizontal and 25 vertical, about 9 elbows. Can you recommend a fan. I would prefer to use the RN2SL if that would work.
A: Rn2SL is a safe choice. It has similar performance to the workhorse Rn2 model but with better aesthetic. One step up would be the Rn3 but you have gravel under the slab so radon communication is not an issue.

Asked on 2019-07-11 by Al
#4
Q: I am replacing an old AMG SPIRIT fan (about 12 yr old). It is a low power fan with a 3 and 3/8 flange. about 9 tall and 12wide. It is installed in my garage and connected to 3 pipe by what appear to be 4 couplings. What can you recommend. Form fit replacement is top priority and energy efficiency is second
A: Fantech lists the Rn1 as the closest replacement for the AMG Spirit. The dimensions are slightly different from your old fan. You can see all the dimensions under the Specs tab or in the PDF spec sheet: https://www.hvacquick.com/catalog_files/Fantech_RN1_Spec_Sheet.pdf

Asked on 2019-03-24 by Dan
Related Products
They are ideal for most active subslab radon mitigation systems. 4" and 6" diameter connections for use with PVC pipe.

Radon fan flexible PVC couplings and manometers. Used to simplify installation and meet RRNC 2.0 code requirements.

Battery-powered air flow alarm monitors radon system operation. It mounts directly onto the system pipe to alert users of a low or no air flow condition.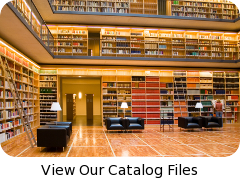 why buy from us?
We're engineers passionate about home ventilation and serious about customer service – so you can count on us for carefully-selected equipment and expert advice to ensure your project is a success from specification to installation.
Your call is answered by qualified people who will gladly discuss your project in detail, advise you professionally and never sell you inappropriate products.