ACT D'MAND Pump Buttons and Wireless Accessories

ACT D'MAND Pump Buttons and Wireless Accessories
All ACT D'MAND Kontrols® pumps can be upgraded with additional hardwired buttons or wireless controls. In addition to the hardwired and wireless buttons motion sensor control options are available below.
The BT Bluetooth wireless controls securely start your ACT D'MAND Kontrols® System up to a range of 50-60 feet. Other Bluetooth devices may be paired to the receiver with a smartphone via the free ACT, Inc. app. A single Bluetooth receiver is required for multiple Bluetooth wireless devices. The receiver can be purchased in a kit with buttons or separately.

BLUETOOTH WIRELESS CONTROLS: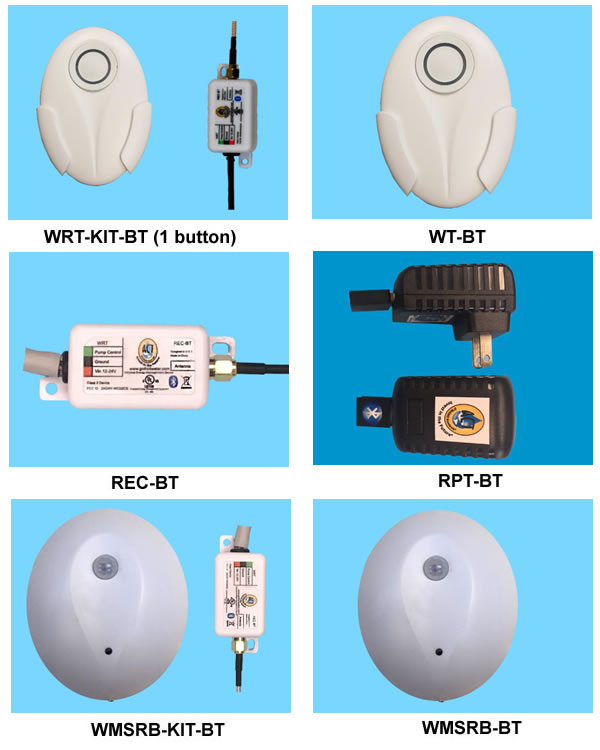 WIRED CONTROLS: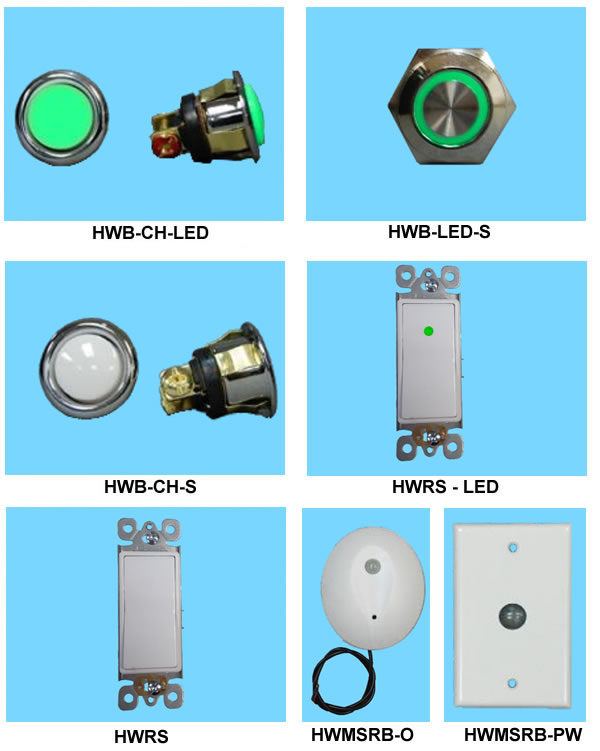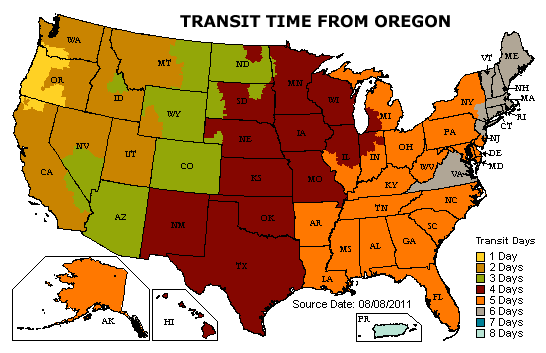 Do you have questions about the products on this page?

Click on the ? image on the left or this link to ask us your questions!
#1
Q: Can the WRT-KIT-BT directly replace an old wireless setup which also has a hard-wired button? I think I have an old Metlund S-70T.
A: They should wire right up like the old WRT-Kit used to.

Asked on 2023-06-05 by SK
#2
Q: Hwrs for ACT DMAND Pump is normal open or normal close?
A: They are normally open, momentary contact switches.

Asked on 2022-04-24 by Fang
#3
Q: Additional bluetooth buttons are paired using Dmand app on phone. Can phone also be used to act as a control button?
A: Yes. There is an app on Google Play store as well as iOS app store. Look under ACT DMand and it will show itself.

Asked on 2021-02-04 by Sherry
#4
Q: Can I use hardwired and bluetooth controls on the same system? What is the difference in motion detector beams? Do the curtain beam and round beam require different mounting locations?
A: You can mix hardwired buttons and Bluetooth controls. Do not mix hardwired motion sensors with Bluetooth. Curtain beam is typically a 20 degree view (corner) and round beam is a 360 degree view (ceiling).

Asked on 2020-03-06 by Greg
#5
Q: What are pros and cons of standard vs bluetooth for the wireless receiver/transmitters?
A: The Bluetooth are system paired and more reliable in a high housing density environment. The standard wireless are slowly being discontinued in favor of the Bluetooth by ACT.

Asked on 2019-10-21 by Mike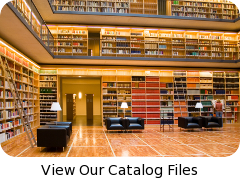 why buy from us?
We're engineers passionate about home ventilation and serious about customer service – so you can count on us for carefully-selected equipment and expert advice to ensure your project is a success from specification to installation.
Your call is answered by qualified people who will gladly discuss your project in detail, advise you professionally and never sell you inappropriate products.