Fantech HL Range Hood Liners

Fantech HL Range Hood Liners
The HL Series kitchen hood liners provide the style and performance demanded by today's residential kitchen exhaust requirements. Whether the hood is wooden, metal or masonry, the HL Series hood liners are compatible with most hood designs. Kitchen designers appreciate the freedom of selecting or designing a hood that complements the kitchen's decor. Homeowners appreciate the surprisingly quiet, yet powerful performance provided by an exhaust system with a remotely-located fan.
HL Series hood liners feature an attractive stainless steel fascia supported by a sturdy, galvanized steel housing. Once surrounded by a hood, only the stainless steel fascia and baffle filters are visible. The stainless steel baffle filters are easily removed for cleaning. Metal knobs on the baffle filters match the fan and light control knobs. The dimmable halogen lights illuminate the cooking area with a spectrum of light that meets the expectations of the most discriminating chefs. The HL Series hood liners are paired with remotely located fans (sold separately), resulting in the quietest and most powerful residential kitchen exhaust systems available today.
Use the optional EC-10VHL speed controller (replaces standard non-EC controller in liner) when pairing the HL liner with a Fantech EC fan.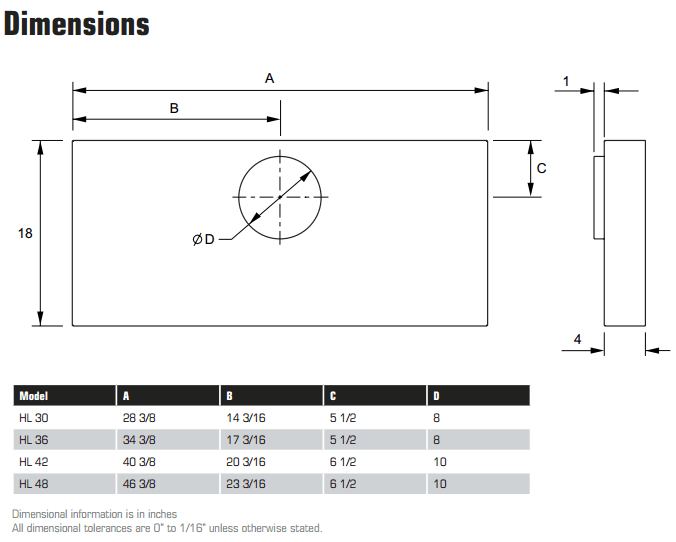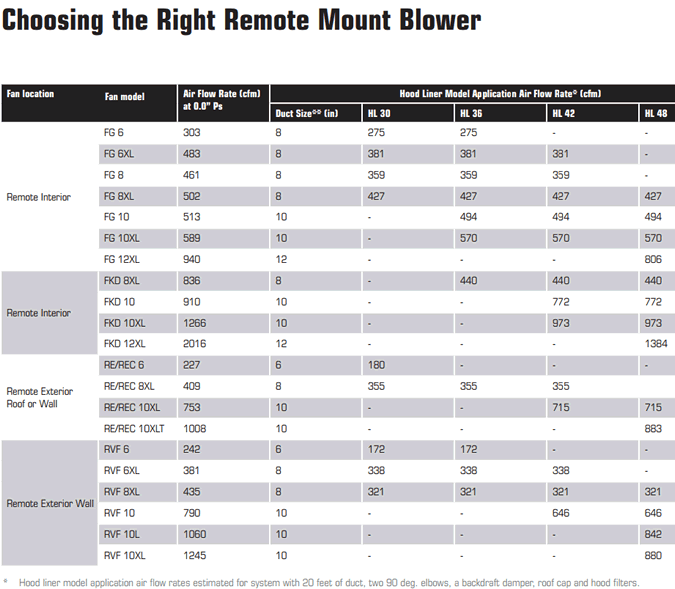 Stocked in both Oregon and New York state. See transit maps below.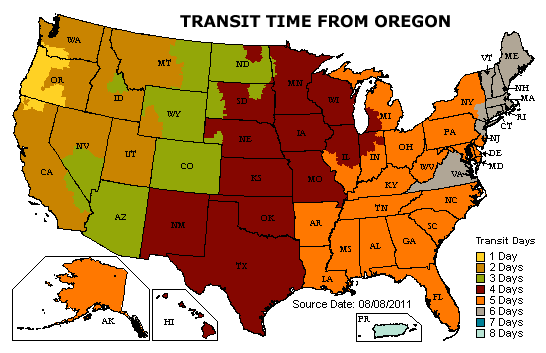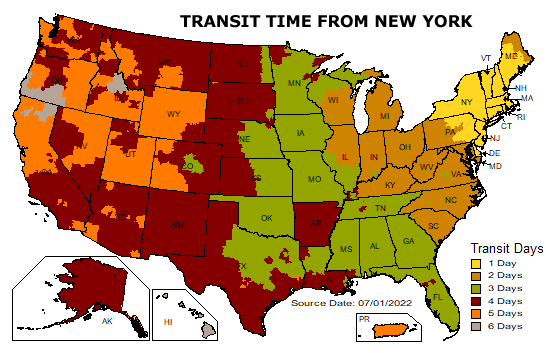 Some products might ship from multiple warehouses.
Do you have questions about the products on this page?

Click on the ? image on the left or this link to ask us your questions!
#1
Q: Im planning to use the Fantech MUAS with up to 750CFM solution, but dont find an exterior mounted exhaust fan that will provide up to 600 CFM exhaust?
A: A number of the RVF fans are currently not available from Fantech due to motor shortages. The RVF 10 would be the closest but currently not available. RVF fans: https://www.hvacquick.com/products/residential/Bathroom-Ventilation/Remote-Fans-for-Bath/Fantech-RVF-fans

Asked on 2023-03-26 by Terry
#2
Q: When I replace the standard HL 36 speed controller with the EC-10VHL speed controller for my FG 8 EC fan motor, will the EC-10VHL also act as the on/off switch?
A: It will act as an on/off switch. At the lowest position it will be giving the fan 0 VDC so the fan will be off. There is not that satisfying detent click to establish this, but full slow is effectively off.

Asked on 2023-03-04 by Gary
#3
Q: Is it ok/possible to use an adaptor to pair a HL 30 (that has an 8 duct opening) with a RE 10XL exterior mount fan that uses a 10 duct.
A: Fantech does not recommend it. You could physically do this with an 8 to 10 inch adapter but that is too much airflow for that liner per their recommendations.

Asked on 2022-09-29 by Sasha
#4
Q: Can I use a hl 48 with remote outside wall fan 1100cfms. What model would I use?Are any of the fans variable speed?
A: Yes, you can. Fantech has the RVF wall mounted exterior series which is speed controllable via the speed knob on the hood. https://www.hvacquick.com/products/residential/Kitchen-Exhaust/Kitchen-Exhaust-Fans/Fantech-RVF-fans

Asked on 2022-04-29 by Ron
#5
Q: I have the HL42 range hood. Are the halogen lamps MR16 with GU5.3 pin base or GU10? Can I replace halogen with dimmable LED?
A: The bulbs included are 50 Watt, type MR16 halogen lamp with a GU10 base. You may absolutely use LED as the wattage is far lower than the rating of the old ones.

Asked on 2021-03-27 by William
#6
Q: Can this liner be installed under a roof for an outdoor kitchen in Arizona ?
A: As long as you protect it from the elements it should be find. Keep in mind the liner is not weather proof and needs trim etc to finish off the outside (its meant to be built into a box).

Asked on 2021-03-15 by Jack
#7
Q: How many lights are there on the 48 hood?
A: The 48 inch liner has 3 lights. The other sizes have 2.

Asked on 2020-09-09 by Stephen
#8
Q: Does the HL42 liner work with the RE10XLT roof exterior fan? The Fantech ventilation solution catalog did not provide the effective air flow rate for this liner (see page 4), but the liner and the roof exterior fan seems to both be using a 10 diameter duct. I wasnt sure if the data was just not available or whether the liner is not compatible with this roof exterior fan. thanks!
A: The airflow for that fan is slightly above what is recommended for the filters on the HL42. The HL48 has 3 filter sections so significantly higher filter area and lower filter velocity than the 42. When the velocity across the filters gets too high, the filters do now work properly and grease can get pulled through.

Asked on 2020-08-17 by DB
#9
Q: Is this liner compatible with all of you exterior wall mount fans? I am venting directly through a kitchen wall.
A: Not all. Non ECM motor only and the fan amperage and CFM sizing has to match. Feel free to give us a call at 877-711-4822 and we can help you match the hood and fan.

Asked on 2020-01-28 by DRZ
#10
Q: Can this hood be controlled from a wall location rheostat switch an not at the actual unit itself for a external blower?
A: You can certainly use a separate theostat to control a Fantech fan, independent of the hood. It would not be practical to move the one in the hood. Feel free to call us at 877-711-4822 if you want to go over the options. Thx.

Asked on 2017-10-25 by paul
Related Products
Galvanized sheet metal housing. Direct drive external rotor motorized impeller assembly. Mixed flow (diagonal) wheel. Installs in any orientation.

Typically used for kitchen exhaust systems. When attached to an inline or remote fan, the LD silencer dramatically reduces the sound traveling through the duct.

Airtight galvanized sheet metal housing (unpainted). Direct drive external rotor motorized impeller assembly. Speed controllable. Installs in any orientation.

Designed for roof (curb or self flashing) or wall exterior mounting. RE fans are great for general ventilation or residential kitchens.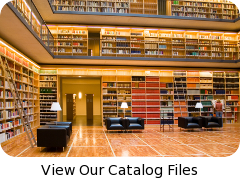 why buy from us?
We're engineers passionate about home ventilation and serious about customer service – so you can count on us for carefully-selected equipment and expert advice to ensure your project is a success from specification to installation.
Your call is answered by qualified people who will gladly discuss your project in detail, advise you professionally and never sell you inappropriate products.