iO Controls iO-FAV-PLUS Fresh Air Ventilation Kits

iO Controls iO-FAV-PLUS Fresh Air Ventilation Kits
The iO-FAV-PLUS fresh air ventilation system is designed to introduce fresh air into a building through an intake damper controlled by a micro-processor logic panel. The iO-FAV-PLUS has single adjustment setup, exhaust fan control option, outdoor temperature and humidity limit options included and damper override capabilities. It is easy-to-install and meets ASHRAE 62.2 standard. The iO-FAV-PLUS comes with a 20VA transformer, 2-position round damper, ODT and Humidistat. The control panel is available separately (iO-FAVPAN).
Features and Benefits:
• Status LEDs
• Single adjustment setup
• "Damper Closed" override switch
• Meets ASHRAE Standard 62.2
• Exhaust fan control options
• Remote damper override options
• Outdoor temperature and humidity override option
• Optional On Demand CO2 gas detection
• 5 year warranty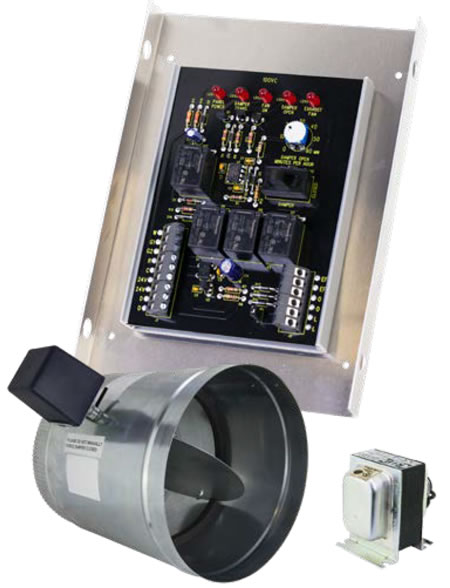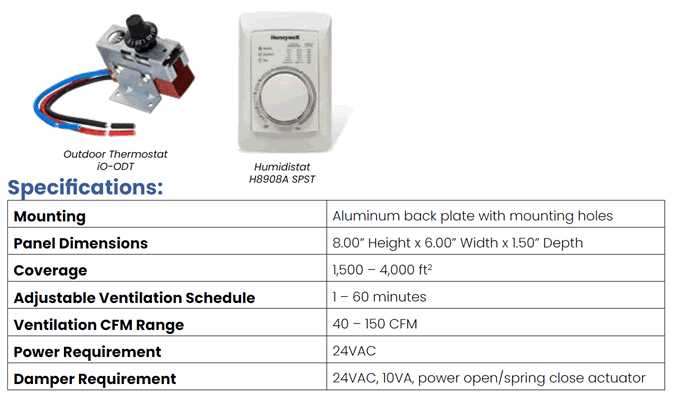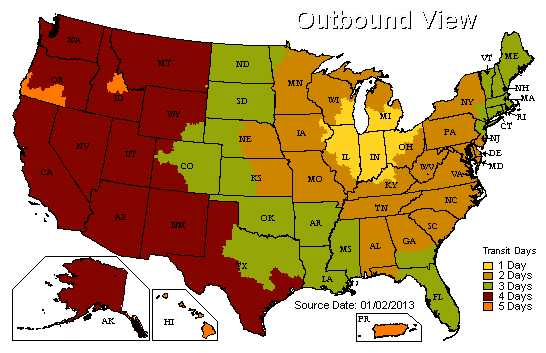 Related Products
iO-FAV fresh air ventilation kit with control panel. Exhaust fan control option, outdoor temperature and/or humidity limit options and damper override capabilities.

Make-up air damper kit with PO/SC damper, pressure switch, and 20VA transformer. Adjustable static pressure sensor .08" - 1.20" WC.

Kit contains Titan thermostat and supply air ventilation control designed to meet code requirements for fresh air ventilation.

Programmable touchscreen thermostat. Battery powered or hardwired. 7 Day programmable or non programmable. 3H/2C heat pump or dual fuel. 2H/2C conventional.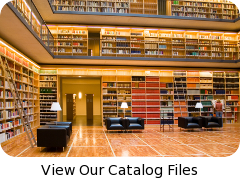 why buy from us?
We're engineers passionate about home ventilation and serious about customer service – so you can count on us for carefully-selected equipment and expert advice to ensure your project is a success from specification to installation.
Your call is answered by qualified people who will gladly discuss your project in detail, advise you professionally and never sell you inappropriate products.