Dayus Exterior 1 and 2 inch Louvers

Dayus Exterior 1 and 2 inch Louvers
· Extruded aluminum blades designed for high efficiency
· Aluminum extruded supports hidden behind for a continuous clean appearance.
· Aluminum extruded frame with mechanically locked corners
· Available on 1" increments as standard
· Custom sizes available but extra charge may apply
· Bird screen included as standard. Insect screen optional.
· Available in Mill as standard. Durable powdercoat painted White, Silver or Brown finishes are also available.
Any available size in 3 days! Call us at 877-711-4822 if you do not see the size you need listed.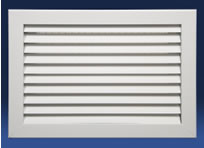 DALTL-45: 1" depth. Horizontal blades fixed on 45 deg deflection and 3/4" spacing.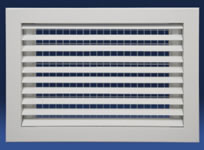 DALTL-30: 1" depth. Horizontal blades fixed on 30 deg deflection and 3/4" spacing.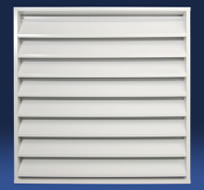 DAL2-DF: 2" depth. Horizontal stormproof blades on 2" spacing. Duct frame mount.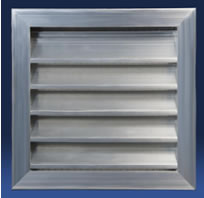 DAL2-FF: 2" depth. Horizontal stormproof blades on 2" spacing. Flange frame mount.
Finish Colors:

| | | | | |
| --- | --- | --- | --- | --- |
| | | | | |
| White | Silver | Mill | Brown | Black (Flat Black) |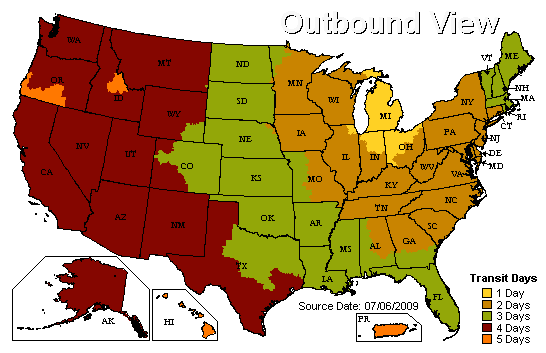 Do you have questions about the products on this page?

Click on the ? image on the left or this link to ask us your questions!
#1
Q: Is the dayus exterior Louvers for an HRV or is it used to let fresh air in the home without having to open your windows
A: These are general purpose louvers. They can be used for exhaust or intake air applications.

Asked on 2019-08-11 by tt
#2
Q: To install between 16OC studs, do I order 14 width? Is it somehow possible to install these in a larger size that would span two studs?
A: You would indeed order 14 inch list size louvers. Most 16 inch OC bays are 14.5 inches. Due to depth of over 1 inch, it would difficult to span a stud.

Asked on 2017-07-06 by Brian
#3
Q: Which style has minimal obstruction against airflow (greatest open area %) for facilitating high CFM intake ?
A: The 1 inch DALTL will have a higher % free area than the 2 inch but it will not be as effective at preventing rain from getting in. Here is the Dayus free area calculator if you want to check your size: http://dayus.com/Free-Area-Calculator.html

Asked on 2017-04-17 by Andrew
#4
Q: CAN I GET THIS IN 2 AND 1/2 INCHES HIGH BY ATLEAST 10 INCHES WIDE
A: The 1 inch louver could be done this way, but there may be an uneven gap if it is not done on whole inch increments.

Asked on 2013-10-22 by KELLYJO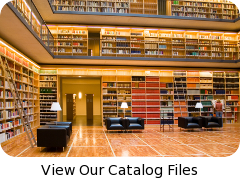 why buy from us?
We're engineers passionate about home ventilation and serious about customer service – so you can count on us for carefully-selected equipment and expert advice to ensure your project is a success from specification to installation.
Your call is answered by qualified people who will gladly discuss your project in detail, advise you professionally and never sell you inappropriate products.