Lomanco Addavent 1800 Gable Mounted Attic Fan

Lomanco Addavent 1800 Gable Mounted Attic Fan
Addavent 1800 all-aluminum gable-mounted ventilator. Complete with thermostat to control the fan. Ventilates up to 1500 square feet of attic. For larger attics use multiple fans.
All-aluminum construction. Factory-set adjustable thermostat (switches on at 100 degrees and off at 85 degrees). Can be mounted in horizontal or vertical positions on either 16 or 24 inch on center framing members. Designed to mount behind existing gable louver. Made in USA Motor. 5 Year limited warranty.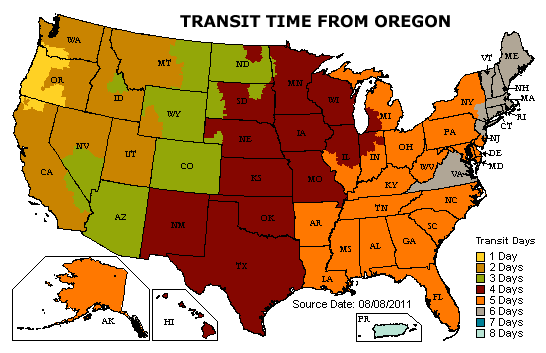 Do you have questions about the products on this page?

Click on the ? image on the left or this link to ask us your questions!
#1
Q: Can this be mounted on a 14/12 pitch roof? It would exhaust through a roof mounted turbine vent.
A: Yes, that is no problem.

Asked on 2022-06-18 by Dick
#2
Q: How noisy is this product? Can the switch be simply on/off without the thermostat?
A: Lomanco does not provide a noise rating for these. I have one in my garage as a general exhaust fan and its reasonable. I can definitely hear it but would not consider it loud. Mine is wired to a switch on a wall bypassing the thermostat.

Asked on 2018-06-27 by Jim
#3
Q: I live in Memphis TN, if the fan come on at 100 and goes off at 85, it will run constantly here for about 6 months a year! Can it be adjusted to higher on/off limits?
A: The thermostat on the unit is adjustable from 60 to 120 F, so yes.

Asked on 2014-09-14 by Lannie
#4
Q: What is the power consumption of the fan?Also what is the HP of the motor.I cant read the small print
A: That fan uses 3.4 amps and is 1/10 HP.

Asked on 2014-02-21 by Phil
#5
Q: What should settings be at in order for fan to kick on and off? I live in illinois.
A: The fan is automatically controlled by a thermostat to turn on at 100 and off at 85 degrees.

Asked on 2013-09-09 by Kc
#6
Q: How many cfm does this fan move ? Thanks for your answer !!
A: 850 CFM

Asked on 2013-05-17 by john morisse
Related Products
Lomancool 2000 all-aluminum powered roof-mounted ventilator. Complete with thermostat to control the fan. Ventilates up to 1500 square feet of attic.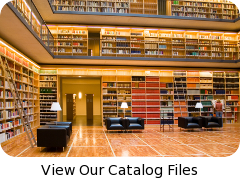 why buy from us?
We're engineers passionate about home ventilation and serious about customer service – so you can count on us for carefully-selected equipment and expert advice to ensure your project is a success from specification to installation.
Your call is answered by qualified people who will gladly discuss your project in detail, advise you professionally and never sell you inappropriate products.