Lomanco Lomancool 2000 Roof Mounted Attic Fan

Lomanco Lomancool 2000 Roof Mounted Attic Fan
Lomancool 2000 all-aluminum powered roof-mounted ventilator. Complete with thermostat to control the fan. Ventilates up to 1500 square feet of attic. For larger attics use multiple fans.
All-aluminum construction. Deep drawn flange and unique rain shield keep water out. Factory-set adjustable thermostat (switches on at 100 degrees and off at 85 degrees). Thermostat features a "push to test" button. Balanced fan blades for quiet operation. 8x8 aluminum screen attached for insect protection. 5 Year limited warranty.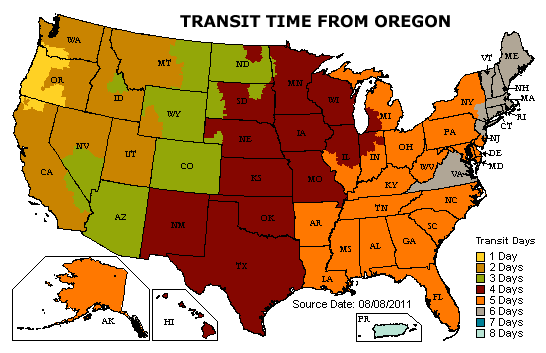 Do you have questions about the products on this page?

Click on the ? image on the left or this link to ask us your questions!
#1
Q: Can we order replacement hoods?
A: We do not sell replacement parts. You might want to check with Lomanco directly.

Asked on 2022-08-30 by Darren
#2
Q: Are older lomanco mtrs model #F051002468 (Sept 1994) available?
A: No. We only have current models. Sorry.

Asked on 2021-07-02 by Steve
#3
Q: Does this product come with humidistat or it needs to be purchased separately?
A: These are the thermostat only version. No humidistat included.

Asked on 2020-06-24 by Barbaros
#4
Q: You mentioned the bearings get noise with age. Do you have to replace the whole unit at that point?Can you get a 2 or 3 speed fan ?
A: Replacement motors are available from Lomanco directly. 1 speed only.

Asked on 2018-05-22 by Yoely
#5
Q: I have two of your attic exhaust fans with the thermostat but the roofer did not leave any instruction on how to wire the electrical.
A: Here you go: http://www.hvacquick.com/catalog_files/Lomanco_2000_IOM.pdf

Asked on 2016-06-11 by Elton
#6
Q: If I turn the thermostat so the fan goes off will it go on at the factory setting?
A: The thermostat has a 15 degree deadband. So if you turn the thermostat to say 80 F, it will go off at 80 but turn on at a temp 15 degrees higher, so 95 F.

Asked on 2014-09-17 by sm
#7
Q: how quite is this fan? i have a nutone i believe and its loud and noisy want to replace it
A: They start reasonably quiet, but over time as the bearings go they can get quite audible.

Asked on 2014-06-25 by mark
#8
Q: How do i set the thermostat on my attic fan so that it will not run 24 hours a day?
A: Set it on the higher end so it will be satisfied at 90 plus and stop running.

Asked on 2014-05-31 by Fred
#9
Q: what temperature do you set the thermostat at, in Kansas, so the fan wont run 24/7
A: The factory Preset has the fan coming on at 100 and off at 85. Fairly typical for attic fans.

Asked on 2013-10-05 by Durrel
#10
Q: I am shopping for an attic fan. I was looking for customers views. How amny CFM is the fan.
A: As per the manufacturer, the 2000 has 800CFM.

Asked on 2013-07-11 by Margie
#11
Q: Is this vent made in the U.S. ?
A: Yes, in Arkansas.

Asked on 2013-05-15 by cmv
Related Products
Addavent 1800 all-aluminum gable-mounted ventilator. Complete with thermostat to control the fan. Ventilates up to 1500 square feet of attic.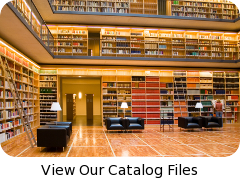 why buy from us?
We're engineers passionate about home ventilation and serious about customer service – so you can count on us for carefully-selected equipment and expert advice to ensure your project is a success from specification to installation.
Your call is answered by qualified people who will gladly discuss your project in detail, advise you professionally and never sell you inappropriate products.