Fantech RHF16 and RHFH1315 Filters for CM 3000 Series HEPA

Fantech RHF16 and RHFH1315 Filters for CM 3000 Series HEPA
The RHF16 is a HEPA filter for the CM3000, CM3000i and DM3000P filtration systems. The filter will collect up to 99.97% particles as small as 0.3 microns in size such as carbon dust, bacteria, legionella, combustion smoke, milled flour, welding fumes, pollen, bacteria, pet dander, and mold spores. With normal usage, it is recommended that you change this filter every 12 months to keep your ventilation system running smoothly while ensuring you get the fresh indoor air you deserve. RHF16 includes 1 replacement HEPA filter.
The RPFH1315 is a combo of MERV8 pre-filter and carbon filters for the CM3000, CM3000i and DM3000P filtration systems. The pre-filter will collect up to 90% particles between 3-10 microns in size such as pollen, dust, lint, dust mites, pet danger. The carbon filter will arrest household odors like cooking oil and smoke. With normal usage, it is recommended that you change this filter every 3-6 months. RPFH1315 includes 1 replacement MERV8 and 1 carbon filter.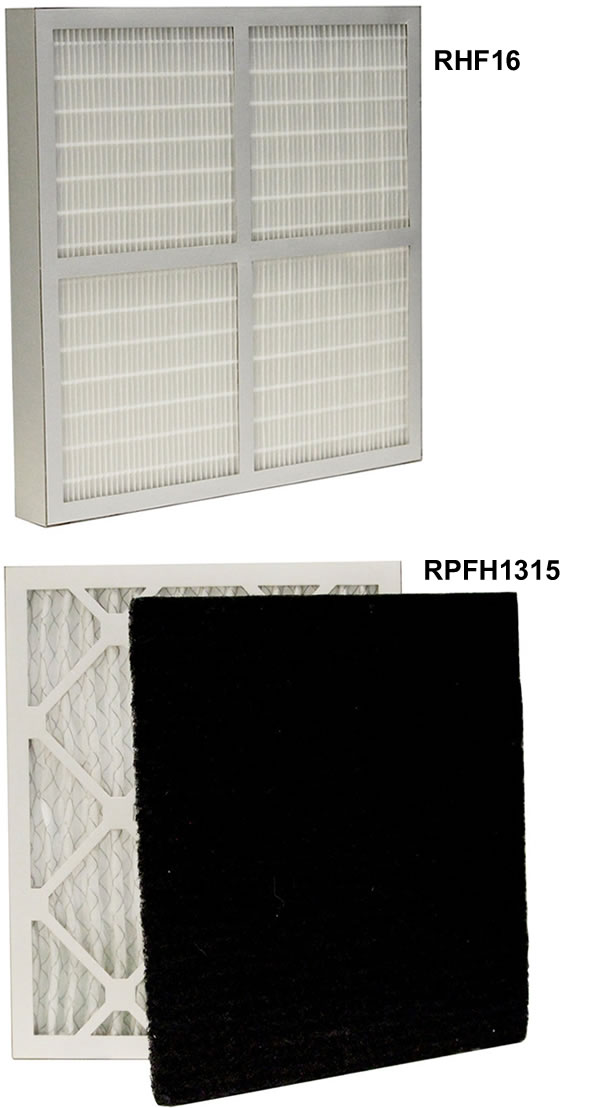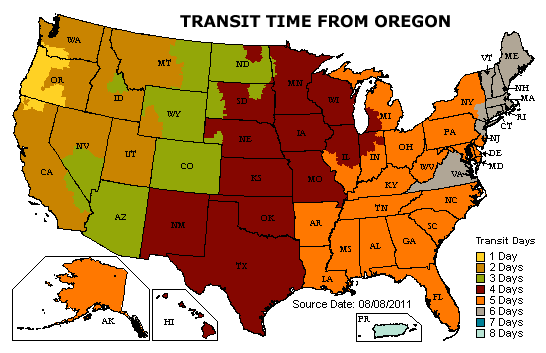 Do you have questions about the products on this page?

Click on the ? image on the left or this link to ask us your questions!
#1
Q: Please tell me (1) static pressure drop across the unit at the stated rating of 240 CFM (2) HEPA filter specs for max flow at stated efficiency, clean dp, & replacement dp (3) allowable addl static pressure from attached ductwork for rated 240 cfm. Thank you.
A: This is one of the few products that Fantech does not publish cfm/pressure curves for. The unit will deliver 239 cfm at 0 static and is meant to be used with very short duct sections. That typically means that the external pressure should be limited to 0.4 inches or less. The HEPA filter by itself has a pressure drop of 0.19 at 200 cfm and 0.25 inches at 240 cfm. https://shop.fantech.net/upload/assets/445379_HEPA_SPEC_SHEET_EN.PDF

Asked on 2020-09-13 by Hugh
#2
Q: I have a fantech cm 3000 and need all the filters pre filters, carbon filters 6 of each and (1) hepa filter how much and where can I order them?
A: They are all available on HVAVQuick under Indoor Air Quality, you may also call as well to place the order over the phone.

Asked on 2013-06-04 by Brandon M.
Related Products
The TFP HEPA filtration system removes 99.97% of health-threatening particles from the air in your home.

HEPA filter box for inline filtration. Aluminum construction. H13 HEPA filter and a MERV-11 pre-filter included.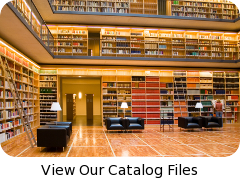 why buy from us?
We're engineers passionate about home ventilation and serious about customer service – so you can count on us for carefully-selected equipment and expert advice to ensure your project is a success from specification to installation.
Your call is answered by qualified people who will gladly discuss your project in detail, advise you professionally and never sell you inappropriate products.