Tjernlund DB2 Duct Booster for Rectangular/Round Ducts

Tjernlund DB2 Duct Booster for Rectangular/Round Ducts
The DB-2 DUCT BOOSTER® is designed to increase the flow of heated air in warm air heating systems, or cooled air in central air conditioning systems.
Its size and design limits its use to branch ducts serving individual rooms, not the main supply or "truck line" duct. The DUCT BOOSTER® can be mounted on round or flat ducts. It is frequently installed on a warm air duct of a gravity warm air furnace to provide heating for a basement area. 200-275 nominal CFM.
Maximum Air Temp - 200 degrees F.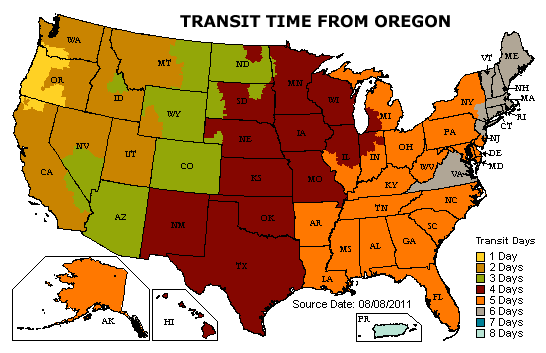 Do you have questions about the products on this page?

Click on the ? image on the left or this link to ask us your questions!
#1
Q: can this unit run 24 hours a day all year long without over heating?
A: This unit is rated for continuous duty.

Asked on 2023-02-08 by David
#2
Q: What would be the max air temperature these units could take?
A: Maximum rate air temperature is 200 degrees F.

Asked on 2019-12-26 by John
#3
Q: How much does this weigh and how does it mount to the duct?
A: It weighs approx 8 lbs. Here is the installation manual that shows duct cutout and mounting: http://www.hvacquick.com/catalog_files/Tjernlund_DB2_IOM.pdf

Asked on 2017-12-18 by Scott
#4
Q: Does this run continually or can it be wired to come on with the main fan?
A: These are typically wired to operate with the furnace/fan. That can be done through electrical wiring or a pressure switch. See the IOM manual under the Links tab for a wiring diagram.

Asked on 2017-05-03 by Bobby
#5
Q: Can this product be mounted in any position or just as shown in the illustration?
A: The motor shaft should be in the horizontal position when installed. From the manual: Opening should be cut in the bottom or top of a horizontal duct or any side of a vertical duct. The motor shaft will then be in the horizontal position.

Asked on 2016-12-12 by Gary
#6
Q: Does this fan produce noise that will travel through the ducts? How loud is this fan?
A: It does produce some noise, but reports indicate it is not excessive. We have no data suggesting how loud.

Asked on 2013-06-25 by T.P. in MO
#7
Q: Can this product be used outside on rooftop duct work, in phoenix?
A: This unit is not weather rated on its own...it would need a weather proof enclosure.

Asked on 2013-04-06 by jason
Related Products
Install into home or office ductwork. Operate by wiring directly to the main blower of your heating/cooling system, an on/off switch, a speed controller, or Suncourt's DuctStat plug-in thermostat.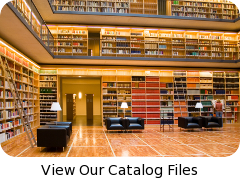 why buy from us?
We're engineers passionate about home ventilation and serious about customer service – so you can count on us for carefully-selected equipment and expert advice to ensure your project is a success from specification to installation.
Your call is answered by qualified people who will gladly discuss your project in detail, advise you professionally and never sell you inappropriate products.