Tjernlund AireShare Room to Room Ventilators

Tjernlund AireShare Room to Room Ventilators
Make hot or cold rooms more comfortable. These room to room ventilators are installed in a wall cavity and pull air from one room to transfer to another.
The perfect companion for homes, condos, hotels & buildings with:
Split System or Window A/C
Space Heaters, Stoves & Fireplaces
PTAC & Ductless Heating/Cooling
Electric Baseboard
AireShare AS1, AS1P & AS2 Room-to-Room transfer fans can also pull cool air from floor level or warm air from ceiling level and distribute high or low.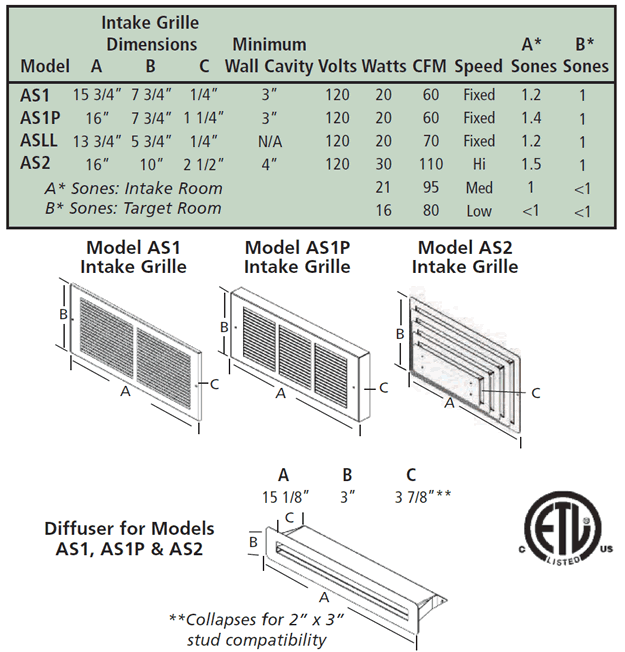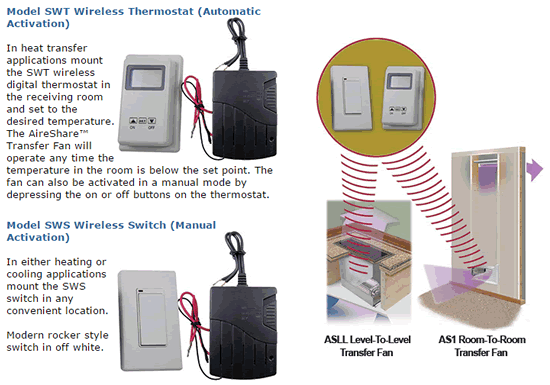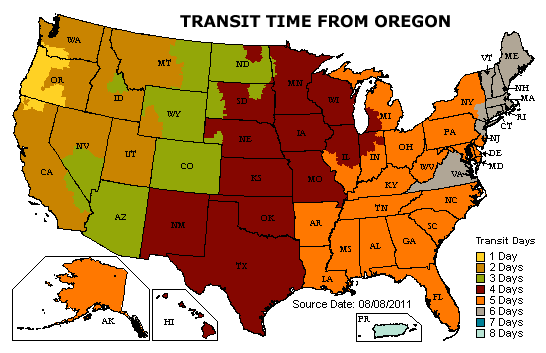 Do you have questions about the products on this page?

Click on the ? image on the left or this link to ask us your questions!
#1
Q: Does the AS2 really require 4 depth into the wall or can you use standard stud depth of 3.5?
A: Per Tjernlund, yes. The double blower unit requires a thicker wall.

Asked on 2019-04-29 by Eric
#2
Q: Can I use the thermostat for cooling the receiving room purpose? IN the manual, it states for heating purpose, buy doesnt state ONLY.
A: The SWT is a heating only thermostat. It does not have a cooling model selection.

Asked on 2018-11-18 by Cheng
#3
Q: Is there a different option for the intake vent cover so that it is flush or at least flater to wall than one appears to be that is standard?
A: Unfortunately no. The unit mounting frame sits on top of the drywall so the grille has to cover it and any attachment screws.

Asked on 2017-07-12 by Steve
#4
Q: How is the fan speed changed on the AS2? Does the wireless thermostat adjust fan speed on the AS2?
A: The thermostat will only turn it on and off...to vary the speed one installs a capacitor of varying microfarads when wiring the unit.

Asked on 2015-08-01 by Rich
#5
Q: Is a thermostat or on off switch available ?
A: Both are available, you may use a wireless switch for manual operation or a thermostat for automatic control.

Asked on 2013-11-06 by Nat
Related Products
Wireless controls for switching booster fans or heat transfer fans such as AireShare products.

The AireShare Level to Level Ventilators distribute air from one conditioned space to another such as from one level of the house to a room on another level of the house.

Safely move heated or cooled air between rooms or floors. Also excellent for ventilation! Variable speed and multi speed models.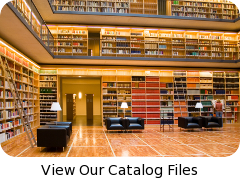 why buy from us?
We're engineers passionate about home ventilation and serious about customer service – so you can count on us for carefully-selected equipment and expert advice to ensure your project is a success from specification to installation.
Your call is answered by qualified people who will gladly discuss your project in detail, advise you professionally and never sell you inappropriate products.